Why do Hindus cheat?
At the exit of the subway received a leaflet. Advertising invited to a business lunch in an Indian restaurant Darbars on Pokrovka. "Dinner in Indian is something new," I thought. At first everything was fine, the staff and the manager of the restaurant Mr. Swarup Dutta were very kind, but there was no one else in the restaurant ... the idyll lasted until the restaurant deceived me.
The essence of what was happening was that they promised you lunch for 250 rubles, and in the check they would punch 350 or 450. And then head to the bushes. The staff speaks Russian very badly, there's no way to find out something with them, and the manager immediately turns on the ignore.
Address:
st. Pokrovka 2/1
Time
: 12.00 - 16.00
Prices:
There are two options for lunch in this institution - for 350 and 450 rubles, which depends on two pieces of meat that you will be served with lunch - chicken or lamb
Kitchen:
indian
Menu:
the menu is not on the site, it is not on the spot, yes, it is not needed at all. They will bring you a large metal tray with a few pialas, where there will be fillers for flat bread and rice.Drink, like, you can choose from a large list, but in fact offer only tea.
Lunch
Here are different tapas. In the far left, 2 slices of meat in a sauce. Then something bean. Then feta cheese. Extreme right - Ayran
There is rice, flat cake and sweet rice cereal in milk
The drinks
Green tea, teapot for two
Portions
: small
Lead time
: 15-20 minutes
Atmosphere
: a restaurant in the basement, everything is very simple, without an Indian ethnics
Wi-Fi
: there is
The best dish: there is no such
Disadvantages:deception
Ratings:
Food:4 points
Product quality:4 points
Innings:5 points
Waiters:4 points
Situation:3 points
Prices:3 points
Hospitality:0 points
Author's:1 point
Overall rating: 24out of 40 points
Overall impression:after an obvious deception to praise such an institution does not make sense. At 250 rubles for lunch, it would be a very good lunch, you can say that even hearty, but for 350 and 450 rubles this is not the case, there are many places in the district that are better. The staff is helpful, but understands you poorly. There is no choice and it is not given. Straight even nothing to praise.
This review is objective, without intervention from advertisers.


Related news
Why do Hindus cheat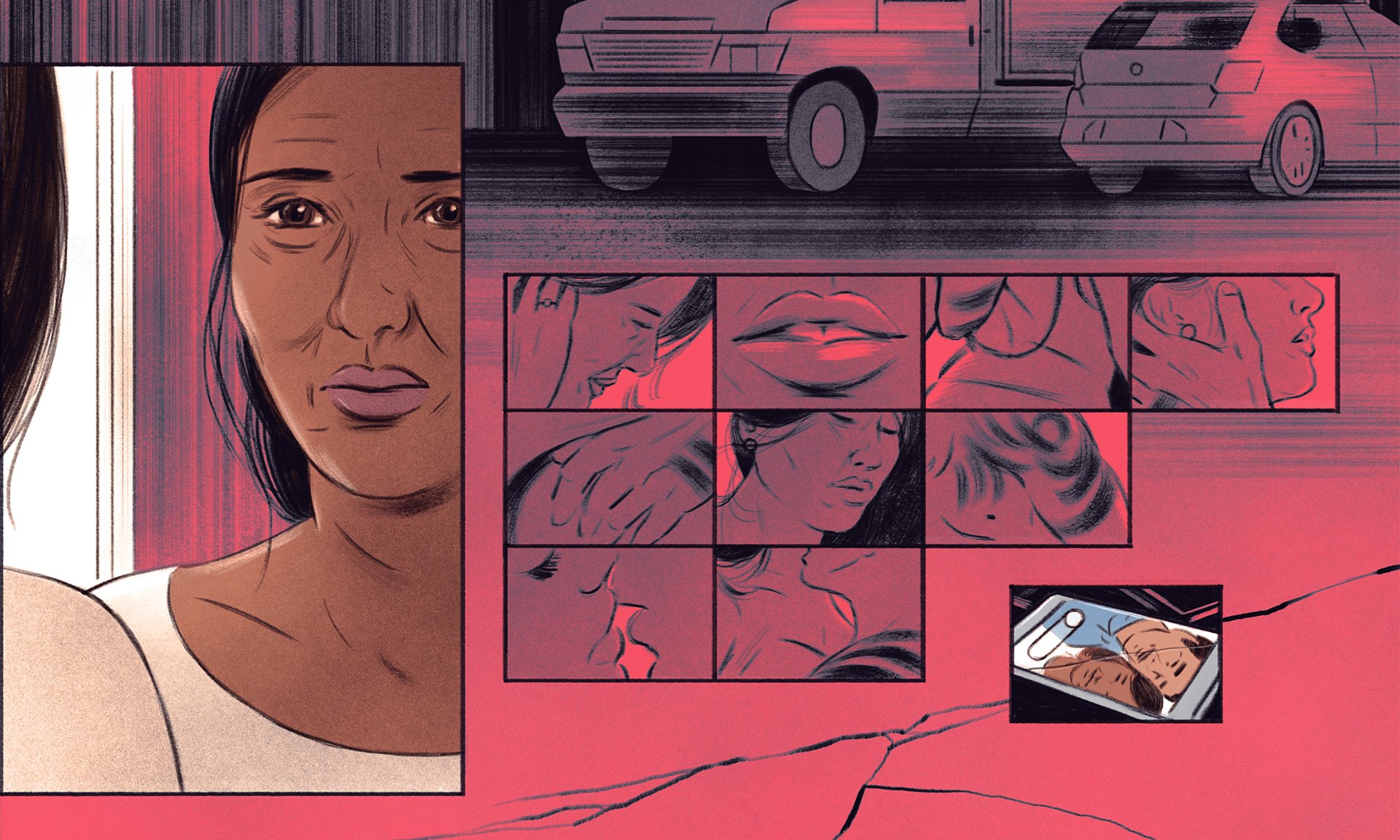 Why do Hindus cheat
Why do Hindus cheat
Why do Hindus cheat
Why do Hindus cheat