What will be the new Google office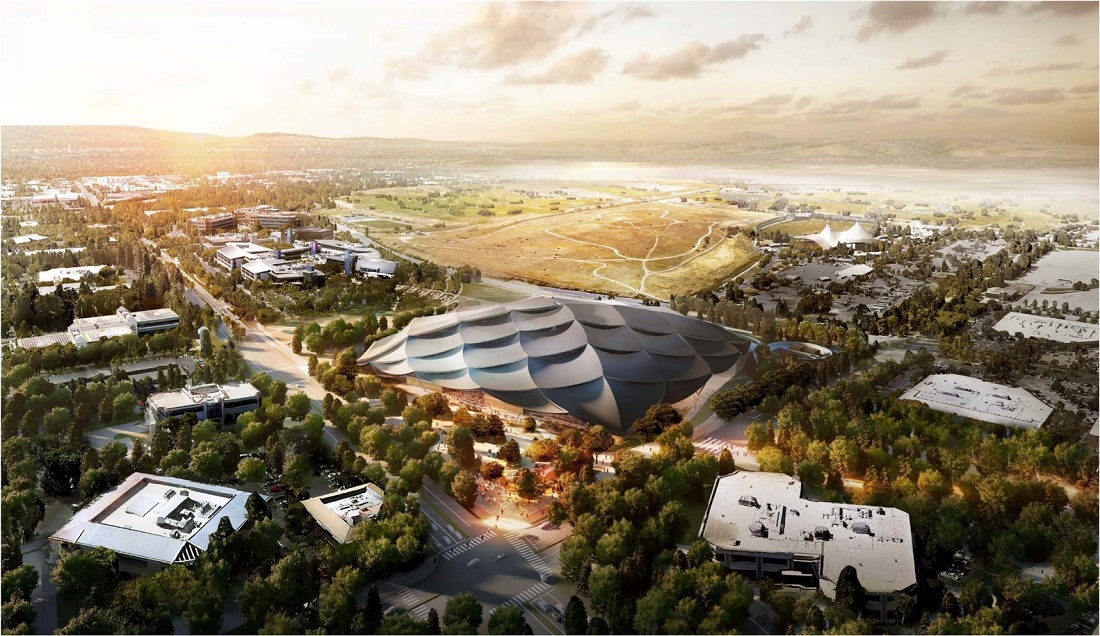 Back in 2015, Google announced that it was going to build a new campus for itself. But because of the delayed approvals and the change of location, plans had to be postponed. During this time, the draft of the new campus has been amended several times. And now, when almost all the formalities have been settled, Google decided to show its final version.
This will be Google's first office built from scratch.
The center of the new campus is a large two-story building with a roof-like roof. The plan stated that this roof would regulate the indoor climate, improve air quality and serve as a barrier to sound.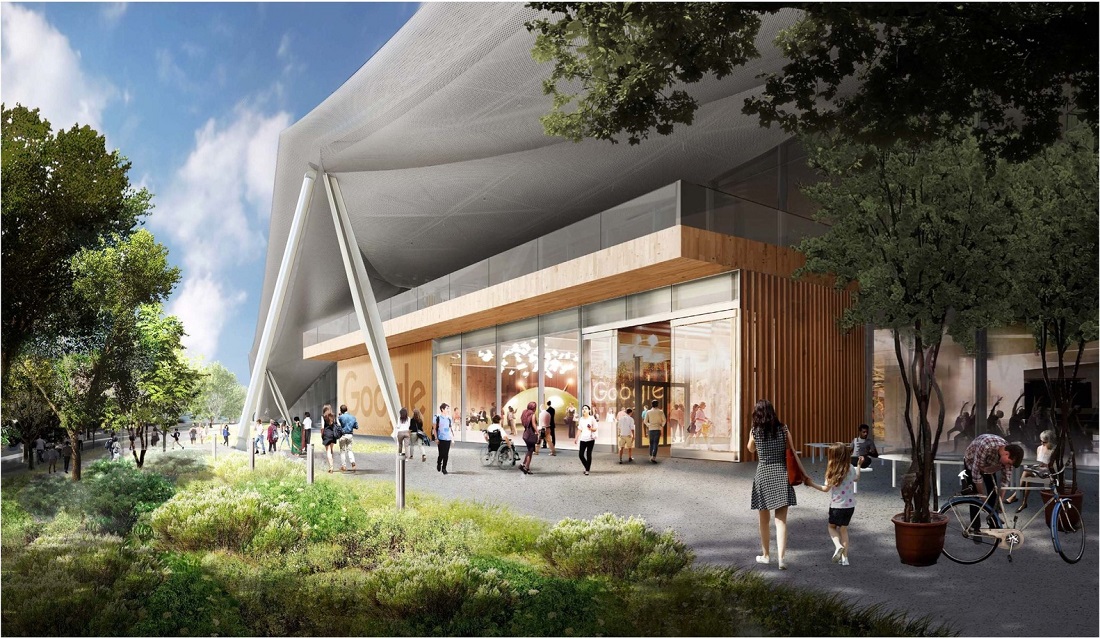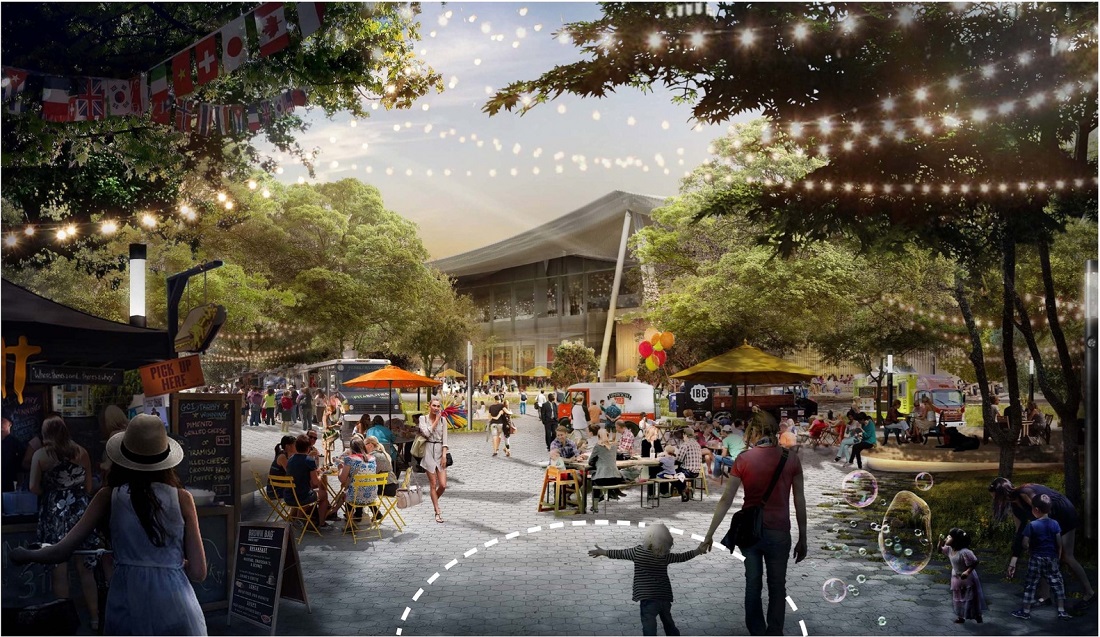 Google employees will work on the second floor of this building. The space of the second floor can be quickly and easily rescheduled, depending on current needs.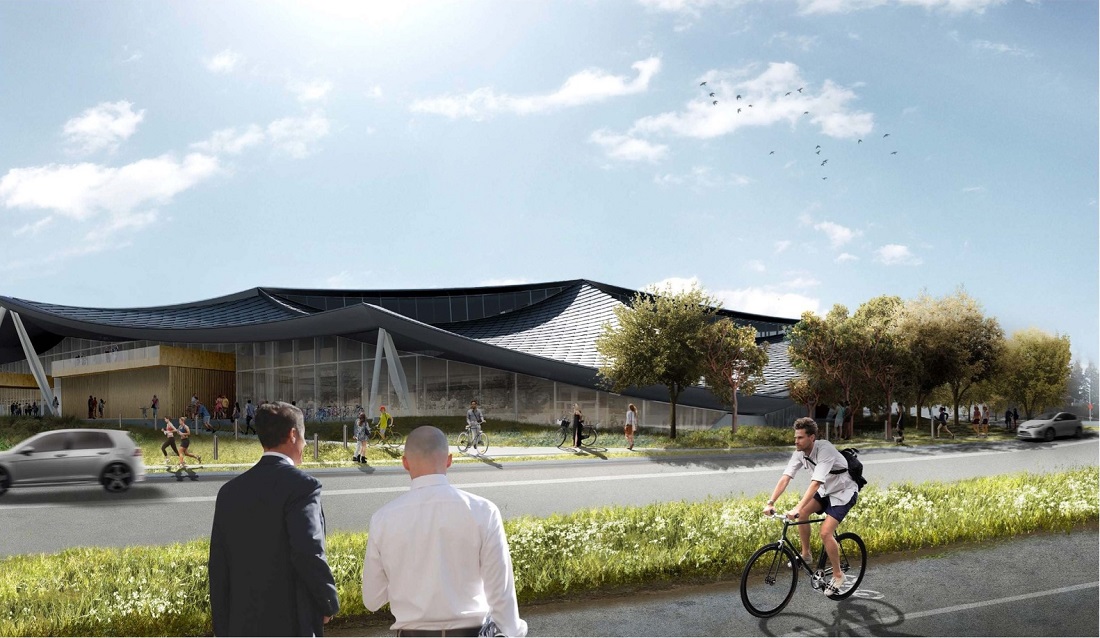 On the ground floor of the building there will be an entertainment center and shops. Google wants the new campus to become a public space and people spend a lot of time here. It is possible that on campus even allocate space for offices of other companies.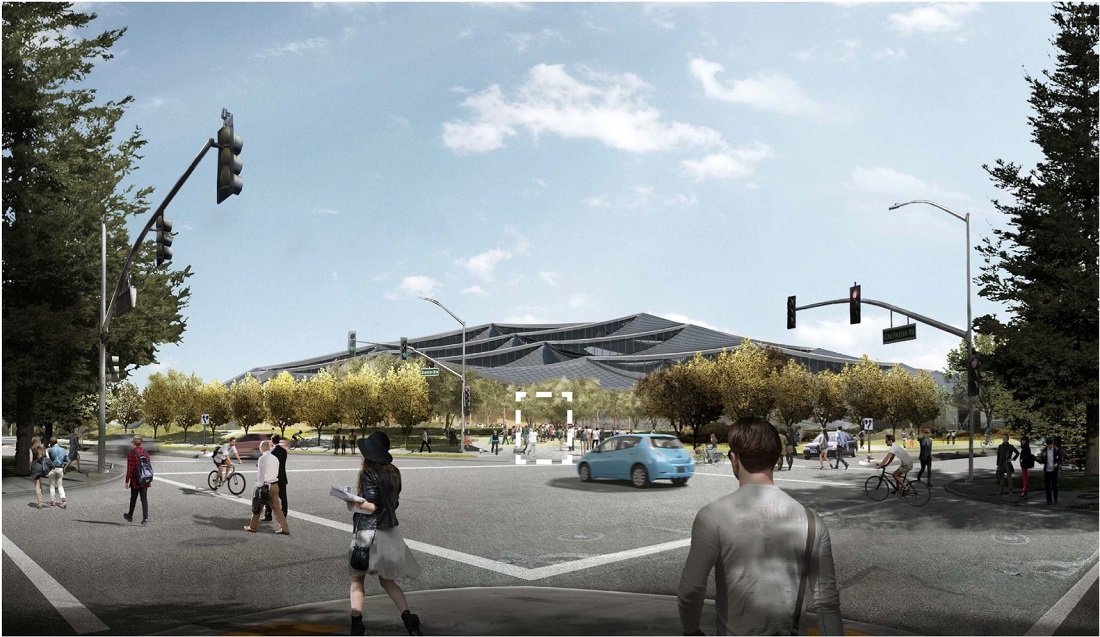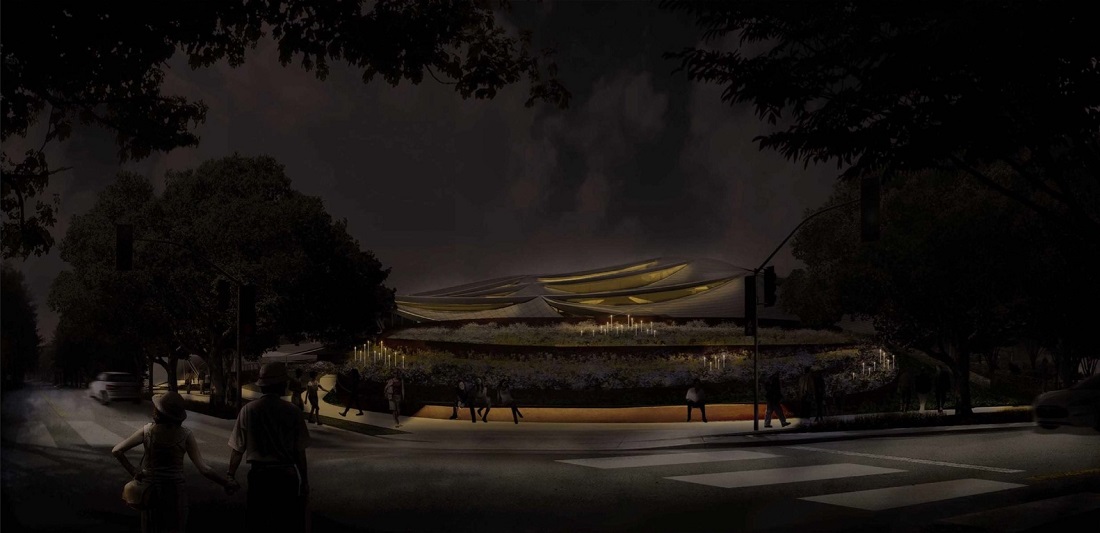 Google claims that the campus it has built will become something like an office of the future: "We have equipped many offices, and we know something about how to make the office really cool."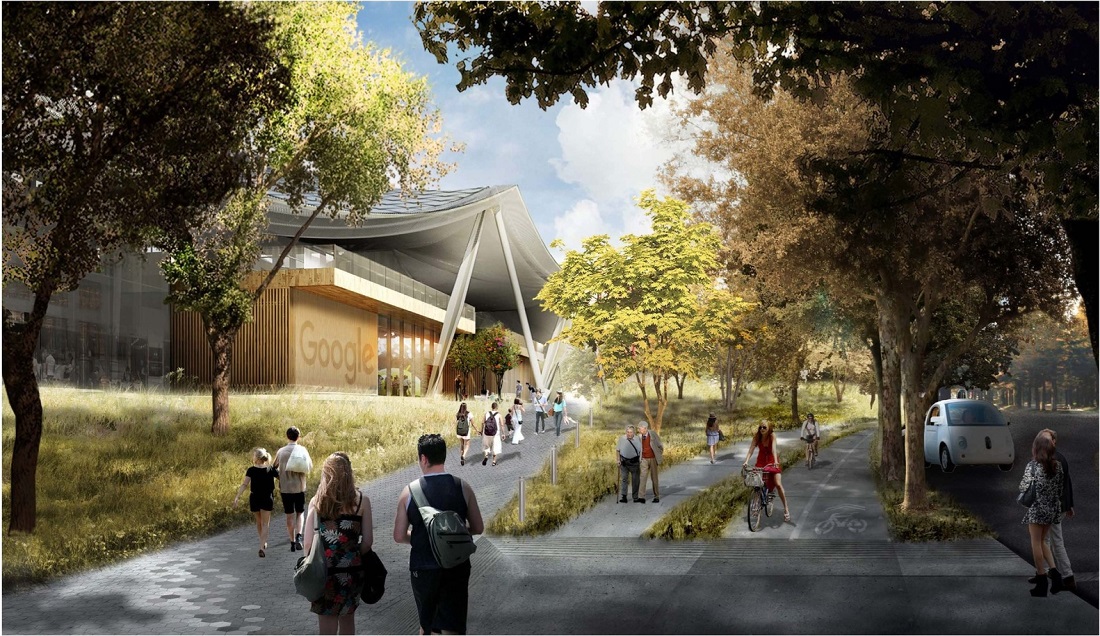 "Google" decided to focus on the arrangement of open space. There will be lush gardens, parks, a network of bicycle paths, playgrounds, places for yoga and sports. The entire green area around the campus building will be called the "Green Loop".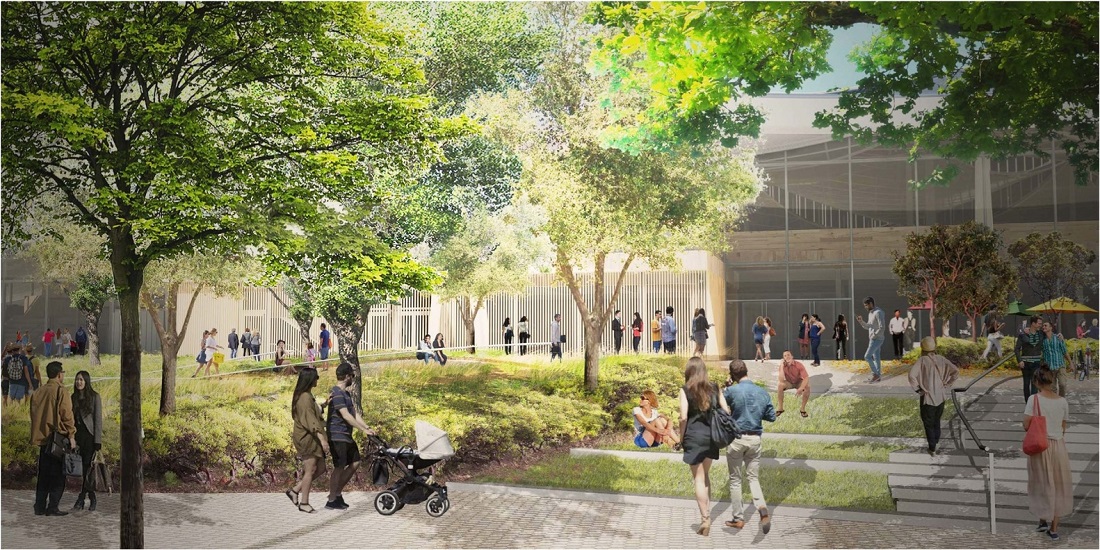 The office is planned to be built in the small town of Mountain View in Silicon Valley, not far from the already existing Google office. And local residents are already worried that the city will get stuck in traffic jams as construction begins, and real estate prices will soar to the skies. But Google reassures everyone and promises that it will build many bicycle lanes and public squares for residents.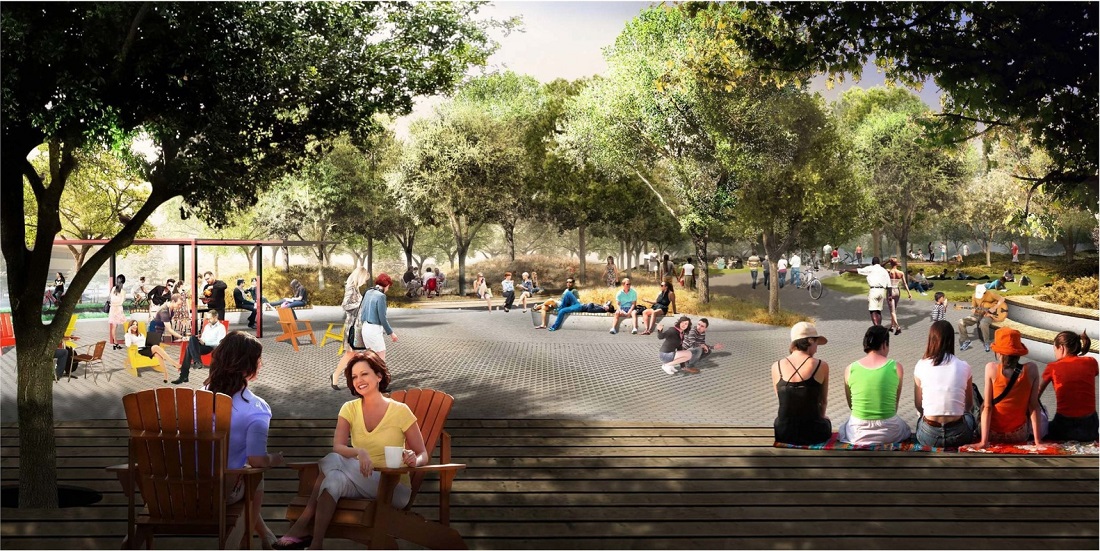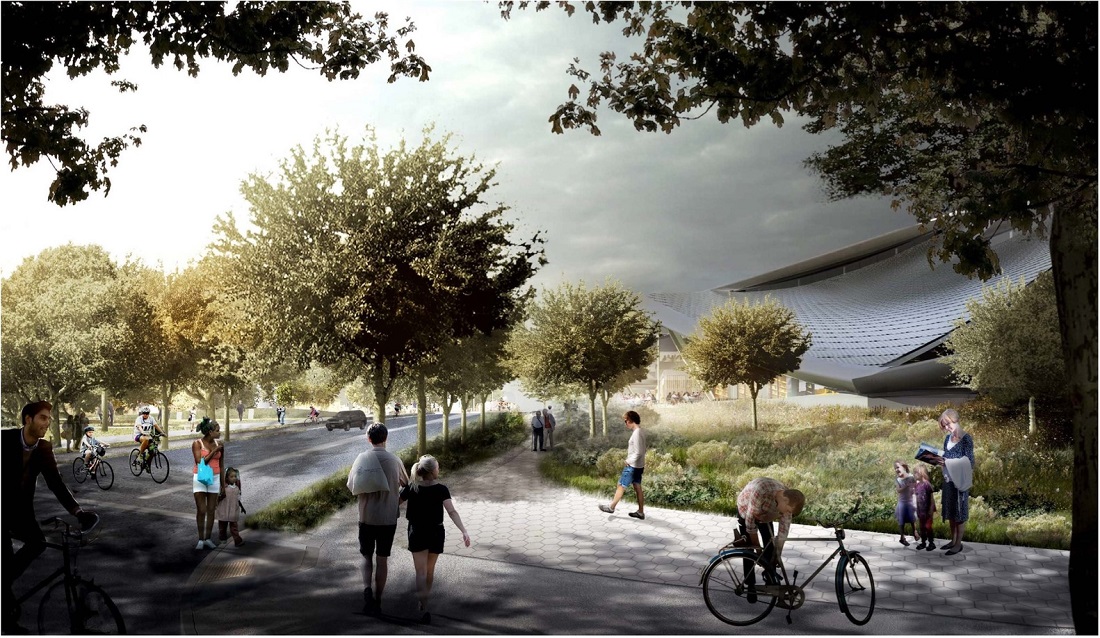 According to the plan, the construction will last 30 months from the moment the Mountain View Council approves everything.
Related news
What will be the new Google office image, picture