What we did in the USSR and not in Russia
22-10-2017, 12:12
Yesterday in the cafe I heard the arguments of two women, about my age, who complained about our medicine, how painful children are now and how their childhood in the USSR was spent.
1. In the USSR, hundreds and even thousands of people could drink soda in a vending machine from one glass. He drank, rinsed, put back. All who are in the subject, remember that even "three-minded" extremely seldom attempted such national wealth as a faceted glass.
2. In the USSR among teenagers it was in the order of things to pick up cigarette butts. If the bull was with a filter, the filter was either torn off or singed in order to "hygiene". Butts without a filter were smoked either just like that, or their tobacco was hammered into self-made elder pipes. Particularly advanced comrades used for such purposes mouthpieces.
3. Most of the free time we spent on the street. These were parks, primitive athletic fields, rivers and lakes. There were no ticks in the forests. From the streams, you could safely drink water. The lakes did not close due to epidemiological indications. In the villages, right up to the early eighties, children could run barefoot.Broken glass on the streets was a rarity, because all the bottles surrendered.
4.We drank water from the tap. And in the largest city, and in the most distant collective farm. Sanitary standards in that era were such that E. coli, hepatitis Bacillus or some other nasty things did not take root in the aqueduct.
5. It is terrible to think, but in cooking, the saleswoman served the pie or the cake with her hands. Hands served bread, sausage, and any other products. Nobody bothered about gloves.
6. I don't know how anyone, but we spent one or two shifts in a pioneer camp, without fail. It was considered luck to go somewhere to the resort, the main camps were an hour away from home. But there was always fun and interesting. I do not remember a single camp, where I would not like it.
7. Since there was absolutely nothing to watch on TV, it was used a couple of times a week on Saturday and Sunday, plus in the evenings, if there was a TV series about Stirlitz.
8. In the USSR, there were teenagers who did not read books, but there were very few of them. And the school, and the environment, and the availability of free time pushed us to read.
9. We did not have computers, so all our games were held in the yard.Usually a mixed-age crowd of boys and girls gathered, games were thought out on the go. They were simple and not intricate, but the main factor in them was communication. Through games, we realized patterns of behavior in society. Behavior was evaluated not by words, or even by actions, but by their motives. Mistakes are always forgiven, meanness and betrayal-never.
10. Have we talked about politics? Were they fooled by Soviet propaganda? Suffer from a bloody regime? No no no. We didn't care about all this in our 12-14 years. I remember only that each of us looked into the future with undisguised optimism. And those who wanted to serve in the army, and those who decided to become drivers and workers, and those who were going to enter the technical schools and institutes.
Related news
What we did in the USSR and not in Russia
What we did in the USSR and not in Russia
What we did in the USSR and not in Russia
What we did in the USSR and not in Russia
What we did in the USSR and not in Russia
What we did in the USSR and not in Russia
What we did in the USSR and not in Russia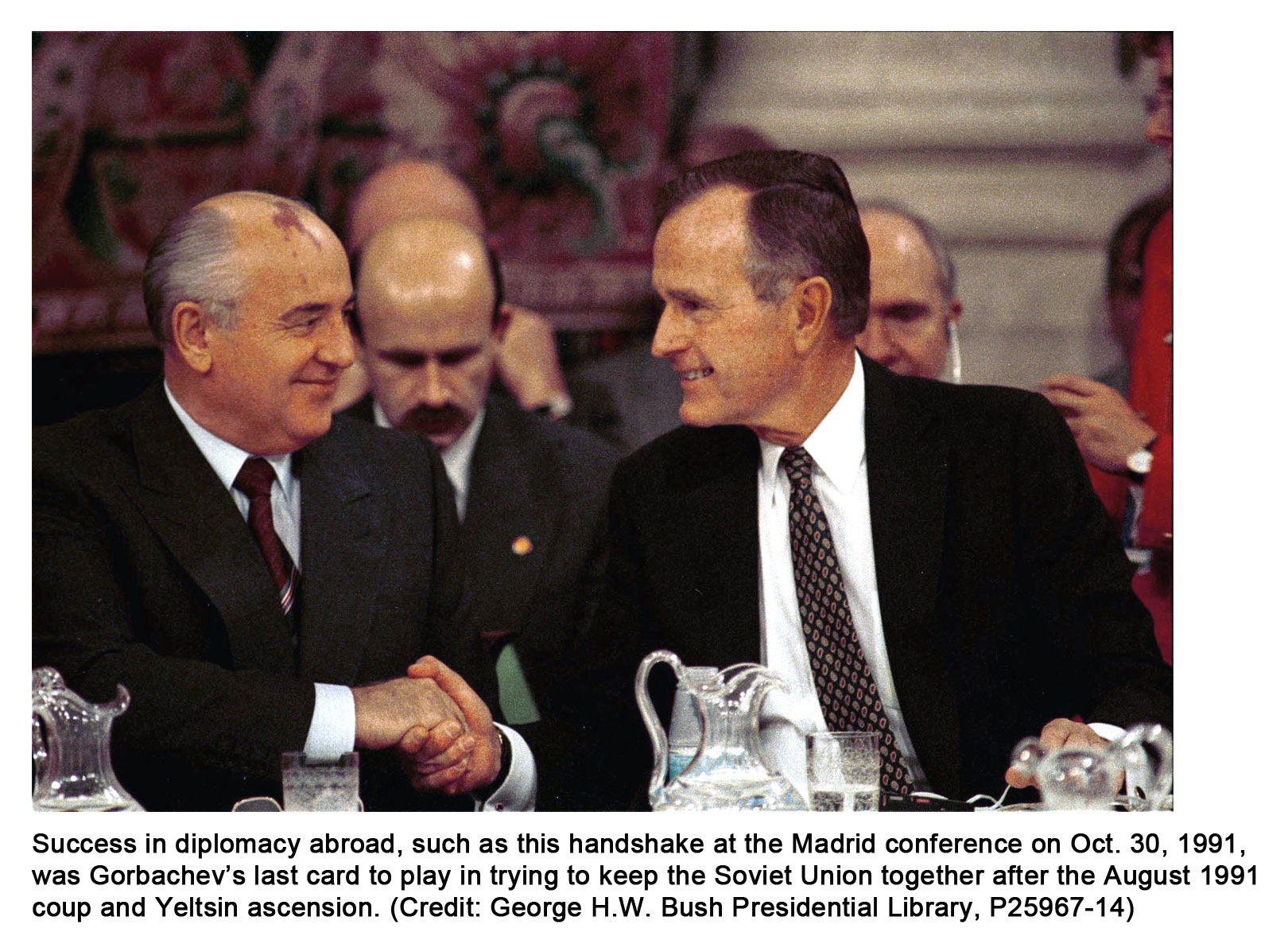 What we did in the USSR and not in Russia
What we did in the USSR and not in Russia
What we did in the USSR and not in Russia
What we did in the USSR and not in Russia
What we did in the USSR and not in Russia
What we did in the USSR and not in Russia
What we did in the USSR and not in Russia
What we did in the USSR and not in Russia
What we did in the USSR and not in Russia
What we did in the USSR and not in Russia
What we did in the USSR and not in Russia
What we did in the USSR and not in Russia
What we did in the USSR and not in Russia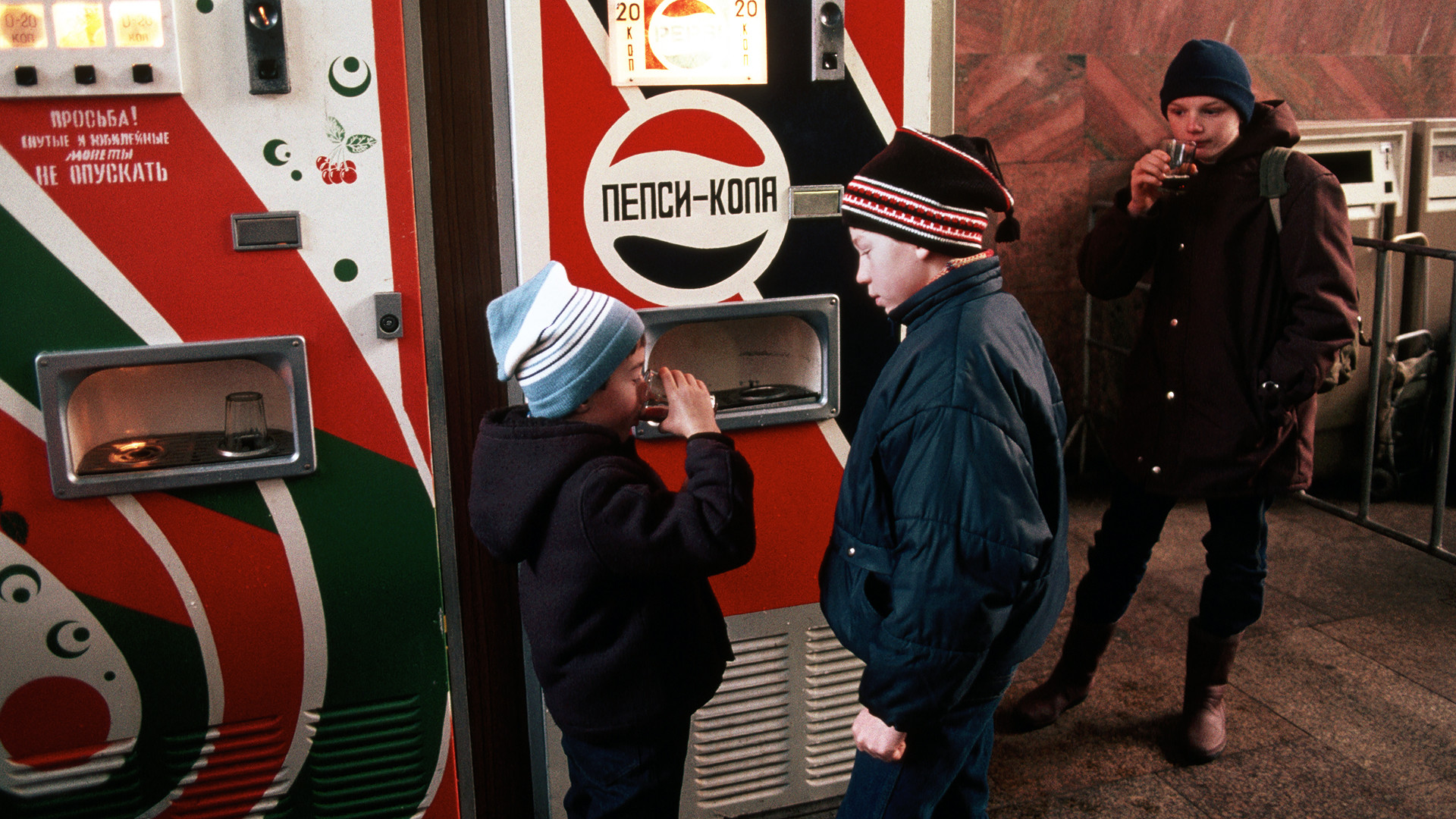 What we did in the USSR and not in Russia