What is the motivational sphere of personality
Today, many people find it difficult to perform any actions without proper motivation. That it determines all human activity. Therefore, we can say that the motivational sphere of the personality is an important component in the life activity of people. Its presence allows for such processes as learning, parenting, traveling and much more.
What motivational activity depends on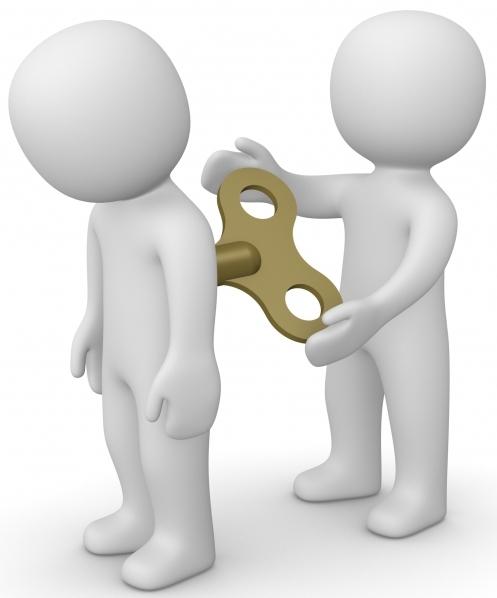 The motivational sphere of the personality is characterized by the following indicators:
1. Human needs in products of social production.
2. Diversity, historicity and variability of motivation.
3. The development of motivation, which can be both spontaneous and targeted.
4. Mediation, intelligence, speech and self-awareness.
5. The presence of volitional processes.
6. Stability, autonomy and supra-situation.
7. Interchangeability.
These factors are the main elements of the motivational sphere. They are actively involved in its formation.
Formation of motivation occurs with the formation of personality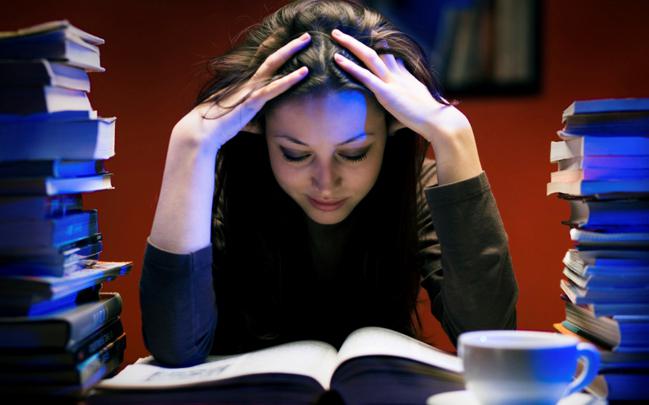 It should be understood that the motivational sphere of the person is formed almost all his life, depending on the education of the person and his place of residence. New elements of motivation appear gradually, if necessary, at various stages of human life. It should immediately be said that these elements may not be quite standard. In addition, it is impossible to say with certainty whether new motivational elements are innate, that have been awakened through the fault of some event, or whether they have been formed independently, due to the reaction to the occurrence of a specific incident. But the difficulties do not end there.
What does human activity depend on?
Difficulties in defining new elements arise from the fact that the motivational sphere of the personality can be potential. In other words, it can be characterized by an incentive to commit some actions in those periods that will come in a short time. A good example is the saying: prepare a sleigh in the summer, and a cart in the winter. Only it should be understoodthat the formed elements of motivation have specific components characteristic of certain people. These components are as follows:
1. The desires and motivation of a person do not always correspond to social laws.
2. There is a possibility that a person himself may refuse to achieve goals due to lack of self-confidence. In other words, motivation can either disappear completely or weaken very much.
3. There is the option of the emergence of a particular case, which will exclude any other activity.
In addition, the motivational sphere of a person will not be limited only to a certain range of phenomena directly related to the life activity of a person. For example, people can empathize with the activities of someone else. This is very common among fans in the sport.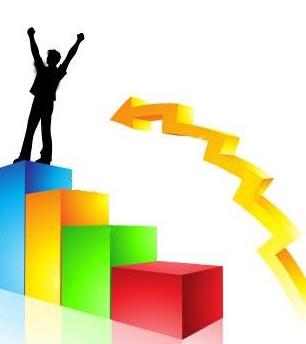 It is impossible to determine the future motivational elements.
In addition, the need-motivational sphere of the personality cannot be clearly defined. It interweaves all the mechanisms and elements of behavior. And the behavioral structure, namely its borders, cannot be seen in motivation because they simply do not exist.Based on this, it can be said that it is impossible to determine with a high degree of accuracy which motivational elements will arise in a person over time. But one should not forget about motivation, since only good motivation will encourage a person to commit acts.
Related news
What is the motivational sphere of personality image, picture, imagery