What is a technical school - definition, features of admission, types and reviews
The younger generation, preparing for final exams at school, will have to decide on further education. Someone goes to the tenth grade, and someone will have to choose another school. In Soviet times, many graduates sought to enroll in a technical school in order to master some profession and go to work. Indeed, it helped to become a good professional and earn a decent experience. Currently, among the many educational institutions there are also technical schools. What is who they teach, whether to choose this option - you will learn from this article. Here is the main list of industries in which graduates can work.
Concept of technical school
The technical school is a specialized secondary educational institution that trains future masters, mechanics, cashiers, tutors and teachers of lower grades, transport workers, and so on.There are many professions that you can get there.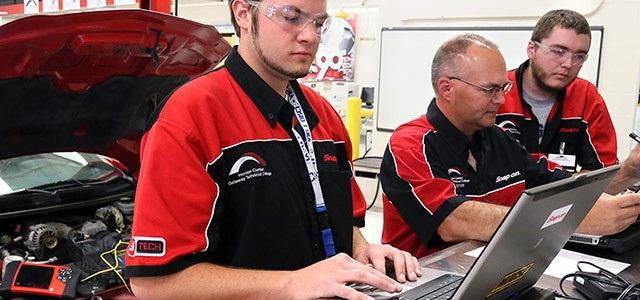 What is a technical school, if explained in simple terms? The student is trained in the first year in the same sciences as high school students in grades 10-11. And on subsequent courses, master the specialty that you have chosen. As a rule, teachers are professionals and masters of their work, have extensive experience in work. They share knowledge with students, but according to the program that the Ministry of Education and the ministry / department of the field to which the technical school belongs to.
Zheleznodorozhny, for example, is subordinate additionally to the Ministry of Transport and the Federal Agency of Railway Transport, in particular, Russian Railways. In the technical school they give not only practical, but also theoretical knowledge, laboratory work is carried out. Not without production practices.
Who can study in a technical school?
Schoolchildren and adults have a question: "Who can go to the technical school today?". The answer is simple: almost anyone. The only exception is educational institutions associated with responsible professions, for example, the same railway technical school that trains future assistant drivers, trainers, dispatchers. Health and care should be excellent.
The technical schools most often receive those who have satisfactory marks on the certificate, a low score on state exams. Not only graduates of the ninth grades can go to study, but also pupils of the 11th grade, as well as those who have changed their minds to continue studying at school until the end.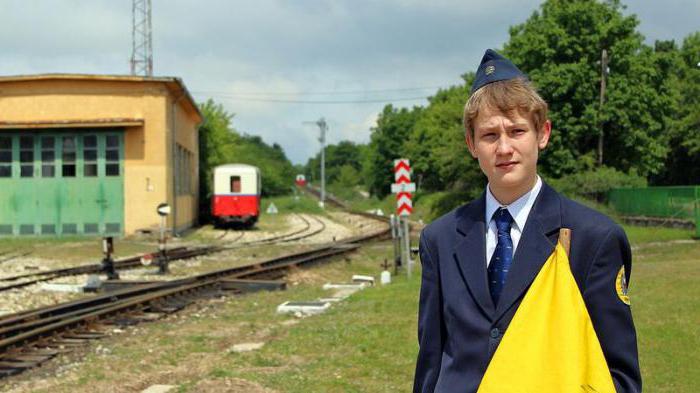 They accept people in different specialties who already have another professional education, even if they have one or more higher education. Only have to pay money for each semester or course.
What kind of education can I get?
We figured out what a technical school is and who can study there. Now consider the industry and the profession. It is impossible to list absolutely all specialties, because there are many of them. This is a great advantage for choosing the most suitable profession.
Many specialties are designed to give students a certain qualification. For example:
librarian;
builder;
welder;
designer;
document management;
cashier and so on.
Technical schools can be both with a basic level, and with training in professions with primary vocational education.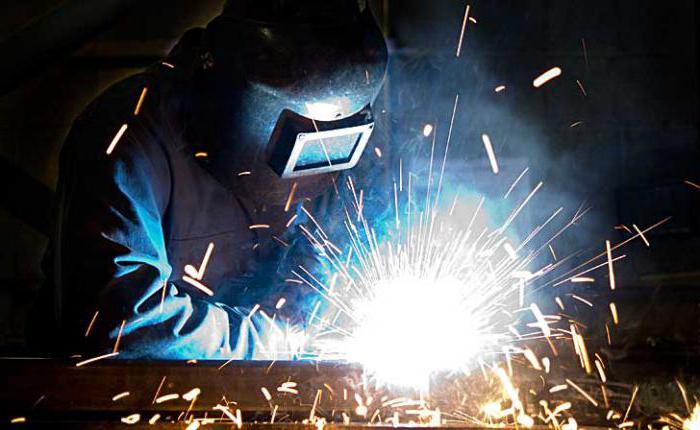 Polytechnic College / College (VET) produces:
special vehicle drivers;
cooks;
Plumbers;
tailors
As you can see, even those who do not study at school can get a good and sought-after profession.
What work?
After graduating from college, you can get a job according to their profession. It is only desirable to obtain skills and little work experience in advance while studying, as employers accept those who are already familiar with the position. A graduate of a construction technical school should not only have an idea of ​​the specialty, but also be able to use the tool, to perform the tasks set qualitatively and on time.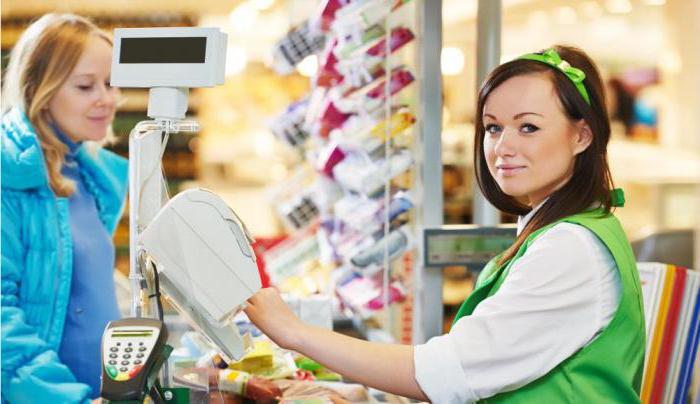 The Agrarian Technical School accepts students who wish to work in the field of agriculture after graduation. It is worth noting that almost all vocational schools have one or two specific profiles. For example, from the Moscow State College of Economics and Finance in the list of economic specialties (management, accounting, municipal government), and he also offers to study mathematics and computer science. Therefore, you should choose a narrow technical school.Occasionally, employers approve of having a degree in an appropriate institution.
List of main areas
Before entering, if you are unable to immediately decide where to go to study, it is advisable to have a list of technical schools by industry. It is good, if in this list were given for acquaintance of a specialty. Let's briefly list the main areas:
economy;
building;
Information Technology;
pedagogy;
medicine;
electromechanics;
instrument making;
agronomy;
art;
tourism;
food industry;
technology;
mechanical engineering.
There are other areas that can be found in the latest reference books for entering the secondary vocational school.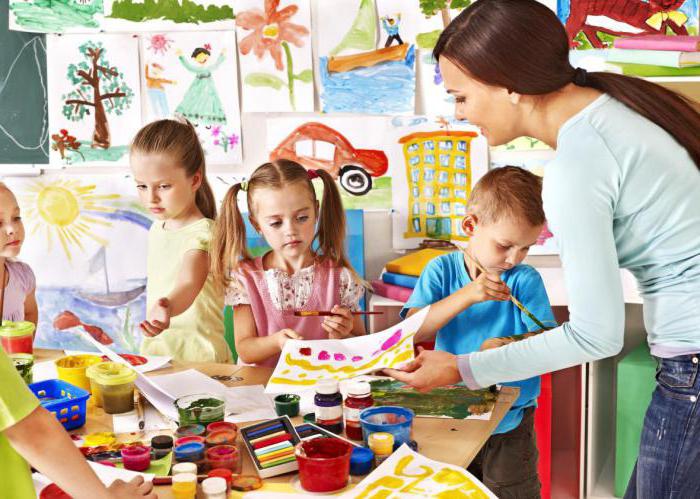 In the construction college there may be other faculties other than this sphere, for example, accounting or information technology. In Moscow and the Moscow region, the doors are open for training in the following technical schools and colleges:
Resurrection College.
College of small business №11.
College of arts and crafts named Carl Faberge.
Technical Service and Tourism №29.
Economic Business College.
Mytishchi Medical School.
Balashikha branch of the Moscow Technological College.
Construction College №30.
Dmitrovskoe Medical School.
Pharmaceutical College "New Knowledge".
College of road transport number 9 and many others.
It is worth noting that some specialties are accepted only with a complete secondary education, for example, in medical at a medical assistant.
Technical school or university?
Ninth-graders can be difficult to decide: stay in school until the end or go to college / college. It all depends on how quickly I would like to learn a profession and start earning. Of course, if you want to quickly go to work in your specialty, it is better to go to the technical school: technological, medical, agricultural or theatrical - it all depends on your preferences.
The question arises among graduates: is it possible to get a higher education after college? Yes, no one forbids this. If you wish, there is an opportunity to enter the evening or correspondence department in order not to leave work and not interrupt the experience.
Readers have learned what a technical school is. It is important to note that he has more advantages over the university, since the specialty can be obtained much earlier.Judging by the reviews, college is easy. Studying there allows you to quickly become independent, get a good working specialty and continue further education at a university for free. A technical school or college is an excellent option for self-development, one of the stages of maturation.
Related news
What is a technical school - definition, features of admission, types and reviews image, picture, imagery