What documents are needed for work?
Employment efforts have been crowned with success, the employer is waiting for you - there is a job ahead. What documents you need to have with you? Their list is suggested in article 65 of the Labor Code of the Russian Federation. So, when applying for a job you must provide:
a passport or other document proving your identity;
employment record, with the exception of cases when the conclusion of an employment contract occurs for the first time or you go to work part-time;
certificate of state pension insurance;
military registration document, if you are liable for military service or subject to military service;
certificate of qualification, about education; about the availability of special knowledge, if your new job requires special training or special knowledge.
In some cases, employers require additional documents when applying for a job. Their presentation is not mandatory. It:
registration certificate;
certificate of salary from your previous job;
the characteristic from former work;
medical certificate;
TIN (taxpayer identification number).
A separate group of documents consists of employee personal data requested by the employer for the purpose of granting benefits. These documents include:
documents confirming the composition of the family of the employee in order to provide him with the stipulated guarantees on the basis of his marital status. In particular, because of the need to perform certain family duties;
a certificate of the age of the children or of the pregnancy of the woman in order to provide the guarantees provided by the law, working conditions and compensations;
materials certifying the rights to additional compensation and guarantees (academic degree, academic title, honorary title, disability, donation, stay in the radiation zone in connection with the Chernobyl accident, etc.).
Knowing what documents are needed for work, you can safely go to meet with the employer. Just remember that they should be handed over to the employer personally. If your personal data is held by a third party and it is possible to receive it only from it, you must be notified in advance and written consent must be obtained on your behalf.
Related news
What documents are needed for work
What documents are needed for work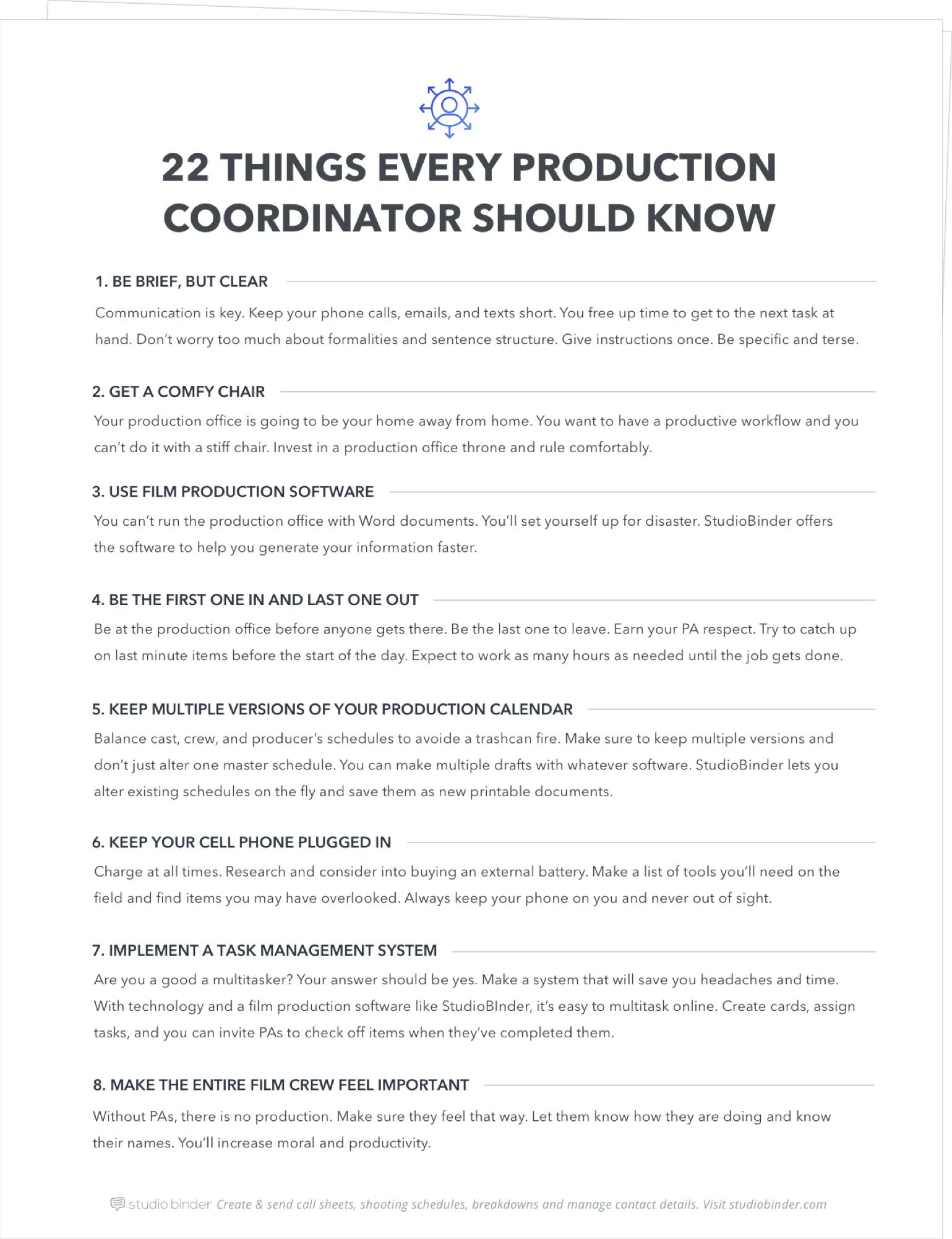 What documents are needed for work
What documents are needed for work
What documents are needed for work