USA - "Valley of Poverty": Eastern Kentucky's Everyday Life in the Early 1960s (Many Photos)
ORIGINAL
Photographer John Dominis took these pictures in the 1960s in eastern Kentucky, in the lonely valley of the Appalachians, which rich America had forgotten. If you do not know about the time of filming, we can assume that the shots were taken at the height of the Great Depression that broke out in the States in the 1920s.
This series of photographs titled "Valley of Poverty" in 1964 appeared in the issue of LIFE magazine and became one of the first informative reports ever published in the American edition about the emerging war of President Lyndon Johnson against poverty.
At that time, LIFE was the most influential weekly in the country, and, without a doubt, the most widely read magazine in which it regularly published major photo stories of the world's leading photojournalists.In this vein, LIFE was in a unique position in the early days of the Johnson rule. He could not just tell, but also show his readers what was on the map and what problems were discussed when, at the initiative of the new president, a number of projects of the "Great Society" advanced, including a program to eradicate poverty.
This is what LIFE magazine wrote in January 1964:
"In a lonely valley in eastern Kentucky, in the heart of the Appalachian mountain region, poor people live, whose plight has long been ignored by rich America. Their houses are shacks without plumbing and sanitary. The landscapes surrounding them are hills and hollows with polluted streams, devastated by human hands. People, often suffering from illnesses and illiteracy, were left without work and without hope. Government aid and food distribution kept them at a bare subsistence minimum for so many years that idleness and benefits are now their accepted way of life. "
Related news
USA - Valley of Poverty: Eastern Kentucky's Everyday Life in the Early 1960s (Many Photos)
USA - Valley of Poverty: Eastern Kentucky's Everyday Life in the Early 1960s (Many Photos)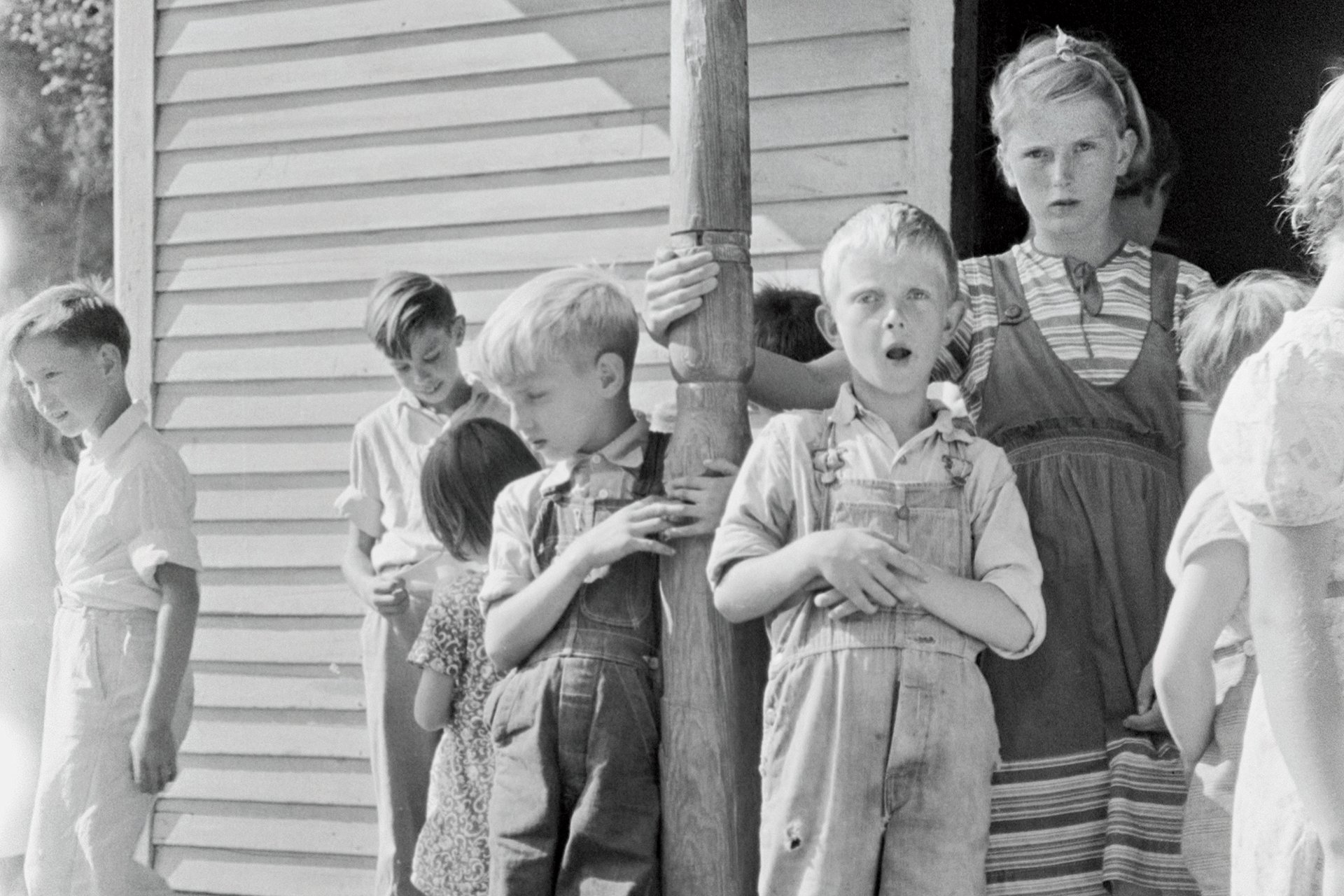 USA - Valley of Poverty: Eastern Kentucky's Everyday Life in the Early 1960s (Many Photos)
USA - Valley of Poverty: Eastern Kentucky's Everyday Life in the Early 1960s (Many Photos)
USA - Valley of Poverty: Eastern Kentucky's Everyday Life in the Early 1960s (Many Photos)