The experiment of the British channel: five days in "alone" without a telephone and the Internet. Not all survived
Probably each of us wants to turn off the phone for a while, do not go to the computer, do not respond to mail, lock yourself in the room and not see anyone - in short, take a break from everyone and everything. But in fact, if it works out, how long will we last?
British Channel 5 decided to conduct an experiment: to close several volunteers in solitary cells, depriving them of the benefits of civilization, to which we are so used. It turned out that everything is much more complicated than the participants in the experiment thought.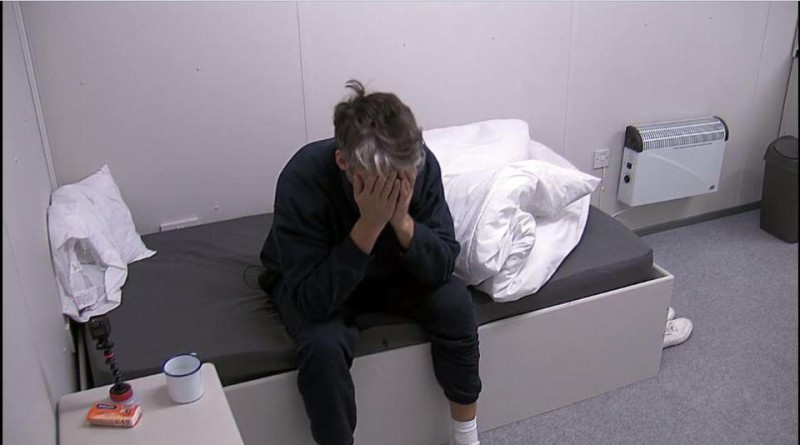 Source: The Sun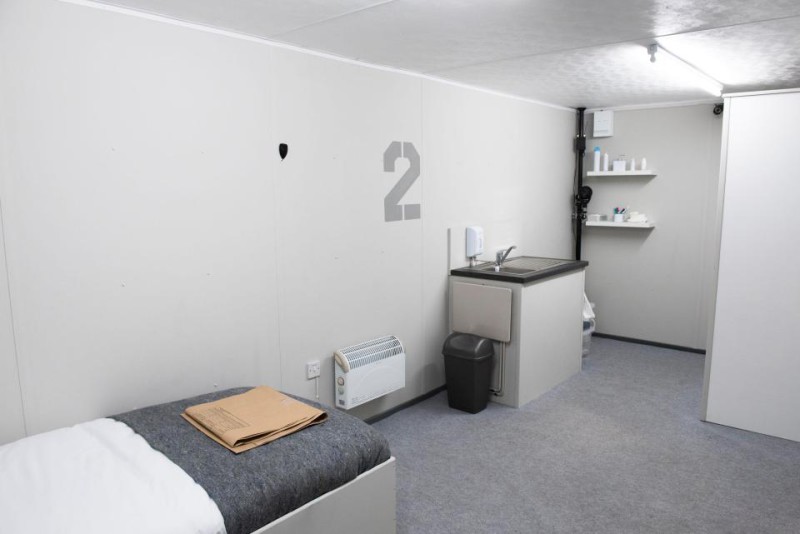 Channel 5 decided to shoot the program "Alone", based on an antisocial experiment: TV presenter George Lam and four more volunteers had to spend five days in solitary confinement. They had food, a toilet, a bed, and three things to choose from that were not electronic devices.
For several participants, the task turned out to be daunting: one decided to leave the experiment four hours after it began. Another volunteer admitted defeat after 24 hours.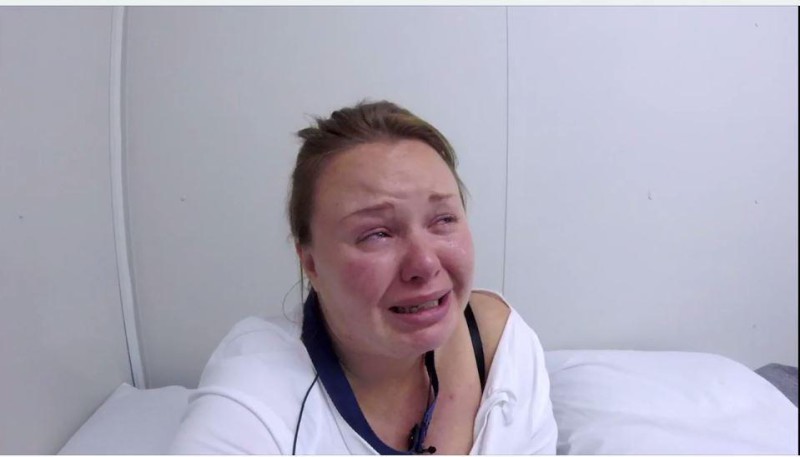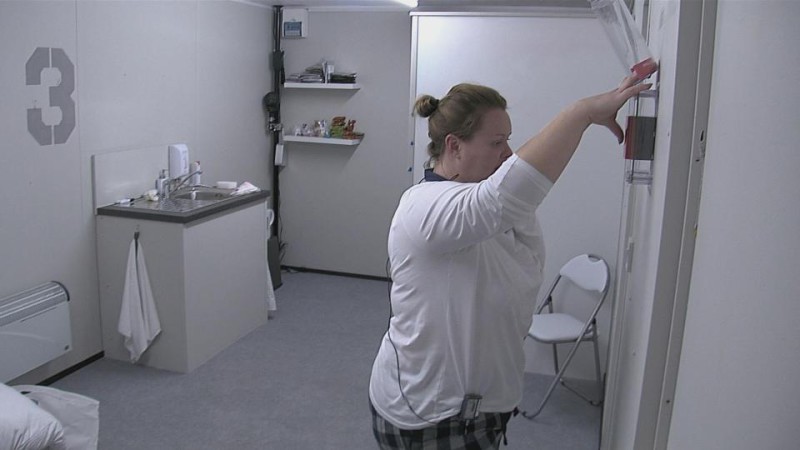 A 28-year-old nurse Nurse Shermain took part in an experiment to prove to herself that she was self-sufficient. But after only a few hours, she became bored, and then she suddenly began to cry, because she felt incredibly lonely. She even opened a letter written by her husband, although, according to the experiment, she had to open it only after two and a half days. "I'm in a panic, I can't do it anymore, I just want to go home," Shermain said. The girl pressed the button. This meant that she wanted to complete the experiment. "I just don't like the company myself as much as I thought," Shermain concluded.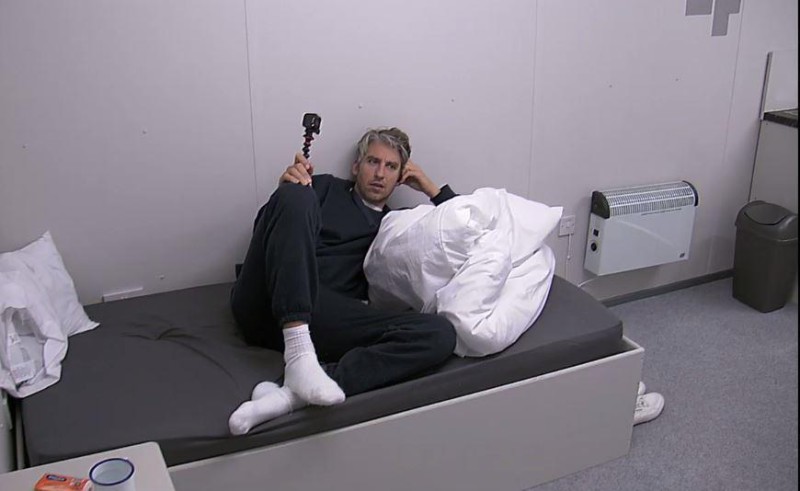 TV presenter George also had a hard time. He left the room after 24 hours. According to him, the main problem was that he could not determine whether it was day or night. At one point, he started screaming at the lamps in the room. "The prospect of sitting here for five days will drive me crazy," said George.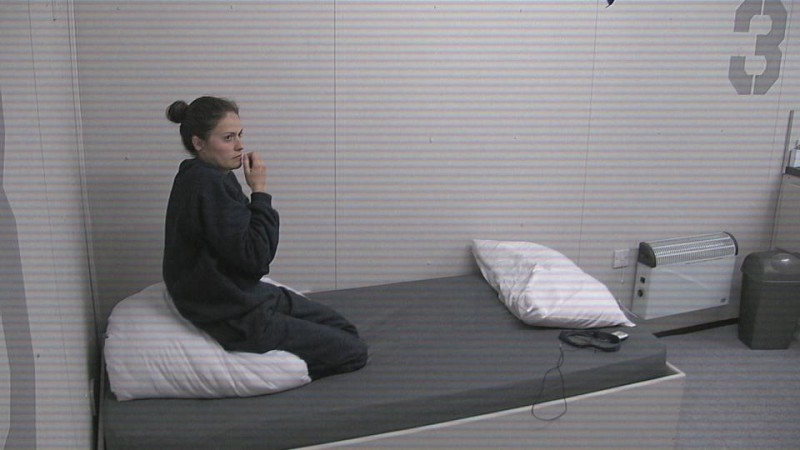 Sarah, a 36-year-old single mother, decided to test how strong she is. She was able to hold out for five days, but not everything was smooth: she was visibly nervous, she had panic attacks, she was twitching if she thought that someone had entered the room, she was even nauseous on nerves. The organizers seriously worried about her health and even thought about the completion of the experiment. But Sarah managed to overcome her fears.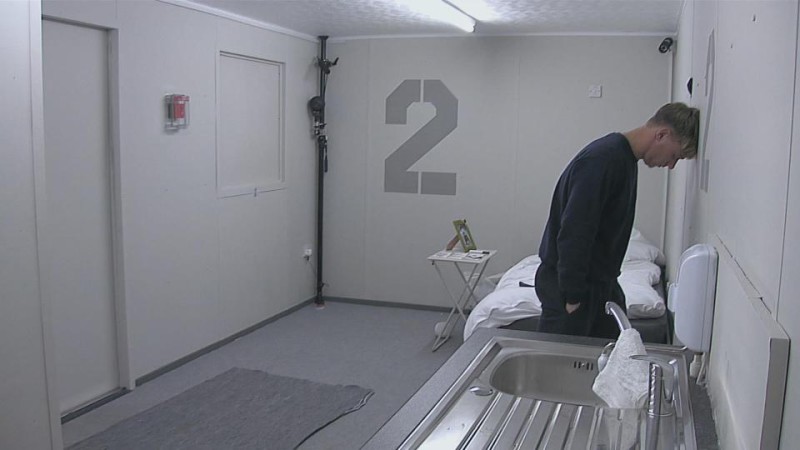 28-year-old Lloyd from Yorkshire, too, was able to hold out for five days. He agreed to the experiment, because he was dependent on social networks and wanted at least to put his smartphone aside for a while. He was bored in the room, but he dealt with it by talking to the cameras.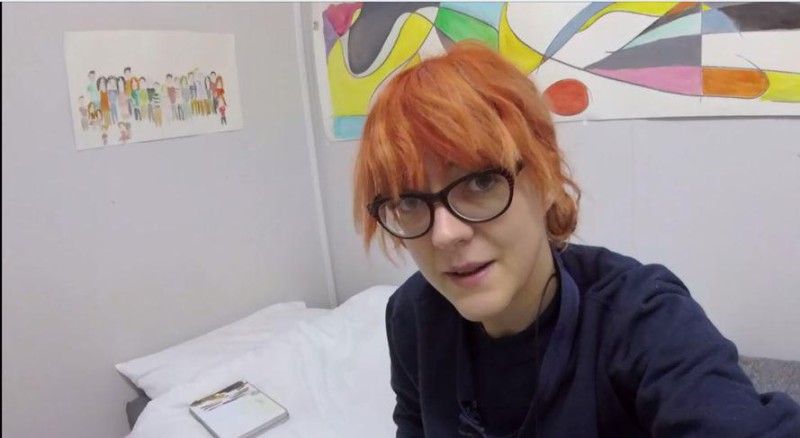 Blogger Lucy, who agreed to be incarcerated in a cell, in order to "test herself for strength," passed the experiment to the end. She was helped by art: she took with her supplies for drawing.
All three who completed the experiment to the end agreed that it was an incredibly difficult experience, but he changed their life for the better.
Related news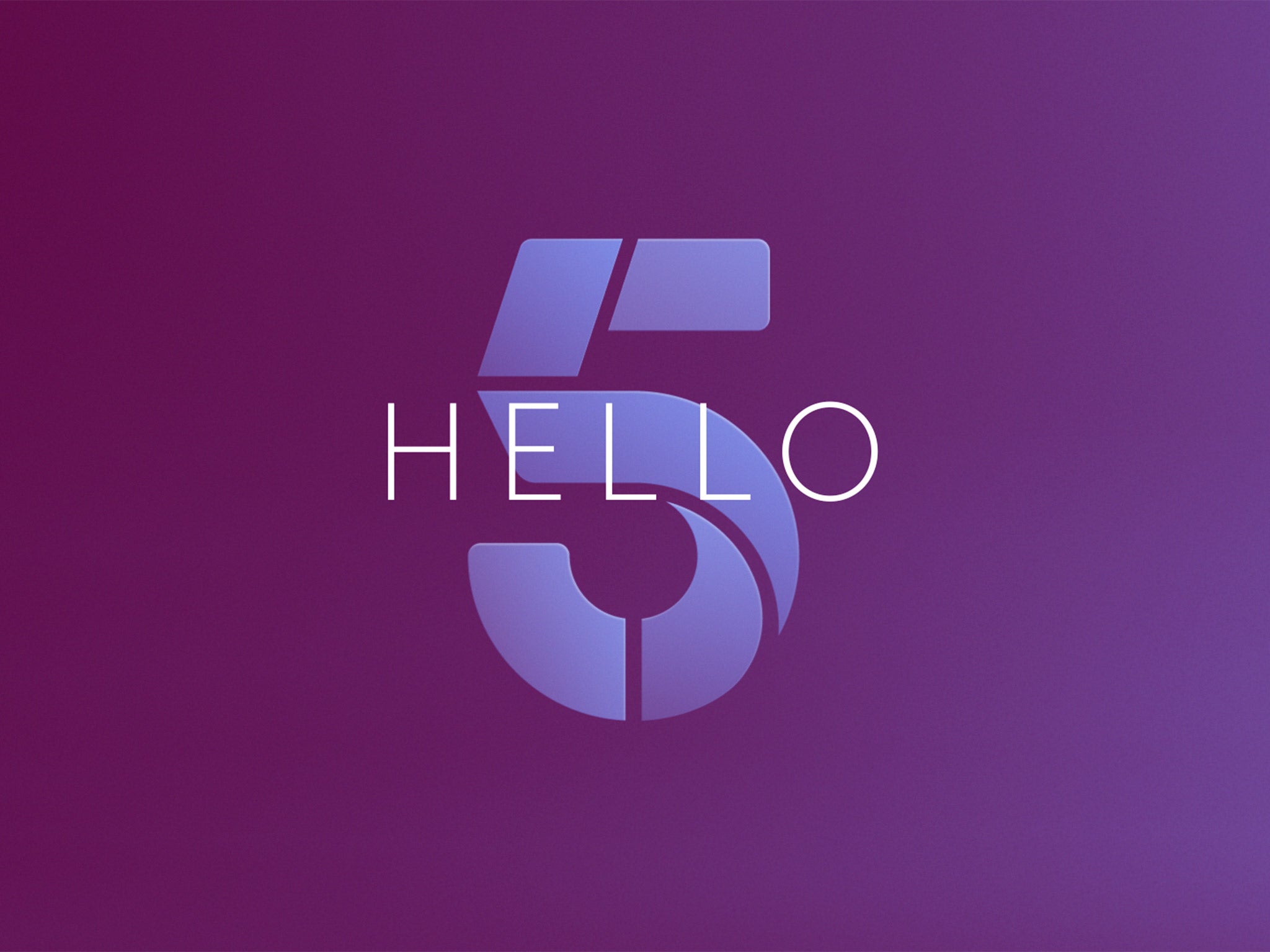 The experiment of the British channel: five days alone, without a telephone and the Internet. Not all survived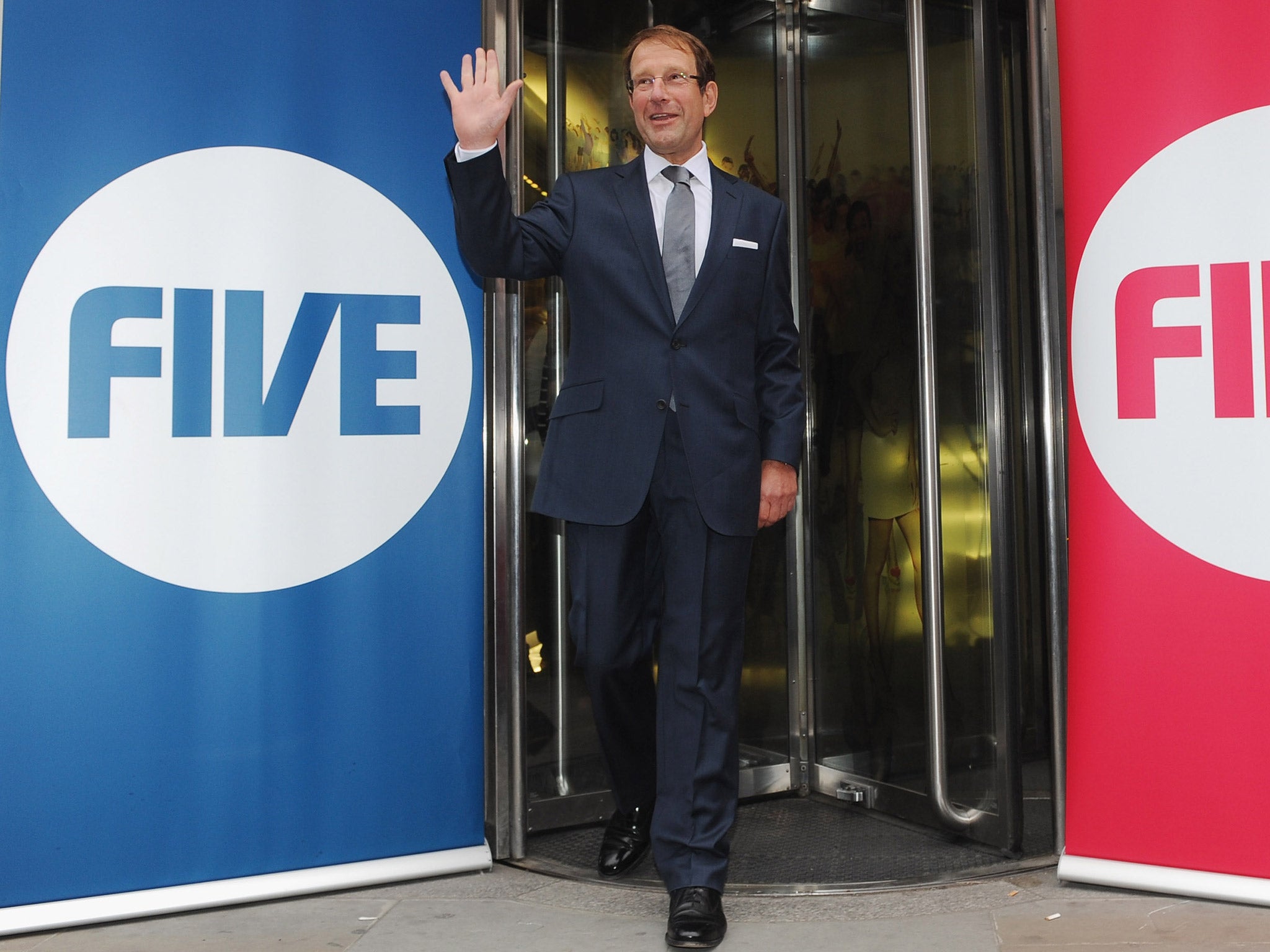 The experiment of the British channel: five days alone, without a telephone and the Internet. Not all survived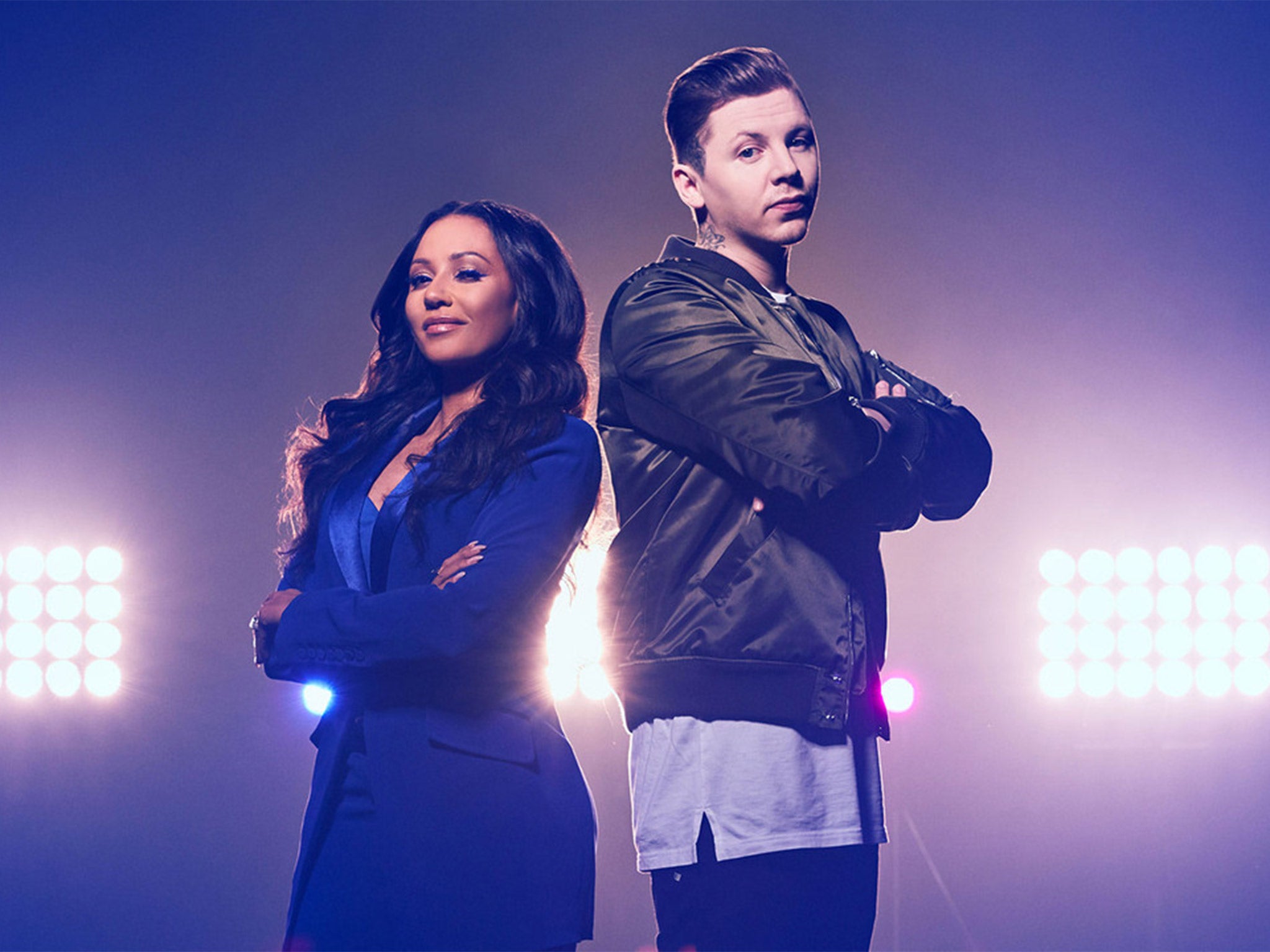 The experiment of the British channel: five days alone, without a telephone and the Internet. Not all survived
The experiment of the British channel: five days alone, without a telephone and the Internet. Not all survived
The experiment of the British channel: five days alone, without a telephone and the Internet. Not all survived