The best pearls married on dating sites
What part of the man's body after the wedding becomes thinner? I bet you can not guess?
But I accidentally found the answer. You will not believe, but it is - the soul.
The longer and more hopeless a man is married, the more subtle his mental desires.
This idler can afford to write some foul type: looking for a girlfriend for sex. This uncomplicated family scum can go with pals to prostitutes. Toli business married! Only a married man at the time of monetary difficulties
capable of real flight of fancy! See for yourself.
If you are married and lonely to you here))
- the unknown knight writes to us. What can he offer a married single lady? We read:
"Hello Lovely Girls. Diversify Your Life. Offer Meetings At Daytime In Neutral Territory. It will be interesting))"
I already see it in colors. Secret calls during working hours, an aggressive wife suddenly storming you at the threshold of the dwelling, removable cabins with broken chairs at lunchtime ... I love variety!
I am looking for a lost piece!
I wear glasses on my nose, I start to get a voice out of Drozdov's voice ... - Look how funny this married male is trying to glue a samochka for free!
"Probably, every couple has such a time. The time when emotions fade. Burn out in the family, but not in the shower. And you come to understand that it is too early to "bury" yourself. What you can try to find what is missing on the side. "
The one you are looking for
Yes, yes, all your life you have been looking for him. All of these rare dates on Fridays, sneaking on the phone, ringing and the squeaky "yes, dear" squeak. Exactly what any student is looking for, especially the young and beautiful. I can already see thousands of beautiful female students tearing off the phone ... Ah pardon, there is no phone, just an email address. Man is married, it is necessary to understand. Judging by the manner of registering the box, the boy is 38 years old.
"If you are young and very beautiful and you are looking at the announcements of men, in the hope of finding that one and only eldest lover friend - consider that you have found him! Send your photo and briefly about yourself. "
Secured mol. man looking for a girl to meet in the car.
I know several sites where girls graze who will happily meet you in the car! But the author does not want to go there. Why does he need dirt ?!
Another thing - a lonely student. Sits in the evenings, cries.He thinks who would suck in the car. Decides to himself: look for ads. And finds! Victory!
"Send your suggestions to the e-mail with a photo necessarily, we will discuss everything there!"
However, the most beautiful seemed to me such an ad:
"A young man of 46 years old is looking for dating a girl of 18-23 years old. Married Meetings 1-2 times a week. Strictly confidential. The mercenaries go to the forest. "
Subtle mental organization still these women. They do not like self-serving women.
Related news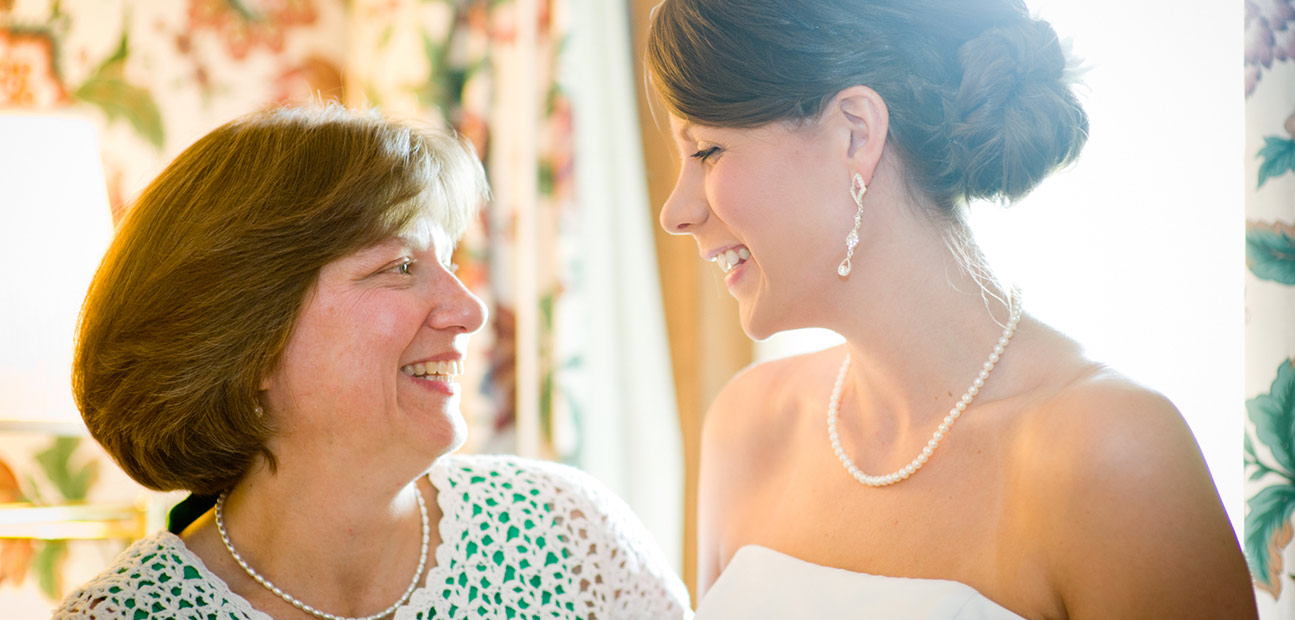 The best pearls married on dating sites
The best pearls married on dating sites
The best pearls married on dating sites
The best pearls married on dating sites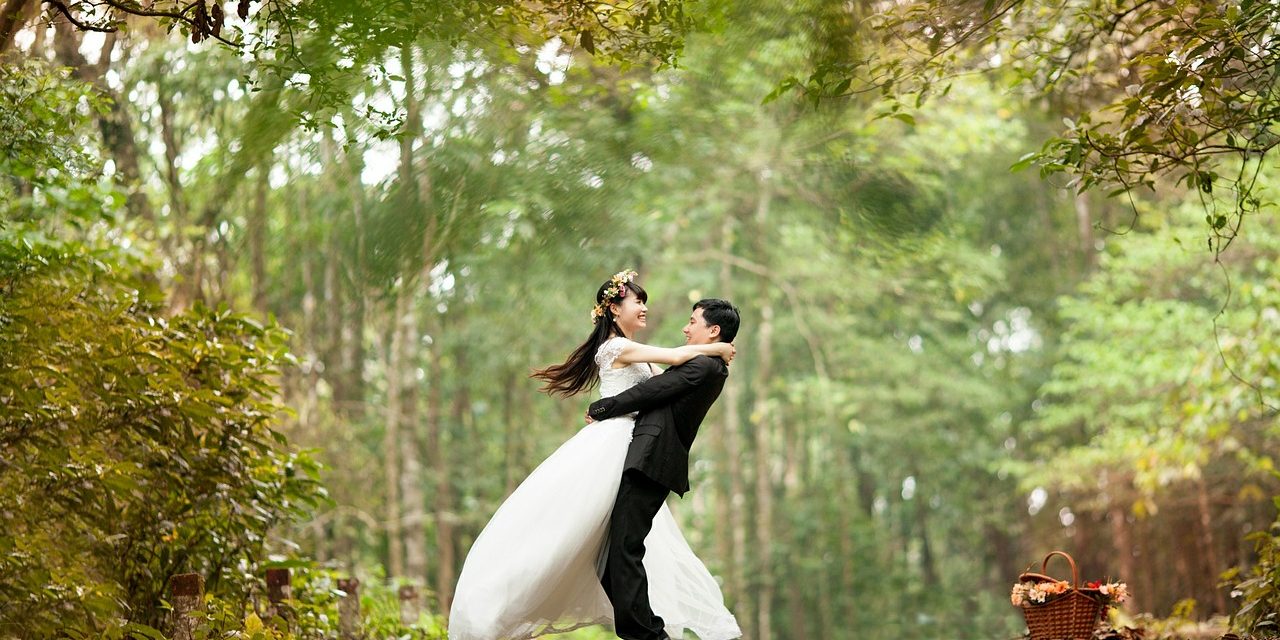 The best pearls married on dating sites