Sapphire anniversary. 45 years of wedding
45 years of wedding - sapphire anniversary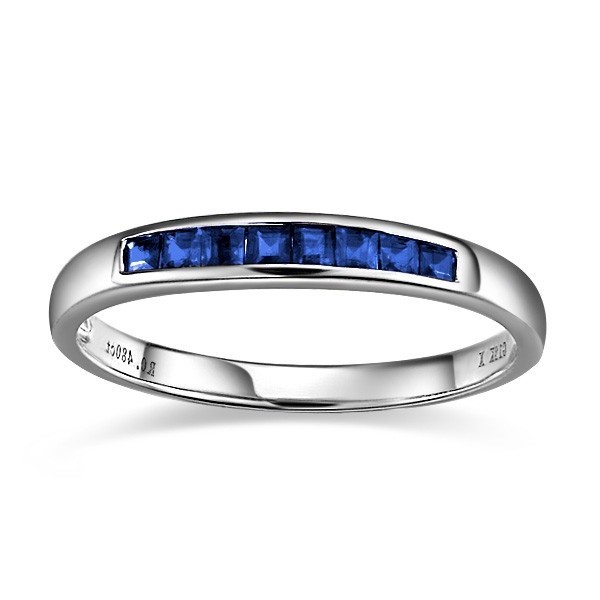 To celebrate a sapphire wedding, the newlyweds will have to live together for 45 years. Since ancient times, people considered sapphire a wisdom stone. They say that he is able to improve the health of the person who wears it. It should be noted that the sapphire anniversary - 45 years of the wedding - follows the ruby, which the couple celebrates after 40 years of marriage. It is believed that over these five years, the relationship of the spouses, so to speak, change color from red, which is perceived as passionate, to blue color of calm. But it should not be taken for some kind of sharp coup and assume that the light of love of the married couple has gone out. Most likely, the opposite is true. Such a change suggests that the love of the spouses will last forever, and now nothing can ever separate them. It is widely accepted to celebrate 45 years of wedding in a circle of friends and close people who will always support and remember the important date for the couple. Grandchildren and children of anniversaries organize celebrations, as a rule, and only the most pleasant thing remains for the hero of the occasion - to accept congratulations from relatives and friends.Guests are trying to wear something blue. Choosing a gift for 45 years of wedding, you should focus on gifts related to water. These can be luxurious towels, various bath accessories, an aquarium or a room fountain.
Wedding anniversary 45 years. Is it important to celebrate this date?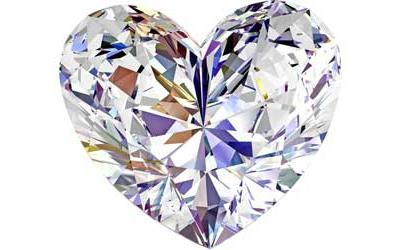 This anniversary suggests that, having lived together for 45 years, the couple could save tenderness and love, and this is very precious. After all, sapphire is a unique gemstone, some healing properties are attributed to it. It gives calm and relieves stress. He also brings good luck in business that will not be superfluous for any family. The date says that the couple has lived for almost half a century, and the union has acquired precious and noble. You can admire such a couple forever, because their relationships are like sapphire. That is why the decoration of wedding rings with these stones became the main tradition on this bright holiday. As a symbolic gift you can make a film about a married couple, draw a poster. The room before the holiday should be decorated in shades of blue.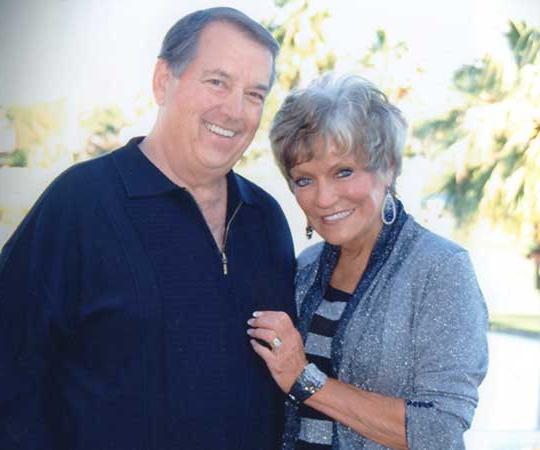 A gift for a wedding anniversary 45 years
On the sapphire anniversary, as a rule, give valuable things that are somehow connected with the precious stone, or just objects of blue tint.But in no case can you give a married couple a ring, it can symbolize the separation after some time. Only the spouse can change the stone in the ring and peredar it. Watches, which are always considered an unlucky gift, will be very relevant on this day. This gift will symbolize long and happy years of living together. They say that the clock will continue to attract joyful moments to their family. But no one forbids guests on this day to give any blue jewelry, except for rings. You should pay special attention to the bracelets, they should be selected according to the color or shade that symbolizes the next anniversary of the wedding.
Related news
Sapphire anniversary. 45 years of wedding image, picture, imagery