Returning home, you can meet them - kings and queens of entrances!
6-04-2017, 19:00
Party people come in different types and subspecies; today we'll talk about access party people. We will consider their habits and customs.
The habitat of this species is the entrances of apartment buildings, the older the house - the more colorful the inhabitants.
The males of this species have particular differences and habits, such as the squatting habit (there are no chairs in the hallways)
Males of this species feed in the habitat, and the main ration is beer, the cheaper - the better.
Another feature is the style of clothing, it should be as comfortable as possible, and in harmony with the environment. Argued that in this way this view is masked.
They have abilities, such as amazing flexibility.
Males are looking for females all year round, and are ready for much to seduce them.
Females of this species do not differ much from males, only by their gender characteristics, and by some habits.
Amazing flexibility is inherent in all members of this species.
The females of the approaching party-goers themselves are not averse to seducing the males, and they are also ready for much.
After dating the female and male, the process of courtship begins.
Not always everything goes according to plan, but the males do not despair!
If the female is satisfied with the courtship, the couple starts playing and sharing leisure!
The result of all courtship is always the same.
Leisure representatives of this species are diverse, they are not averse to swim in their native habitat.
And play
Come and have fun
Rest party-goers rest in different ways.
And always ready to equip their native habitat.
Occasionally, representatives of another species invade the habitat of the access party.
Related news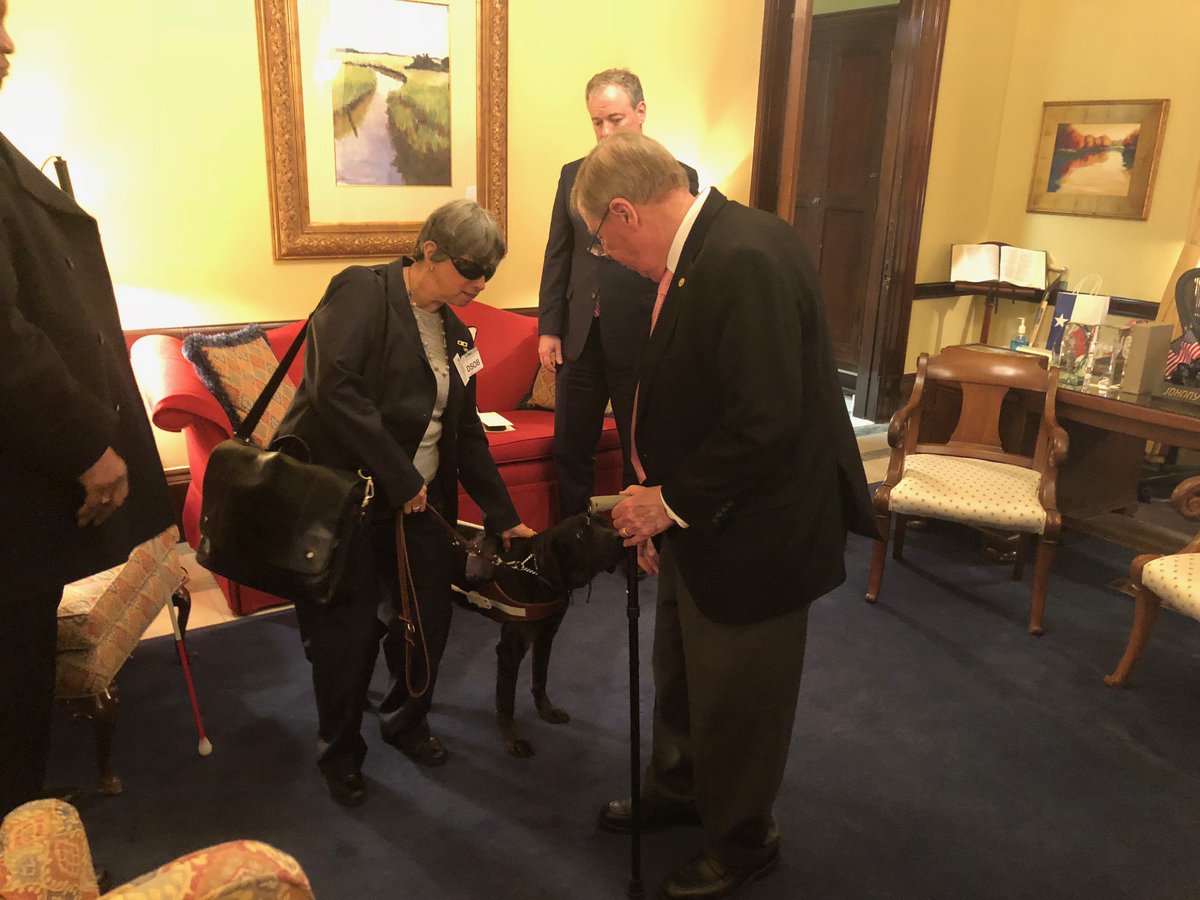 Returning home, you can meet them - kings and queens of entrances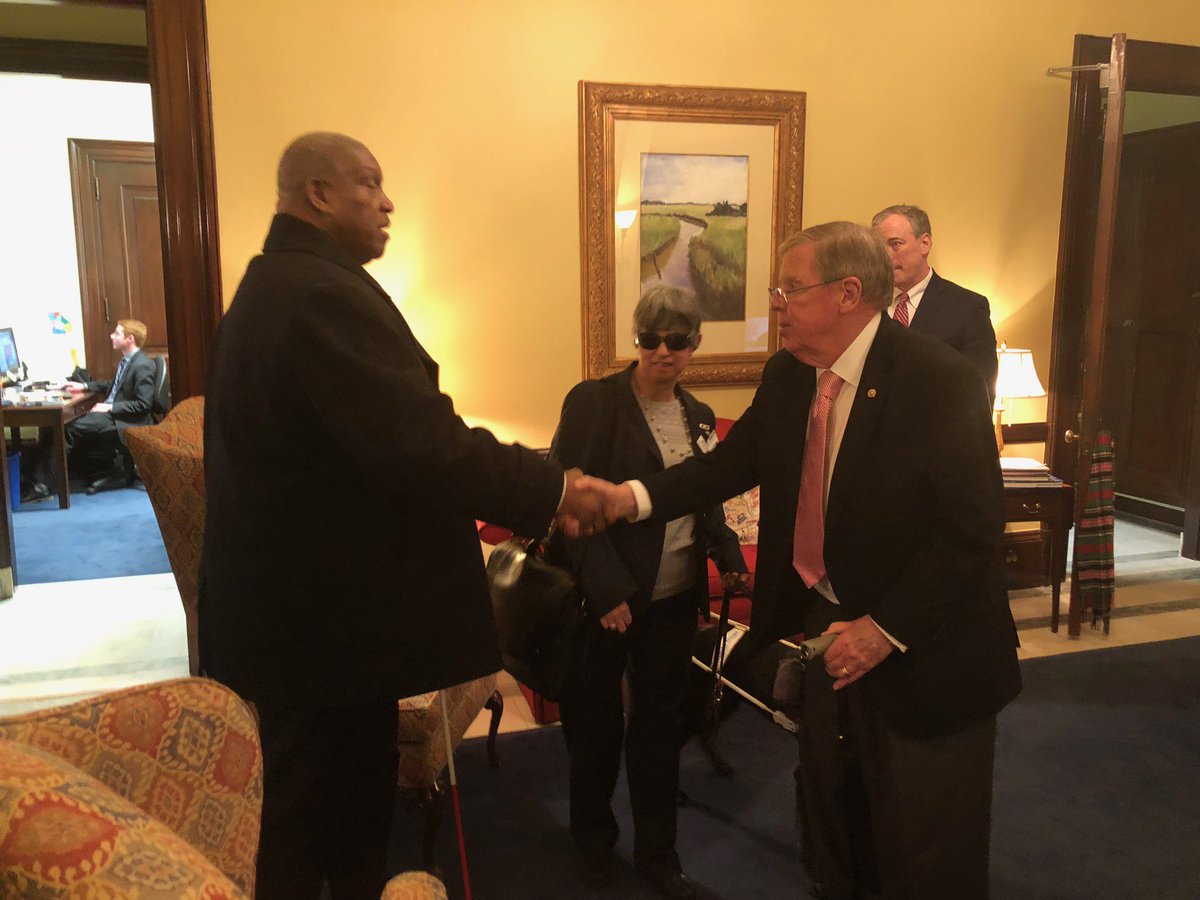 Returning home, you can meet them - kings and queens of entrances
Returning home, you can meet them - kings and queens of entrances
Returning home, you can meet them - kings and queens of entrances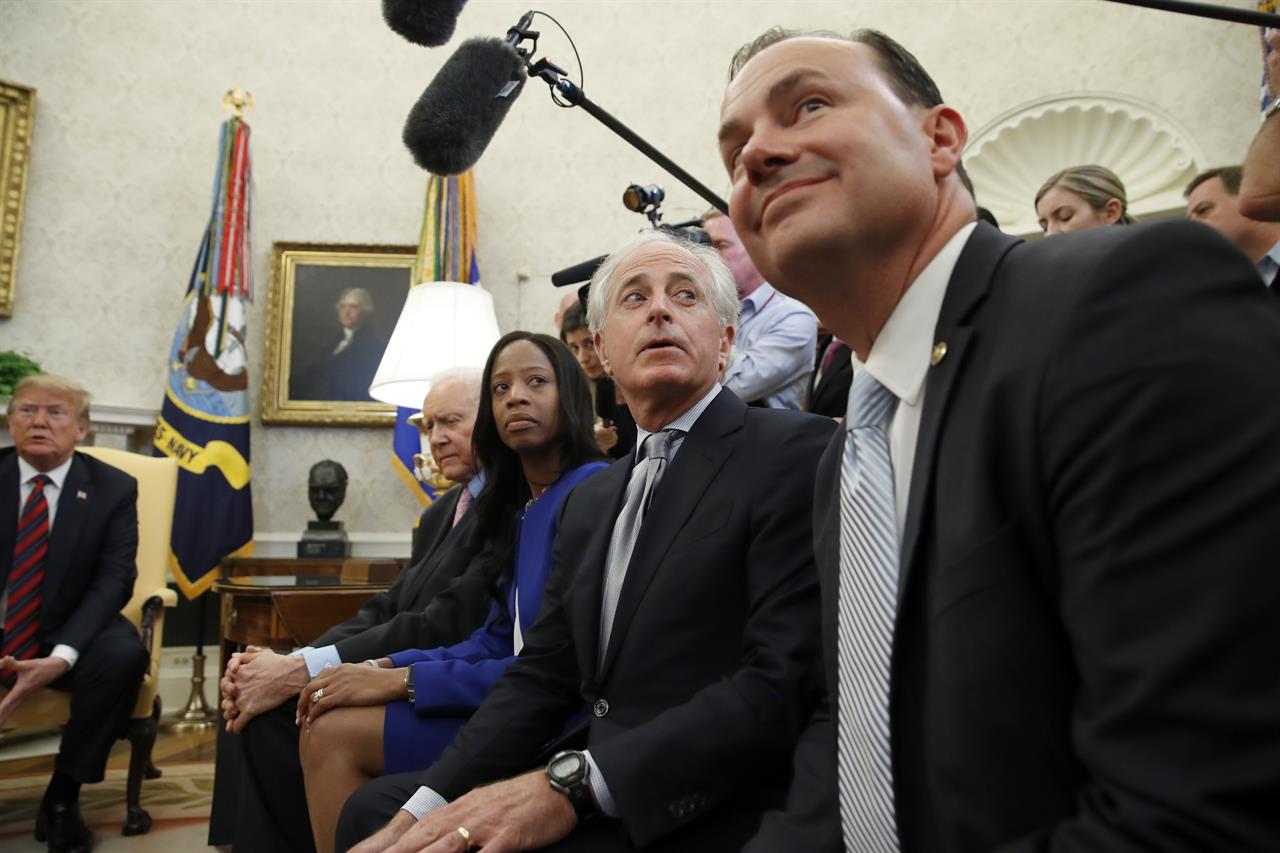 Returning home, you can meet them - kings and queens of entrances