Postcards "Happy Birthday" in the style of chebbi
In our time, the technique of modern needlework, scrapbooking, is more and more in demand, and the products made in this technique are now the most common and common. You can make a bunch of different souvenirs and a gift with absolutely any celebration: a birthday is a card, a box or an envelope for money, a baby is a box, a card or a box of mother's treasures, a wedding is an album, a card, an envelope, a book of wishes and so can be listed indefinitely. Moreover, judging logically, you can make not just gifts, but very necessary things and objects for yourself and your family. Scrapbooking is a whole handmade dynasty, which has its own characteristics and styles. For example, the most ancient style of scrapbooking called "chebbi" is popular now. And products made in the style of chebbi chic have such a feature as the old-fashioned, that breathes comfort and home decor.There are a lot of styles, but still we'll dwell on Shabby chic and consider a very gentle and interesting master class that will teach us how to make birthday cards. This is always a necessary thing, so it will be interesting to get acquainted with everything.
So, for the manufacture of chebbi cards, we take:
• Three sheets of cardboard different in color, we take red, soft pink and blue;
• Scrapbumaga from sets called "Chebbi" and "Ukraine" from famous designer Eugenia Kurdibanovskaya;
• Pictures with flowers and sweets;
• Cotton lace mint pink and dark pink;
• Artificial flowers: white, pink and green latex roses, red and lettuce poppies, white and orange hydrangea paper flowers, white and green;
• Bouquets of complex stamens nacreous and with glitter white, red, orange and mint;
• Paper cut napkins mint, pink and red;
• Cut out butterflies, three large and 6-7 small;
• Stamped inscription in different colors "Happy Birthday";
• Artificial twigs with buds of different colors;
• Metal monochrome brads;
• Double-sided tape and scissors;
• A sheet of Whatman A4 format;
• Ruler and simple pencil;
• Glue stick;
• Half-beads are small in different pearl colors;
• Ink pads for tinting green and burgundy;
Let's start with the basics of cards, for this we take a cardboard of three colors and cut three rectangles of 18.5 * 20 cm.
Now we put each in half and get three such foundations.
Now we will cut the bottom bases. To do this, we measure and cut out for each card two rectangles of 9.5 * 18 cm, respectively, there are six of them.
For the front decoration we cut out every postcard. We need these three more rectangles.
All prepared, now all-all the rectangles we need to scratch the edges, so to speak, to age them.
On the back side of the postcard immediately sticking around the rectangle.
Also for internal wishes we need to paste white sheets of drawing paper, we also cut out three rectangles of 9.5 * 18 cm. We tint the edges of each and paste them inside of each postcard. On the front rectangles we glue one small each.
Immediately we estimate the construction, glue the napkin on top, then two pictures of each, slightly displacing. So we do on all three and sew each part separately, starting with a small rectangle.
Now we insert two branches on each blank using brads. We now glue these blanks to our base. We sew separately the front and back sides of each postcard.
Now try on the scenery.
We glue all ornaments with the help of a glue gun. We received such juicy, tender and at the same time very bright postcards.
Thank you for your attention and good luck to all! See you again!
Related news
Postcards happy birthday style chebbi
Postcards happy birthday style chebbi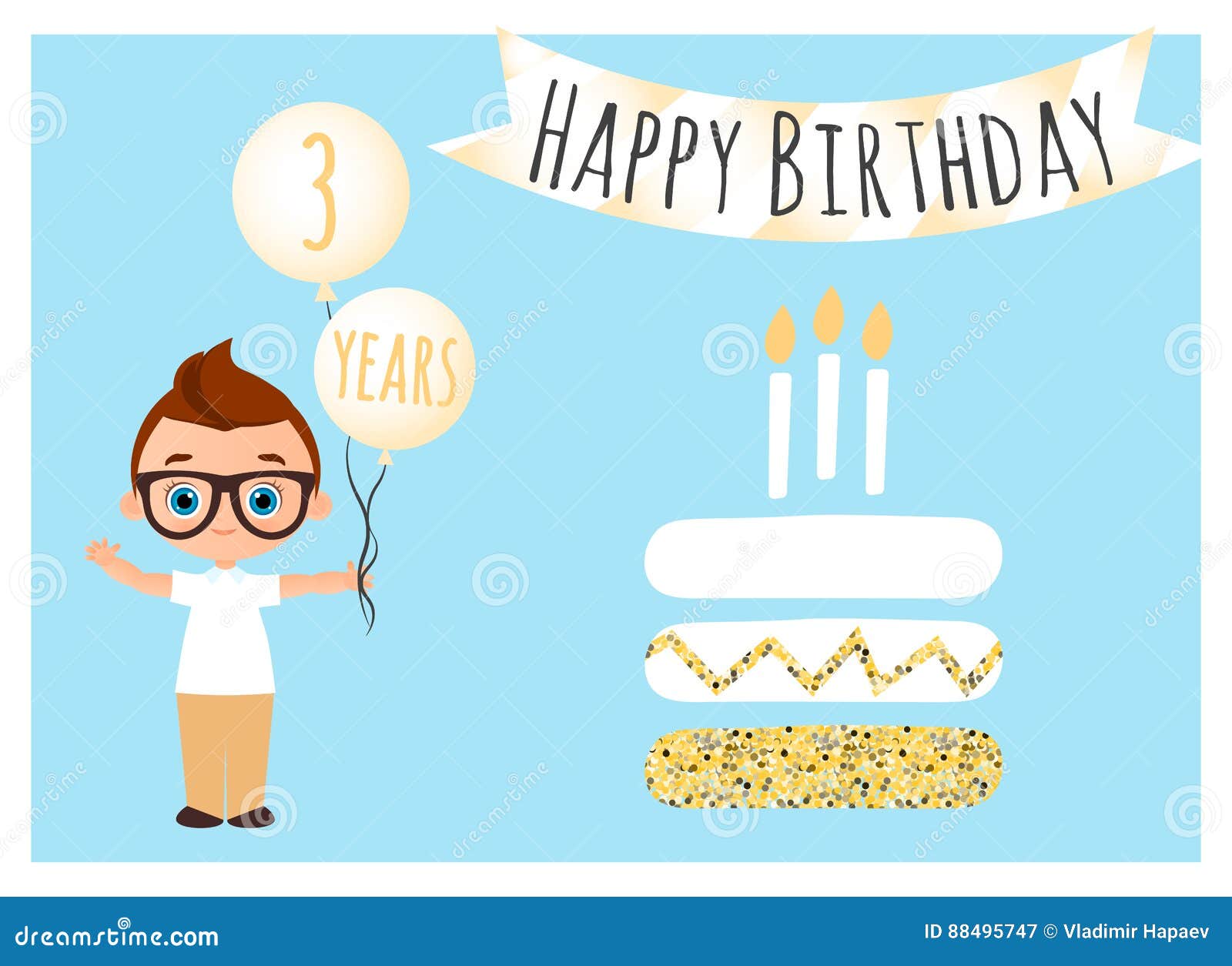 Postcards happy birthday style chebbi
Postcards happy birthday style chebbi
Postcards happy birthday style chebbi