Mysterious boxes on the streets of Sapporo
The Japanese city of Sapporo is located on the northern island of Hokkaido, quite close to the Kuril Islands. From Tokyo, the train ride for eight hours - a great option if you have a JR-Pass, and a desire to gaze at the northern Japanese landscapes outside the window. In Sapporo, on the streets, I came across such boxes several times: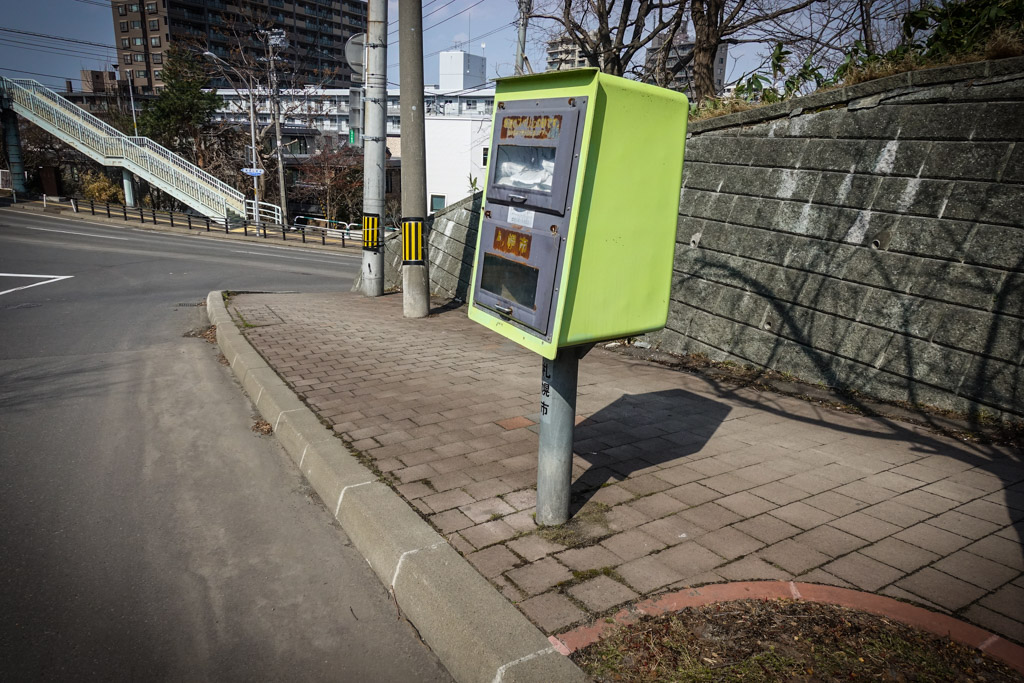 These are bulky plastic boxes installed on the sidewalks of the city. We have similar ones in New York, I already wrote about their goals.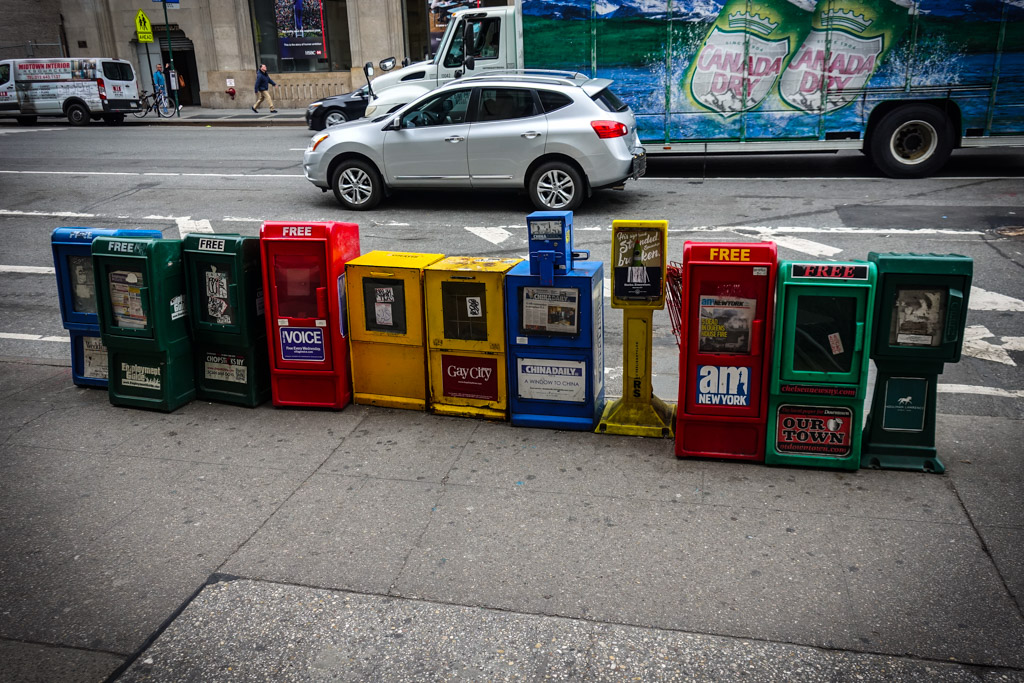 These are distribution cabinets for various newspapers. But the boxes in Sapporo have a different purpose. All of them have two compartments that do not close. Here is another copy: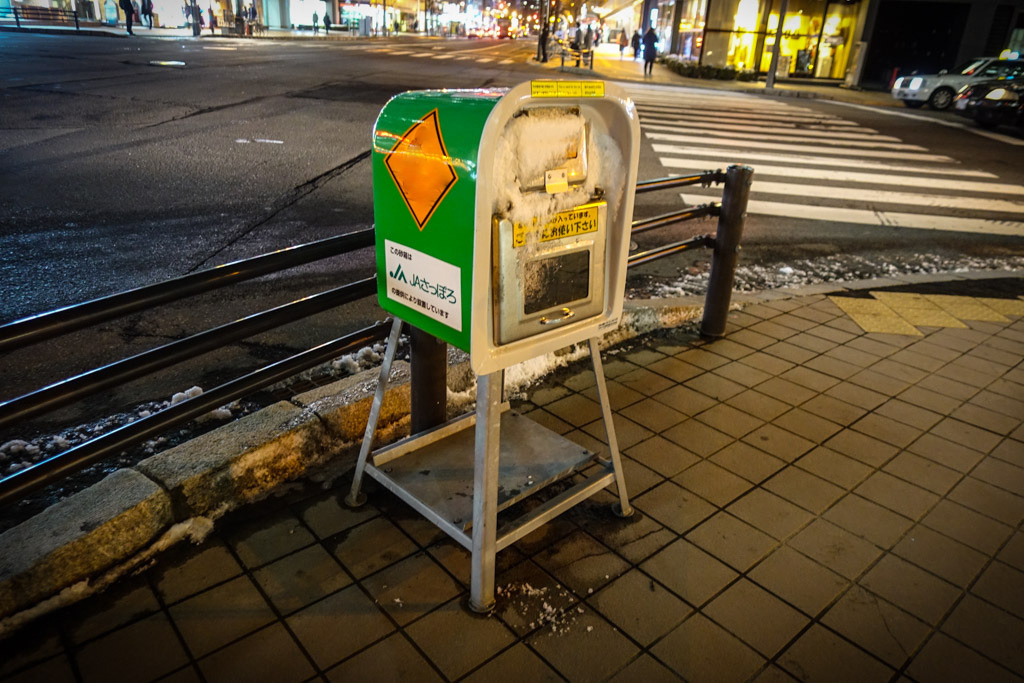 What do you think, why do we need these things? Write your guesses in the comments, I will post the answer later.
All the riddles with the answers.
Related news
Mysterious boxes on the streets of Sapporo image, picture, imagery