Mirror puzzles in famous paintings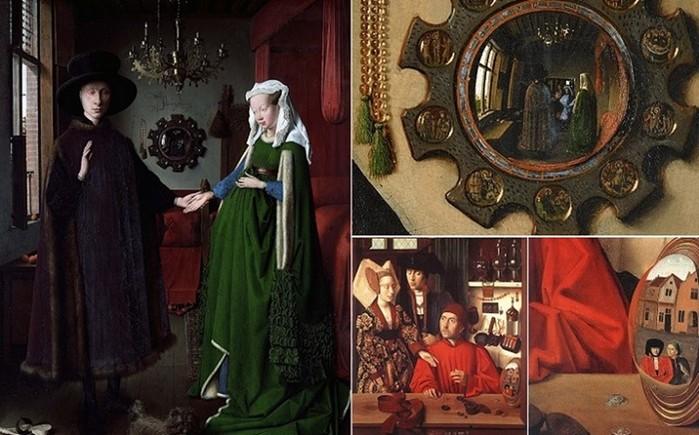 Masterpieces of painting of the XV-XVI centuries are particularly interesting to consider, because they hide a lot of mysteries in themselves. One of them are mirrors.
At first glance, there is nothing remarkable in them, but if you look closer, you can find a lot of interesting details.
What the artists of the past have hidden in mirror reflections, we will look further into the review.
Portrait of Arnolfini couple
Portrait of Arnolfini couple. Jan van Eyck, 1434
Perhaps the most famous mirror in the picture is the one that Jan Van Eyck portrayed on his "Portrait of Arnolfini couple". In the XV century, this piece of furniture was quite rare. Its presence in the room indicates the high social status of the owner. But here it is not the belonging of the mirror that attracts more, but those are reflected in it.
Portrait of Arnolfini couple. Fragment.
It is believed that a man in a blue turban is the artist himself. Moreover, above the mirror there is an inscription "Johannes de eyck fuit hic 1434", which means "Jan van Eyck was here."
Holy Eligy in his workshop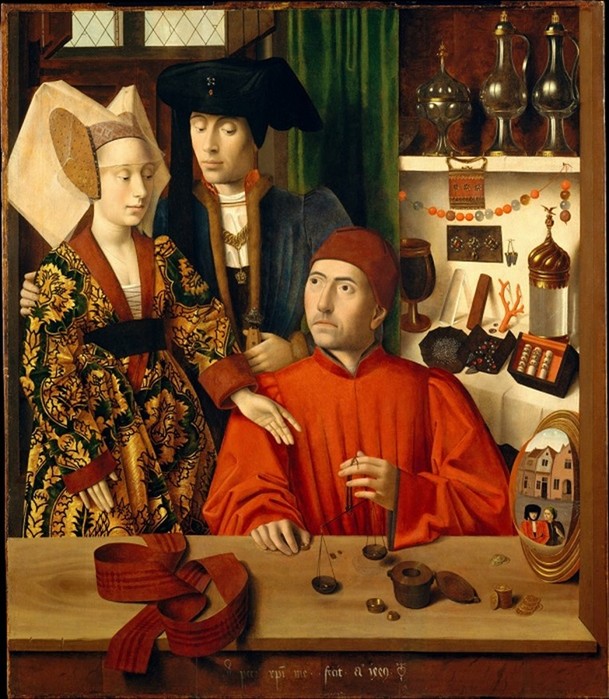 Holy Eligy in his workshop. Petrus Christus, 1449
Some believe that the painter Petrus Christus copied the van Eyck technique in his canvas "The Holy Eligius in his workshop". Saint Eligius was considered the patron saint of jewelers. In the story, a young betrothed couple comes to order the rings. And to the side of the master there is a mirror with the reflection of two people. Art critics have not come to a common opinion, who could be depicted in a mirror, but one thing is clear - artists often begin to resort to receiving mirrors in their work.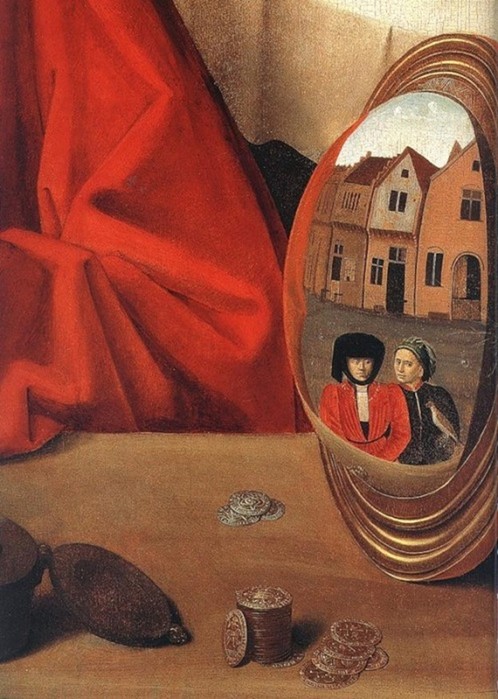 Holy Eligy in his workshop. Fragment.
Changed with his wife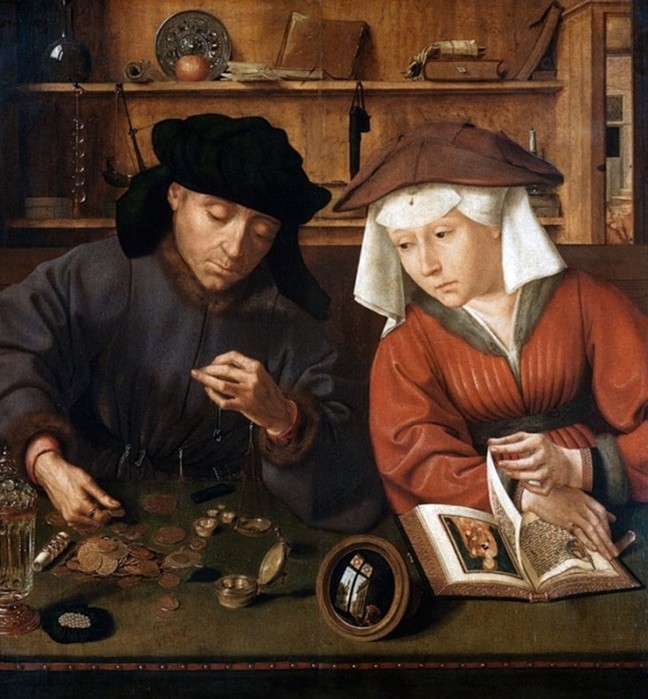 Changed with my wife. Quentin Mussys, 1514
Very curious details are revealed in the picture of Quentin Masin "Changed with his wife." In fact, the plot is quite trivial: I was weighed on the scales by some product, and the wife controls the process. Everything would be fine, but only in a mirror image one can see a human figure. The man has a rather sad expression on his face, clearly saying that he did not come to me from a good life.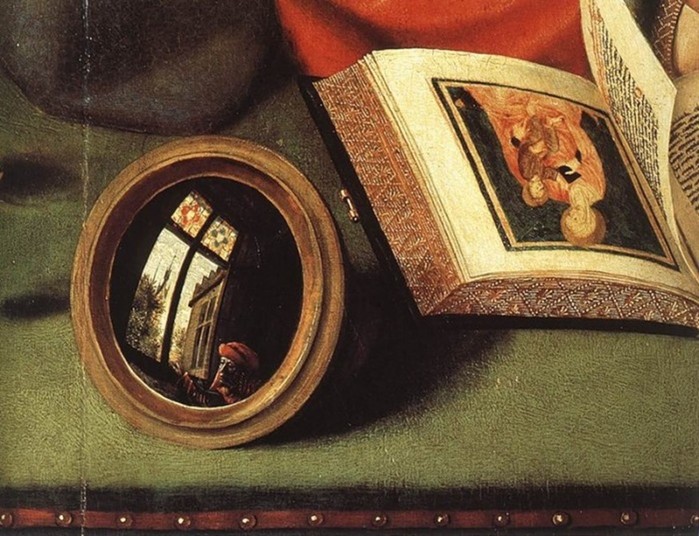 Changed with my wife. Fragment.
Menin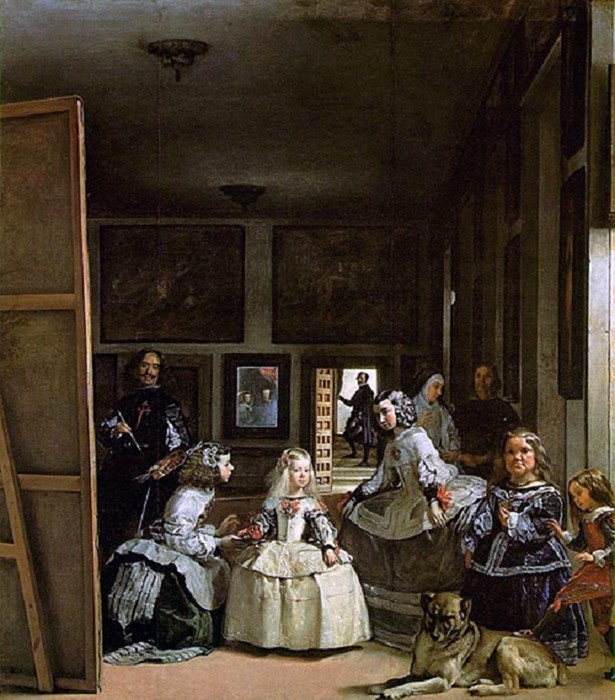 Menin Diego Velasquez, 1657
In the famous painting by Diego Velázquez "Meninins" there is also a mirror reflecting the Spanish king Philip IV and Marianne of Austria. The painter has built a composition in such a way that Infanta Margaret and the courtiers stand in front of Their Majesties.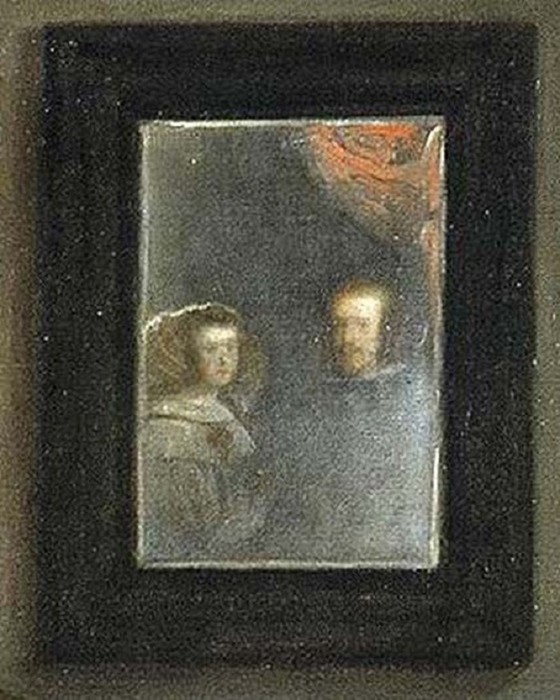 Menin
Related news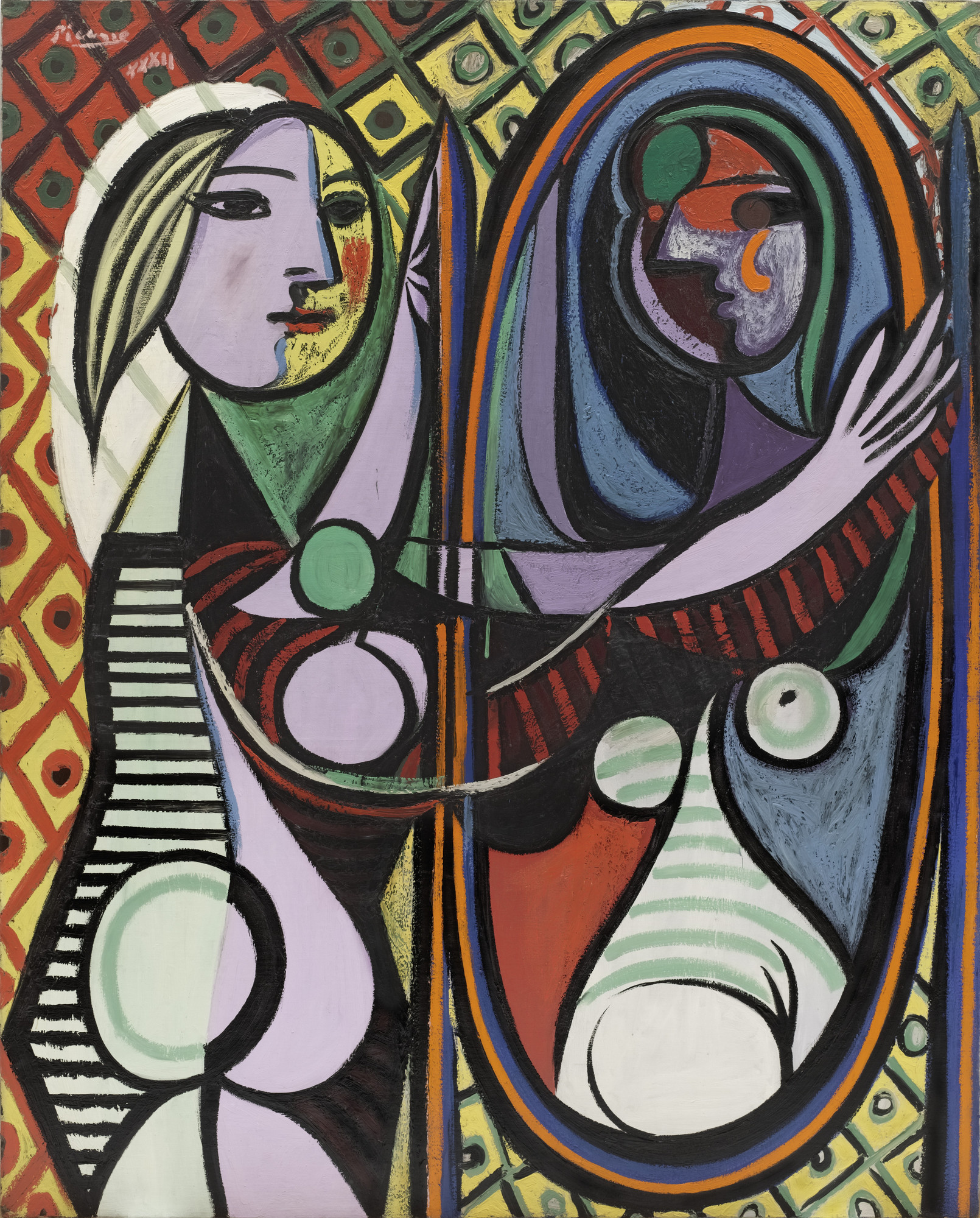 Mirror puzzles in famous paintings
Mirror puzzles in famous paintings
Mirror puzzles in famous paintings
Mirror puzzles in famous paintings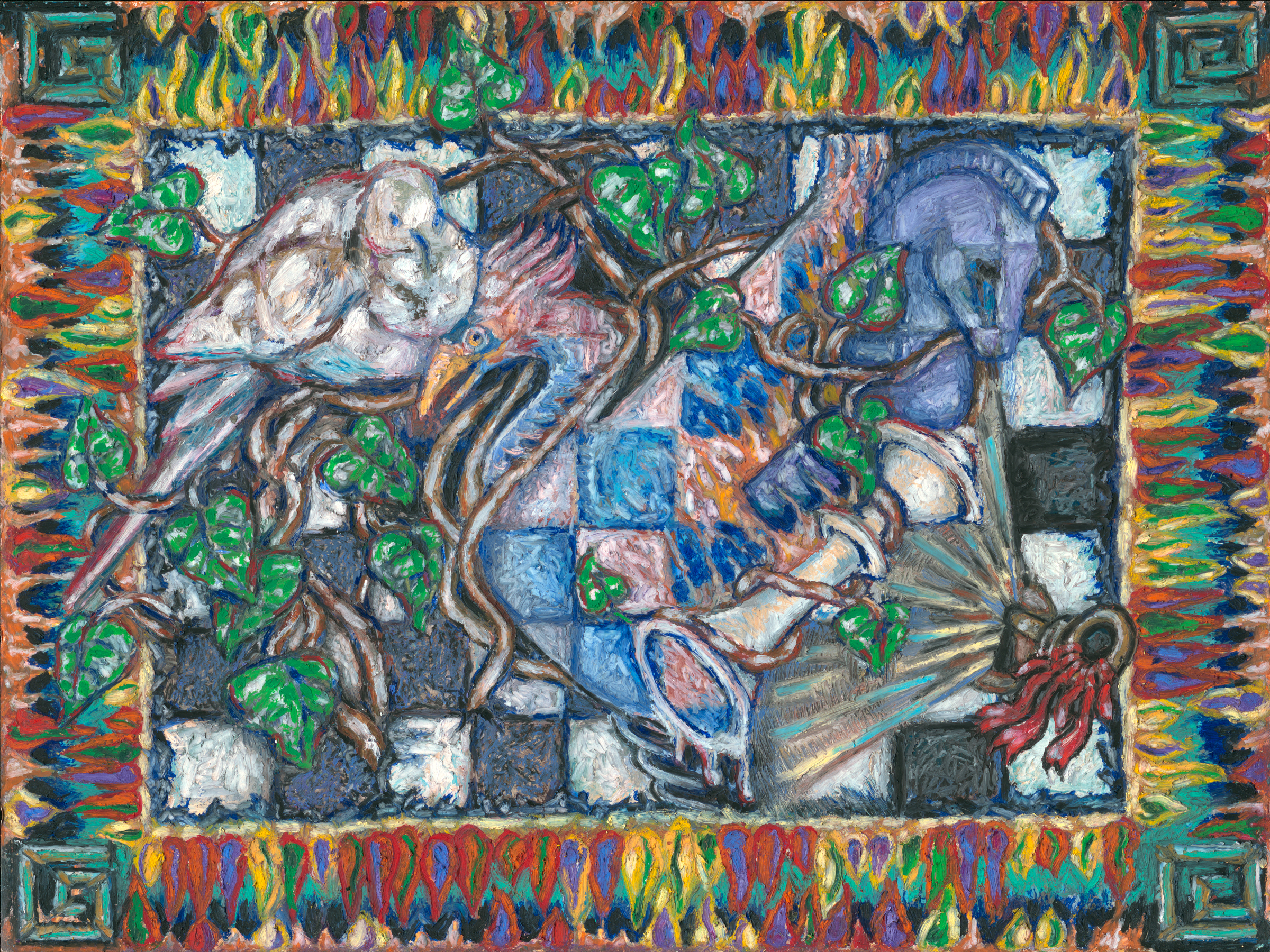 Mirror puzzles in famous paintings