Living room. Interior for a small room
Of course, many would like to have a large apartment, which provides ample opportunities for choosing the interior. However, unfortunately, the majority of our fellow citizens are forced to live in high-rise buildings, in standard small rooms. How to arrange the living room in such an apartment, so that it looks stylish and at the same time was quite comfortable. To achieve this goal you need to know some secrets.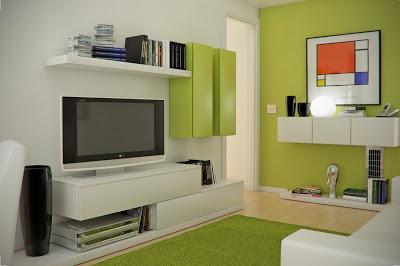 Color solution
Living room, the interior of which is decorated in bright colors, looks more. In addition, cool shades visually increase the space. Therefore, it is worthwhile to consider the option of a general color direction using light blue or pale green. You should not make a pure white room, otherwise it will look like a hospital ward. It is better to combine pastel colors with pearl. In no case can you use too bright and saturated colors neither in the decoration, nor in the furniture, nor in the decorative elements.Of course, the combination of colors in the interior of the living room should be as harmonious as possible. That is, it must be made in the tones of the same color or contrast. The first option is preferable.
How to make walls
As decoration for the walls, you can use plain wallpaper or with a small, not too eye-catching pattern. Large images, especially horizontal ones, visually reduce the size of the room. If you have a small living room, the interior, decorated with the use of wallpaper in a long strip or, for example, narrow vertical diamonds, would be most preferable. Themselves need to glue the wallpaper so that they reach right up to the ceiling. A white stripe on top will make the room even squat and cramped. In addition, the walls can be decorated with compact paintings or retro photos. Under the latter, you can stylize the usual family shots.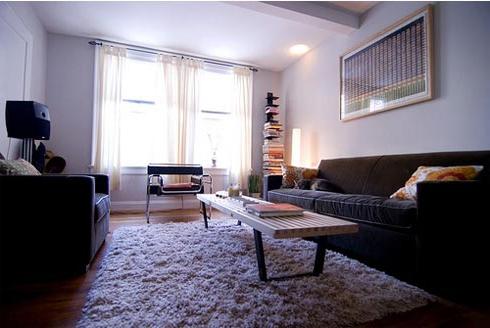 How to make a ceiling
The interior of a small living room should be chosen in such a way that it contains as few extra details as possible. The same goes for the ceiling. Various decorative elements such as stucco, rosettes and beams are excluded here.It should be a smooth ceiling without excesses, the tone is somewhat lighter than the walls.
We make floors
For the floor, you can use any material. However, we must remember that the living room, the interior of which includes, for example, parquet Christmas tree, looks a little more. Use it or laminate with small floorboards. The latter should be directed along the room. The same applies to wooden boards. It is better if they are narrower and located just like a long wall of the room.
Choosing furniture and accessories
Compact furniture-transformer in a small living room will look just perfect. In addition, while you do not have to install some additional items. For example, a chair with drawers can be useful for storing various small items. The corner sofa is also perfect for a room such as a small living room. The interior may also include a couple of small chairs. As for accessories, it is better if there are not too many of them. For example, a beautiful small pot with a potted plant mounted on a glass coffee table is just the perfect solution.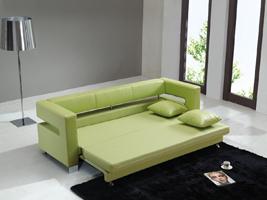 Making your own home is a very responsible process.
Related news
Living room. Interior for a small room image, picture, imagery