Live the hope, drive bad thoughts, love people.
There were such actresses in our cinema once, whose image in the minds of the viewer was tightly connected with nature, motherhood, love for the motherland — something on which the Russian land always held.
Where are the faces now? Or has the homeland changed?
Zina Kiriyenko - 85. Usually I do not voice the numbers, the artist is a timeless concept. But here is a rare case when age is going to a minus - how many years I know Kiriyenko, she is only younger and more beautiful every year. With that, already three times great-grandmother!
And the secret is simple, says Zina:
"Live in hope, drive bad thoughts, love people."
I drink to your health, Zina!
This photo was also taken on her birthday, July 9, at the Artek Film Festival - in Yalta, near Chekhov's house.
Zina then said: "Champagne is drunk in the mornings by either aristocrats or ..."
But we agreed that we were aristocrats and drank ..))
Happy anniversary Star!)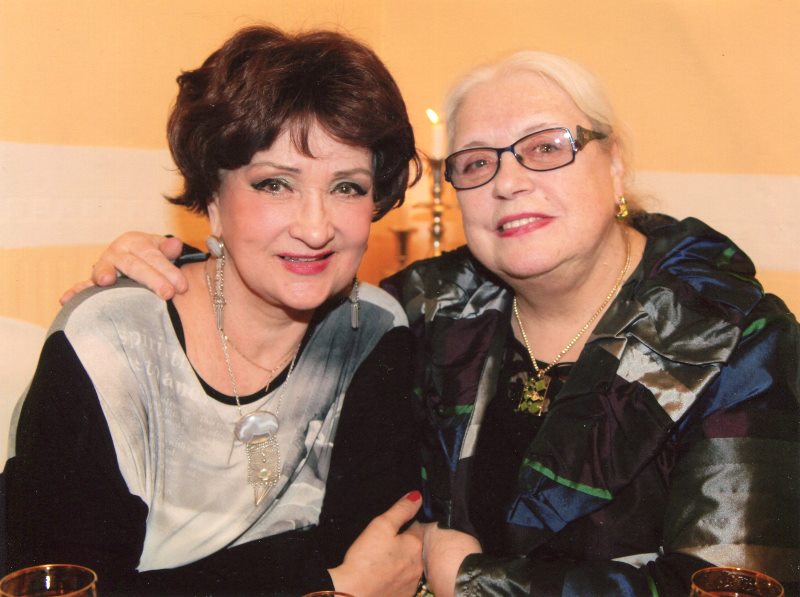 Related news
Live in hope, drive bad thoughts, love people
Live in hope, drive bad thoughts, love people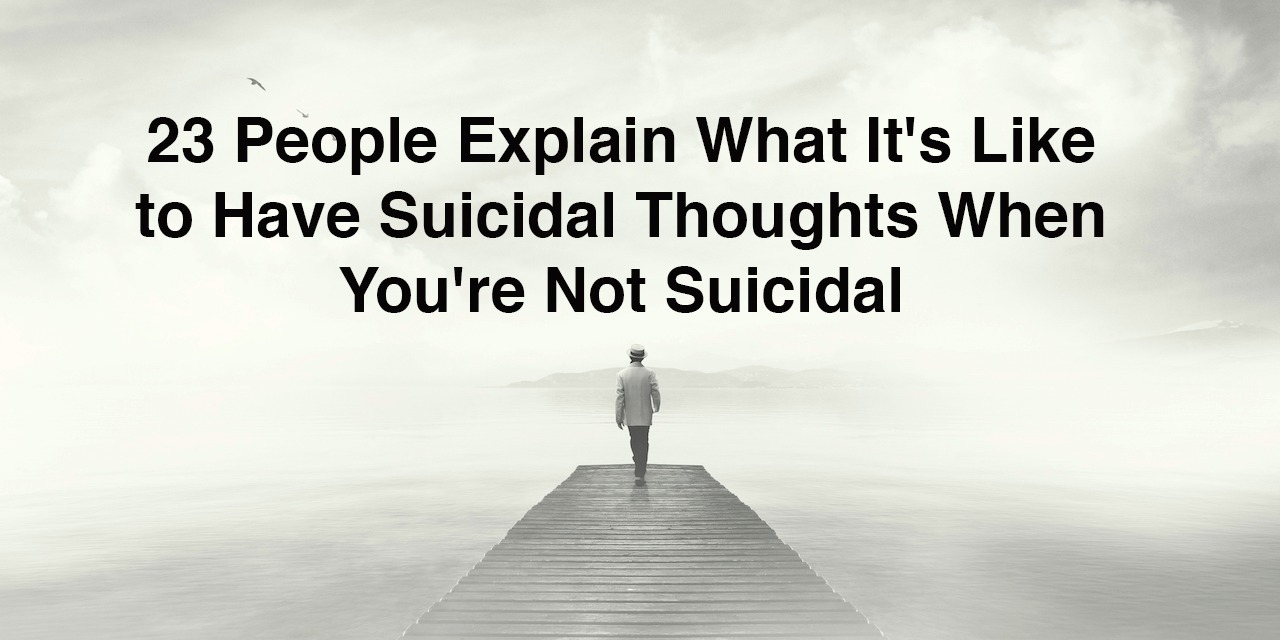 Live in hope, drive bad thoughts, love people
Live in hope, drive bad thoughts, love people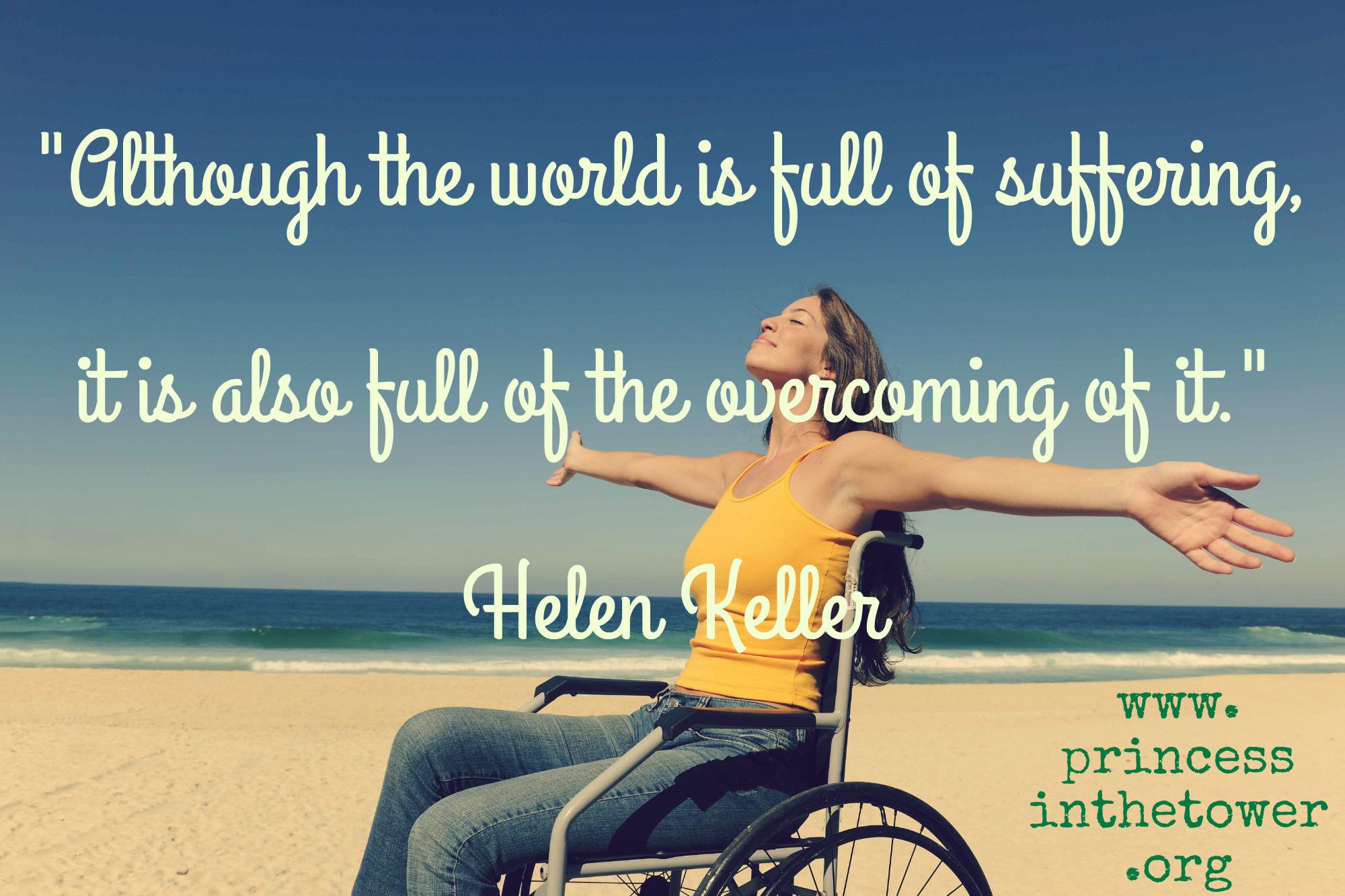 Live in hope, drive bad thoughts, love people