Inflammation of the tonsils: causes, symptoms, treatment
When inflammation of the tonsils occurs, tonsillitis occurs. In most cases, the disease is caused by a virus, but the cause can also be a bacterial infection.
Causes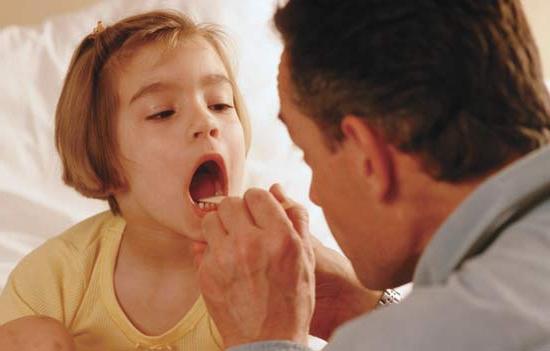 Tonsils are the body's first barrier in protecting against viruses and bacteria in the mouth. That is why they are especially vulnerable to infection. Inflammation of the tonsils most often occurs between preschool and adolescence, when immune function is reduced. Schoolchildren are at risk because they are in close contact with their peers and are often exposed to microbes. The most common bacteria that cause tonsillitis are group A streptococci, which provoke throat inflammation.
Symptoms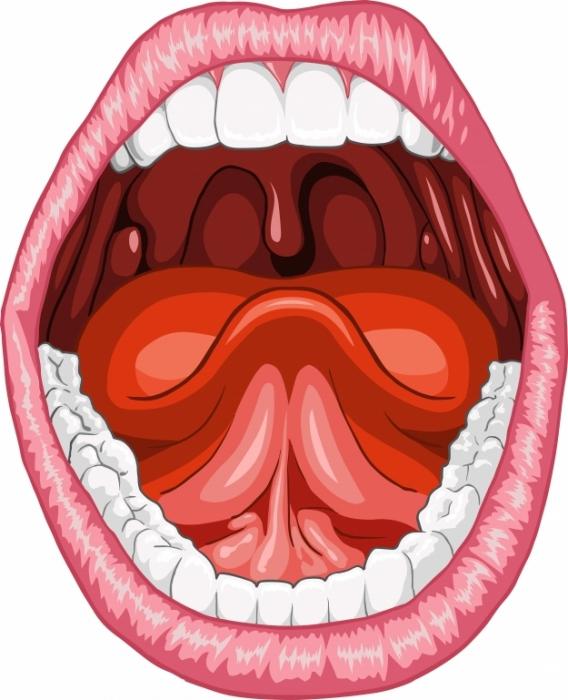 If young children, who still cannot describe their condition on their own, develop inflammation of the tonsils, the symptoms noticeable to parents may include increased salivation, unusual fussiness, and refusal to eat. Common signs of tonsillitis are:
swollen red tonsils;
white or yellow patches on the tonsils;
difficulty swallowing;
a sore throat;
temperature increase;
hoarseness;
swollen lymph nodes in the neck;
stomach pain (especially in young children);
bad breath;
headache;
severe fatigue, weakness and nervousness.
Complications
If tonsillitis is not treated, chronic inflammation of the tonsils can develop, which can cause such complications as:
difficulty breathing and breathing during sleep;
spreading infection deep into surrounding tissues;
accumulation of pus behind the tonsils;
rheumatism affecting the joints, heart and other organs;
inflammatory kidney disease.
Diagnostics
To detect inflammation of the tonsils, the doctor will conduct a physical examination, including:
examination of the throat, ears and nose with a special tool;
checking for a rash known as scarlet fever, which may indicate acute pharyngitis;
neck palpation to detect a lymph node tumor;
listening to the breath with a stethoscope;
checking for the presence of a spleen tumor, which may be a sign of mononucleosis (it also causes inflammation of the tonsils).
Additional tests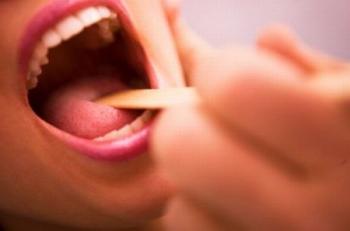 To confirm the diagnosis, the doctor may take a swab from the pharynx, that is, get a sample of discharge from the patient's throat to check it in the laboratory for the presence of streptococcal bacteria. If the test result is positive, the cause of the disease is a bacterial infection, if negative, then, most likely, the inflammation of the tonsils is triggered by a virus. To determine the cause of tonsillitis can also help complete blood count, during which the counting of various types of cells. The number of cells above or below the norm may indicate what caused the infection.
Treatment
If the disease is caused by a virus, the patient should be given maximum care at home. Antibiotics do not help with a viral infection, so treatment should be based on rest, taking large amounts of fluid and gargling. If there is a bacterial infection, the doctor will prescribe a course of antibiotics. The most common medicine is penicillin and its derivatives. If the inflammation of the tonsils cannot be cured, tonsillectomy can be used - a surgical operation to remove the glands.
Related news
Inflammation of the tonsils: causes, symptoms, treatment image, picture, imagery