In Dagestan, a pensioner with her own hands killed 80 snakes crawling in her garden
14-06-2017, 18:04
The woman was already condemned by local biologists, in their opinion, she caused great damage to the ecology of the region.
In Dagestan, an elderly local resident dealt with nearly a hundred snakes. A 60-year-old resident of the village of Temirgoy, Kumtorkalinsky district, Sahib Islammagomedova accidentally found a nest of reptiles in her garden, while digging potatoes.
Snakes after a winter stupor just crawled out to bask in the sun. Not flustered, the grandmother began to beat the reptile with a shovel. As a result, about 80 snakes were killed by Dagestan on the spot. Although some bastards still managed to slip away. Photos from the place of "battle" woman posted on the Internet.
The villagers found such an act for courage and even asked the district administration to reward the woman with courage. Meanwhile, the villagers are very unhappy with Dagestan biologists. They believe that having killed so many reptiles, Sahib caused great harm to the ecology of the Kumtorkalinsky district and the whole of Dagestan.
"A woman killed innocuous yellow-bellied snakes and snakes," Lyudmila Mazanaeva, head of the department of zoology and physiology of the DSU, told Komsomolskaya Pravda in the North Caucasus. - These snakes do not represent any danger, they even bring benefit by eating rodents. Warmed in the sun, and crawled. And the fact that the pensioner has posted a photo with the killing of snakes on the Internet can cause the glorification of such an act among the local population and lead to the fact that people in the pursuit of popularity in social networks to destroy everything that creeps.
Now biologists intend to go to the Kumtorkalinsky district and hold an explanatory conversation with local residents that such an incident has not recurred.
- Nothing terrible happened. They prevented me from digging potatoes, Sahib Islammagomedova herself thinks about this. - A snake in our area is still full, will again breed.
Related news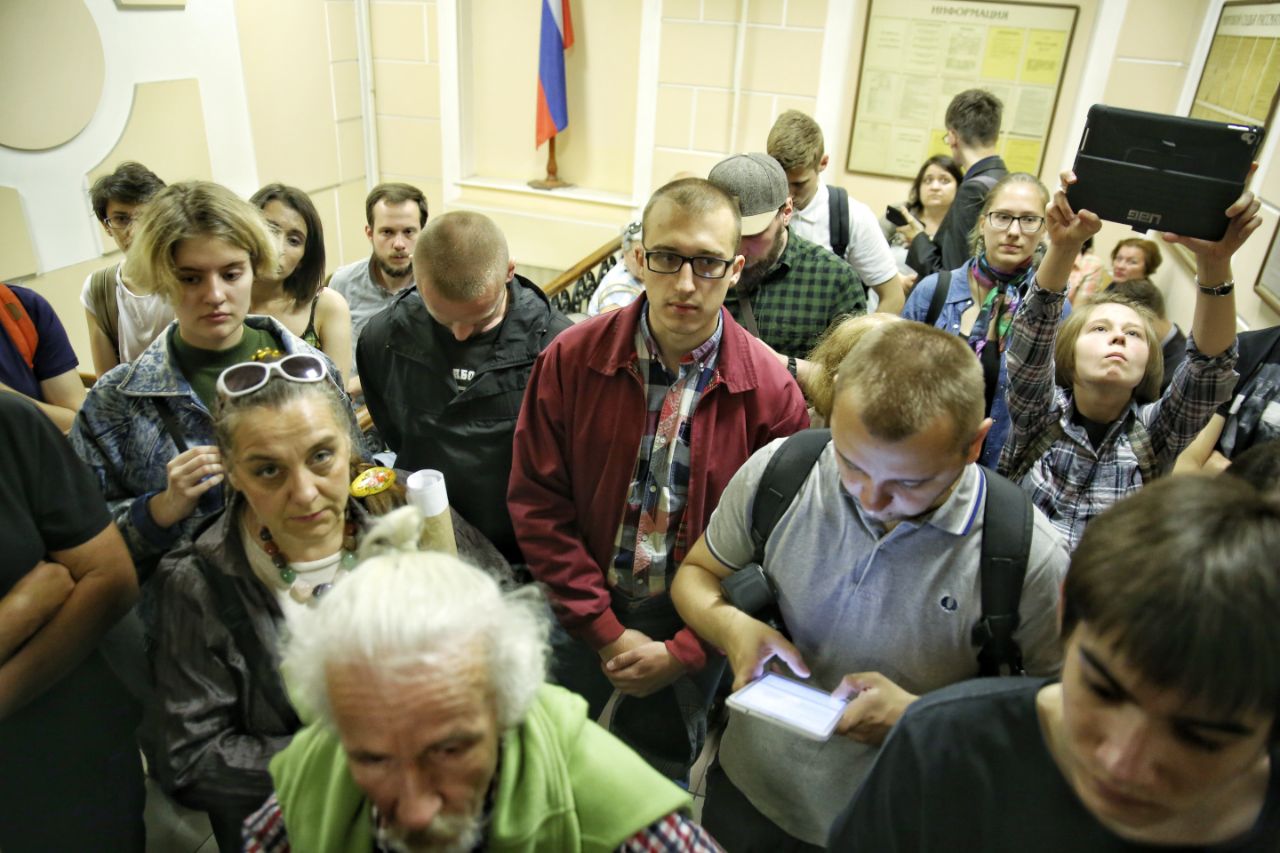 In Dagestan, a pensioner with her own hands killed 80 snakes crawling in her garden
In Dagestan, a pensioner with her own hands killed 80 snakes crawling in her garden
In Dagestan, a pensioner with her own hands killed 80 snakes crawling in her garden
In Dagestan, a pensioner with her own hands killed 80 snakes crawling in her garden
In Dagestan, a pensioner with her own hands killed 80 snakes crawling in her garden