In Australia, there was a vending machine where you can buy courage, friendship and confidence
Resourceful Australians have developed an unusual vending machine: instead of harmful chips, it gives out "snacks" in the mood. And this is not food. Depending on the emotional needs, you can buy bags with courage, confidence, friendship, and inside the buyer are waiting for pleasant and useful little things.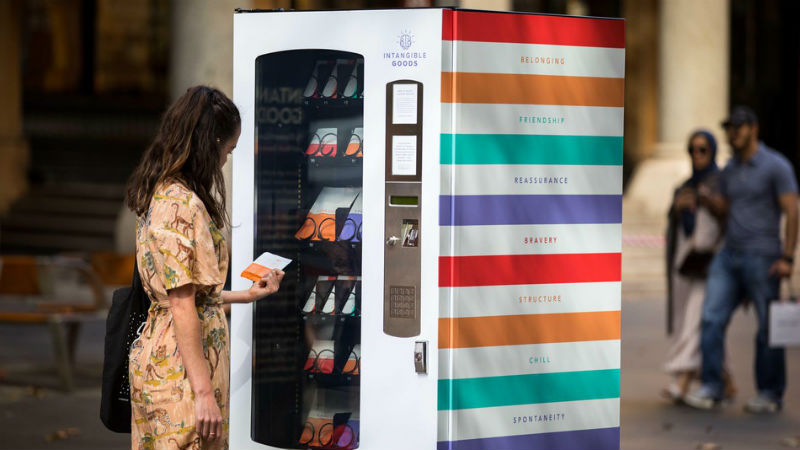 A source: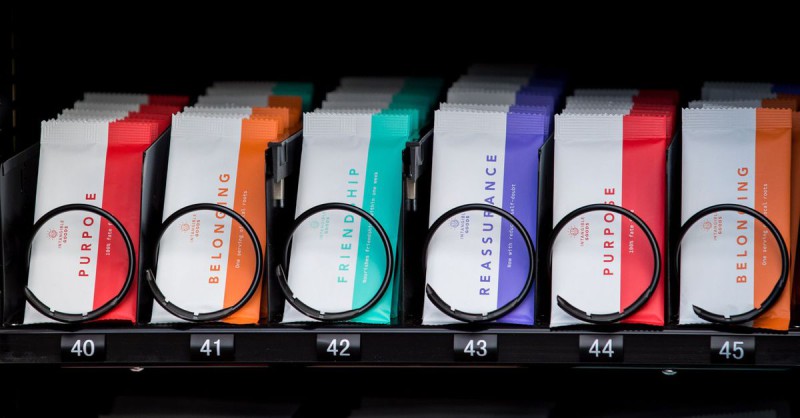 Artists Elizabeth Commander and Mark Starmak created a vending machine where you can't buy chocolates or chips. Artists have developed it together with experts in the field of psychological health, in order to sell people pleasant trifles to meet specific emotional needs.
"We live in a society where our physical needs are met, and sometimes emotional and psychological are forgotten."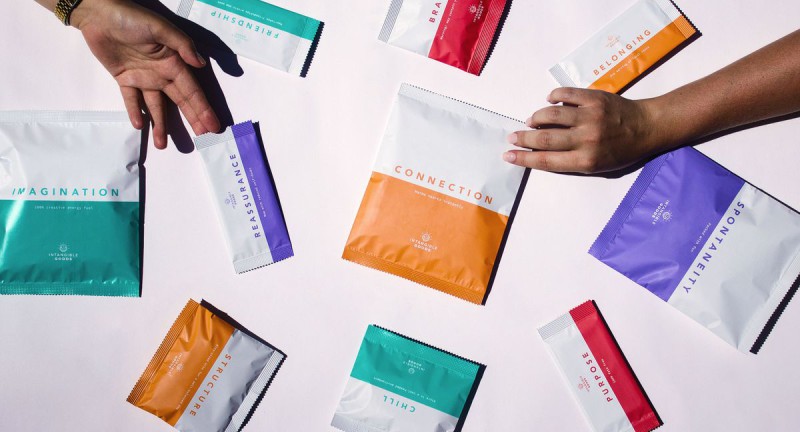 For a dollar and a half, the buyer receives a bag of courage, confidence, imagination - in general, with the things that we so often need. And maybe you will not find friends in a bag saying "friendship", but there will be cards with tips on how to make new ones. In addition to cards, pencils, cards, and even small origami kits can be in the bag. The food there also comes across - chocolate bars for the mood. But you never know which bag they are hiding in. The project was named "Products for the soul."
"I hope this project will make people think about psychological health."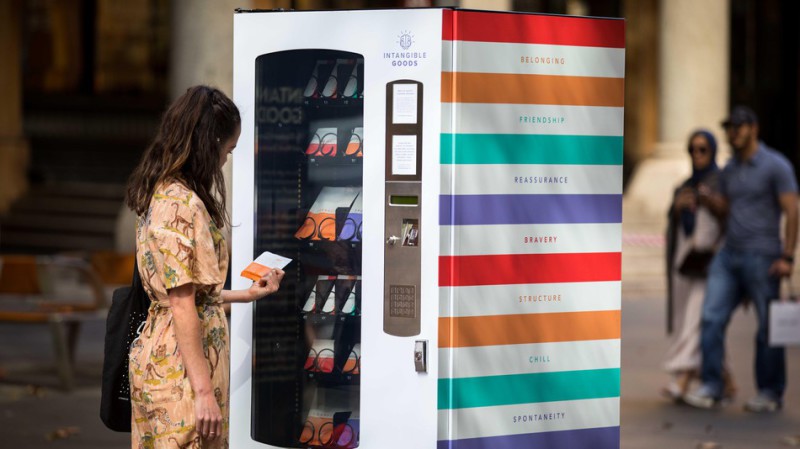 All proceeds from the sale of "bags" will be directed to Australian mental health organizations, including the Schizophrenia Research Institute, and the Mental Health Association.
Related news
In Australia, there was a vending machine where you can buy courage, friendship and confidence image, picture