Ice cream at home - the best recipes and cooking features
Popsicles are considered one of the most popular desserts. It is not only distinguished by excellent taste, but also has refreshing properties. In today's publication will be presented several recipes for this sweet treat.
General recommendations
Whipped cream mixed with sugar, milk, egg yolks and other ingredients are most often used as the basis for making a cold dessert. Some recipes include the addition of cottage cheese or yogurt. Despite the different composition, in cooking there are several common subtleties that allow you to quickly make a sweet homemade dessert.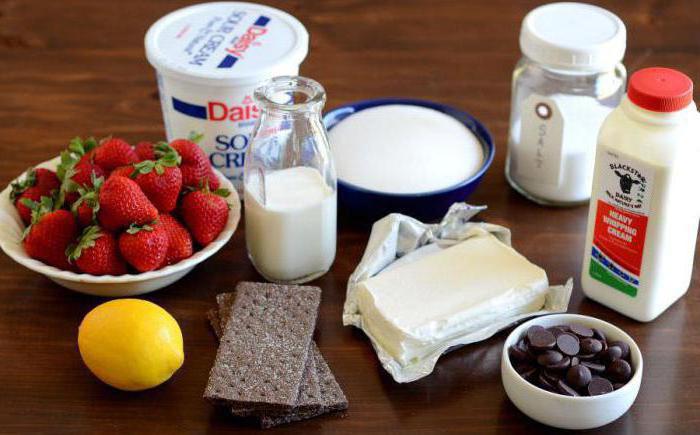 To get a tasty and soft popsicles, you need to use only fatty dairy products and ripe juicy fruits.To make the dessert a delicate, velvety and rather dense structure, various thickeners are additionally introduced into it. Lemon juice, powdered milk, starch, agar-agar, egg yolks or gelatin are best suited for this purpose. Due to the presence of these components, the delicacy does not melt for a long time.
Many cooks recommend using powder instead of sugar. Due to this, the treat will become more homogeneous. And in order to make it easy and airy, the milk mass is first ground through a sieve and only then it is frozen.
Option with watermelon
Using the technology described below, you can make fragrant popsicles at home relatively quickly. To make a light and refreshing dessert, you will need:
A pound of watermelon pulp.
250 milliliters of natural yogurt (without flavorings and other additives).
Honey.
A pinch of vanilla sugar.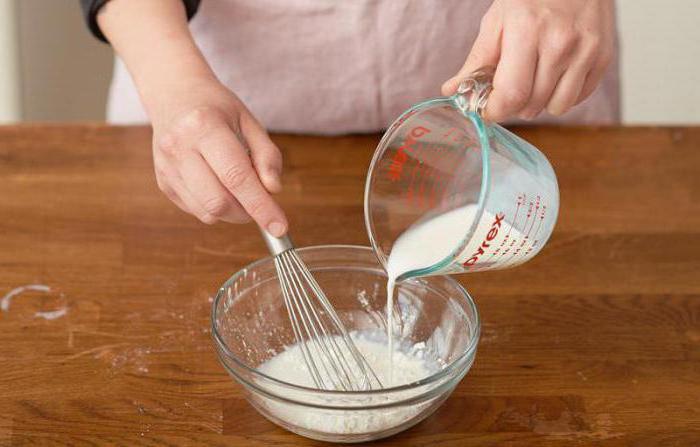 The watermelon pulp is sent to the blender bowl. Liquid honey, vanilla sugar and natural yoghurt are also added there. All beat well up to a uniform consistency. The resulting mass is poured into molds and sent to the freezer.After about three hours, the dessert will be completely ready to eat. On request, homemade popsicles can be decorated with mint leaves, nut chips, chocolate, coconut or wafer chips.
Pineapple Option
This dessert is not inferior to store counterparts. It is good that in its structure artificial dyes and preservatives are completely absent. So, they can treat even the smallest sweet teeth. To make popsicles at home, you will need:
400 grams of fresh pineapple pulp.
A couple of sprigs of mint.
280 milliliters of thick natural yogurt.
140 grams of linden honey or regular sugar.
On a coffee spoon of lemon juice and mint extract.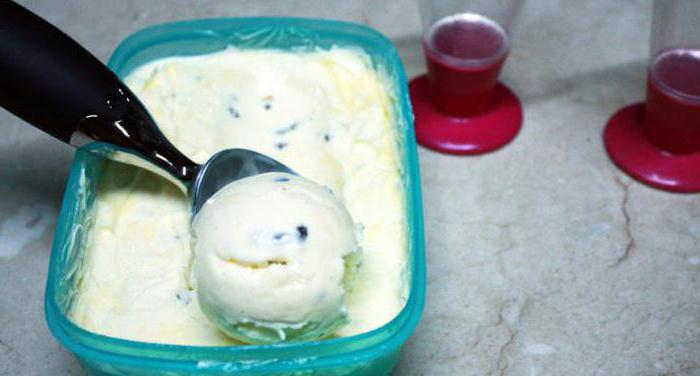 Preparing this popsicles is quite simple. For this, pineapple is cut into pieces and combined with honey or sugar. Then they add chopped mint leaves and extract of this plant. The resulting mixture is infused for a couple of hours, and then crushed using a blender or a regular fork. The mashed potatoes are combined with yogurt and lemon juice, whipped well, transferred into a container and sent for further freezing.
Currant version
We offer you another simple recipe for delicious ice cream. Fruit ice made by the method described below will surely appeal not only to adults, but also to kids. To make it you will need:
400 grams of fresh currants.
560 milliliters of water.
250 grams of sugar.
A couple of tablespoons of starch.
The washed berries are poured with half a glass of water and crushed with a blender. The resulting puree spread in a small saucepan and sent to the stove. There also poured syrup, boiled from two hundred milliliters of water and sugar. All this is brought to a boil and reduce the fire. Starch dissolved in 60 milliliters of water is added to a boiling liquid in a thin stream. The resulting mass is covered with edible polyethylene, cooled, transferred to a container and sent to freeze. After about twelve hours, you get tasty and healthy fruit ice. Ice cream can be prepared not only from currants, but also from other berries and fruits.
Apricot version
This tasty and fragrant cold dessert is prepared on the basis of meringue. Therefore, this process is less time consuming, compared to previous versions.All you need is a little effort and a bit of patience. Plus, this popsicle recipe involves the use of a specific set of components, which includes:
225 grams of ripe apricots.
300 milliliters thick cream.
225 grams of sugar.
Squirrels from four eggs.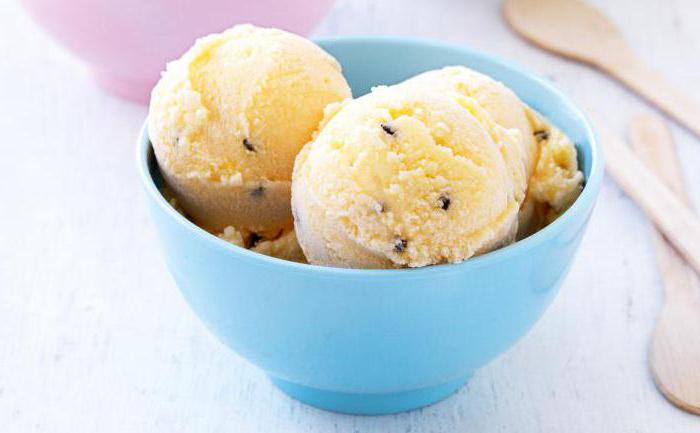 150 milliliters of water is poured into a deep vessel and all the available sugar is poured into it. All this is brought to a boil and cooked to obtain a very thick syrup. As soon as a drop of liquid dropped on a saucer begins to roll into a soft ball, the stewpan is removed from the stove and its contents are combined with whipped proteins. The resulting mass is again treated with a mixer so that you have formed a dense glossy mixture.
Washed apricots free from seeds and fray through a sieve. The finished puree is combined with a sweet protein mass, put into a container and cleaned in the freezer. After four hours, the dessert can be served.
Option with strawberries and kiwi
This dessert is distinguished by exquisite taste and light pleasant aroma. In its composition there is not a single gram of artificial additives, so it is ideal for little sweet teeth.To make healthy popsicles, check to see if you have at hand:
200 grams of kiwi.
100 milliliters of natural apple juice.
200 grams of ripe strawberries.
120 milliliters of unsweetened yogurt.
70 grams of powdered sugar.
3 leaves of mint.
30 grams of sugar.
Juice is poured into a saucepan and sent to the stove. As soon as it is heated, sugar is added to it and the grains are completely dissolved. The resulting syrup is divided in half. Add pounded strawberries to one part, and kiwi puree to another.
In a separate bowl, combine yogurt and chopped mint leaves. There is poured icing sugar, mix and clean to the side. At the bottom of special molds lay out the syrup with mashed kiwi and clean in the freezer. Forty minutes later, the frozen layer is covered with a mint-yogurt mass and returned back to the cold. After some time, strawberry mash is spread on the frozen surface and cleaned again until it is completely set.
Related news
Ice cream at home - the best recipes and cooking features image, picture, imagery