How to tie a washcloth at home
Gift for yourself
What could be nicer than a thing done by hand, and if it is also useful in everyday life, then its attractiveness increases significantly. How to tie a sponge and for what? Of course, the stores now have a large assortment of various bath products. Here both color, and material, and appearance are a huge amount of all kinds of goods. But if you want originality in everything, including your bathroom, then this article is what you need. Now we will learn how to tie the washcloth themselves.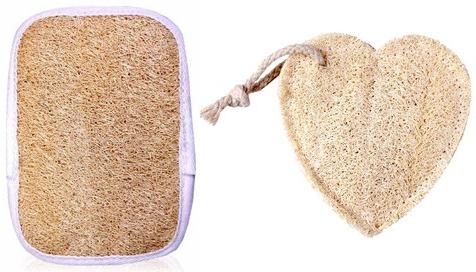 Knit with pleasure
So, for this creative process you will need a thread, any synthetic and polyethylene, selected color, and a hook. Consider the size of the hook. The simplest washcloth - connected round, elongated loops. In general, knitting washcloths is a creative process, so you can show imagination and use a variety of patterns, for example, with lush columns, with crochets and without them. Suitable and knit fringe fabric. How to crochet a washcloth?To do this, we collect air loops in the quantity you need (about 40-50 loops are suitable for a standard washcloth), we connect them with a ring. Next, we knit 5 or 6 rows with single crochets. And then knit the inside of the stretched loops. This is the basis of washcloths. After completing the main part of the work, turn our home-made product inside out and knit some other rows with crochets. For handles knit with air loops a couple of rows.
Nice and comfortable
How to tie a washcloth to be original? Use multi-colored threads. And in order for your original "bathroom dweller" to foam, you need to put a small layer of thin foam rubber into it.
For all occasions
Above, we told you how to knit a washcloth rectangular, and in fact, possessing elementary skills to crochet, desire and imagination, you can tie yourself a set of washcloths of various shapes and purposes. Bast-mitten (comfortable, knits with any pattern, from crochets with and without, and also from lush bars; knit like a regular mitten) for the bathroom will be an excellent massagerif you make it from a stronger thread, like a washcloth ball (type 50 air loops, knit four rows with single crochets, and tie the resulting wide ribbon so that its short end is longer than the long one, then wrap the long end under the ring and wrap the remaining part of the tape, and sew the end of the tape with a needle and thread). You can tie yourself a sponge-sponge in the kitchen of this size and quality, which is necessary for you. Needless to say, a homemade product will last longer than a purchased one. And further. After making your masterpiece, pour boiling water over it to give softness.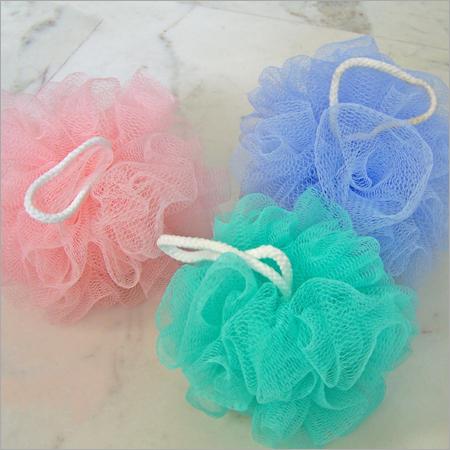 Little joy for yourself and loved ones
Such washcloths, made by himself, will decorate the interior, will delight you with its colors and quality. Make bright round washcloths for toddlers, and from two different-colored threads, tie each household an individual washcloth-mitten. Great gift for no reason. Give yourself a little joy every day.
Related news
How to tie a washcloth at home image, picture, imagery