How to make a repair loggia do it yourself
Always wanted a loggia / balcony for rest, not for storing rubbish. And so the other day I almost finished repairing and equipping my own loggia.
It all started here with this project, so to speak, the idea and the basis.
Initially, the floor was raised with expanded clay and the screed was poured to a level of -2 cm from the door sill, and the walls were plastered with cement mixture and plastered in advance. Warming was not provided, just do not want it.
The next step was laying tiles with a heating cable in the adhesive layer. Well, there is nothing unusual, stir the glue, cut the tiles, smear and sculpt.
Then the window sills were installed, there is also nothing special here, so there are no photos.
And then I thought and read about the finishing coating, maybe wallpaper, maybe ordinary paint, but I wanted something special, my hands itched. Before that, I made a decorative coating of shiny sand in the kitchen. So here, once again visiting the construction market, I decided to make a decorating.After reviewing a bunch of videos on YouTube and stumbled upon one interesting channel, he stopped at a Venetian. I got in touch with that guy, got a little consultation, bought a tool, bought our cheap Venetian, and began to fill my hand.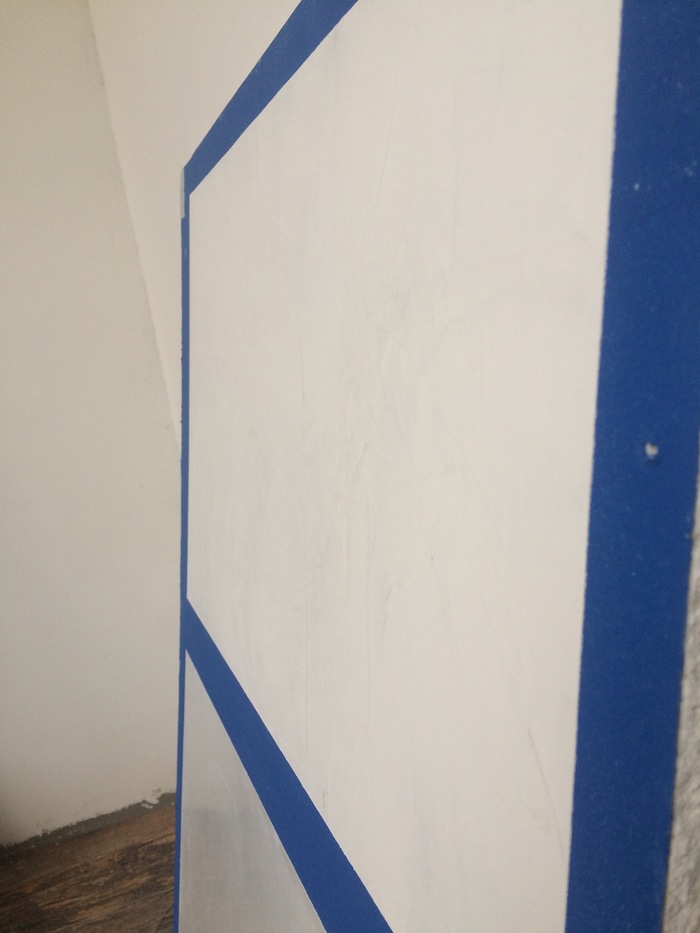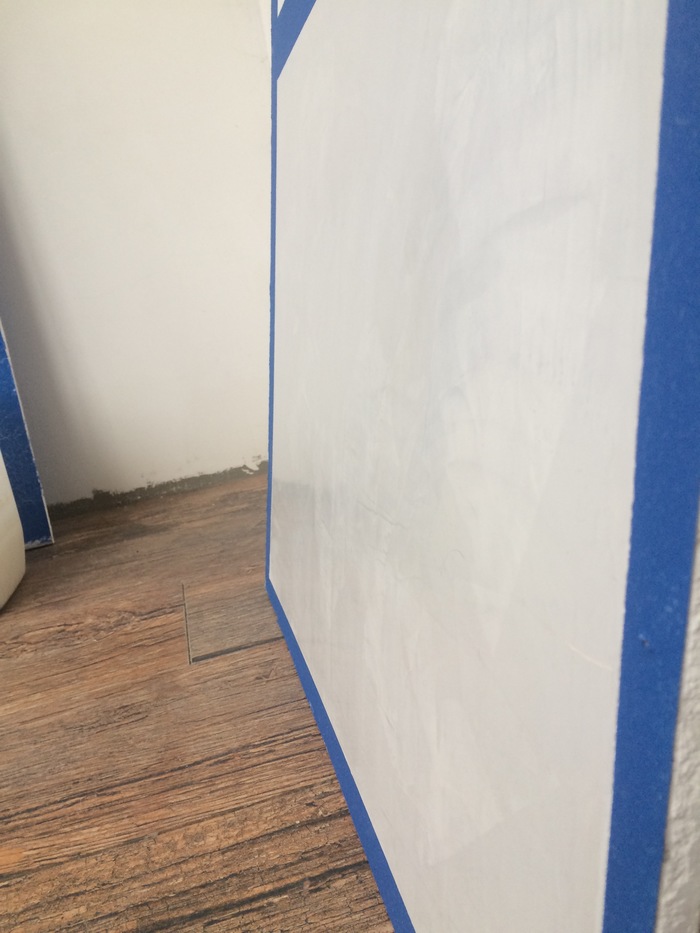 After being approved by my friends, I began to work, like nothing complicated, but for a long time, I made three layers, then ironing, then wax and polishing. I liked one comment in YouTube: "I see, you can put it on three times, something, yes," so I followed this tactic.
The first layer is leveling, plus overlaps are created, the second layer of a different color underlines these overlaps, and the third layer smoothes it all out.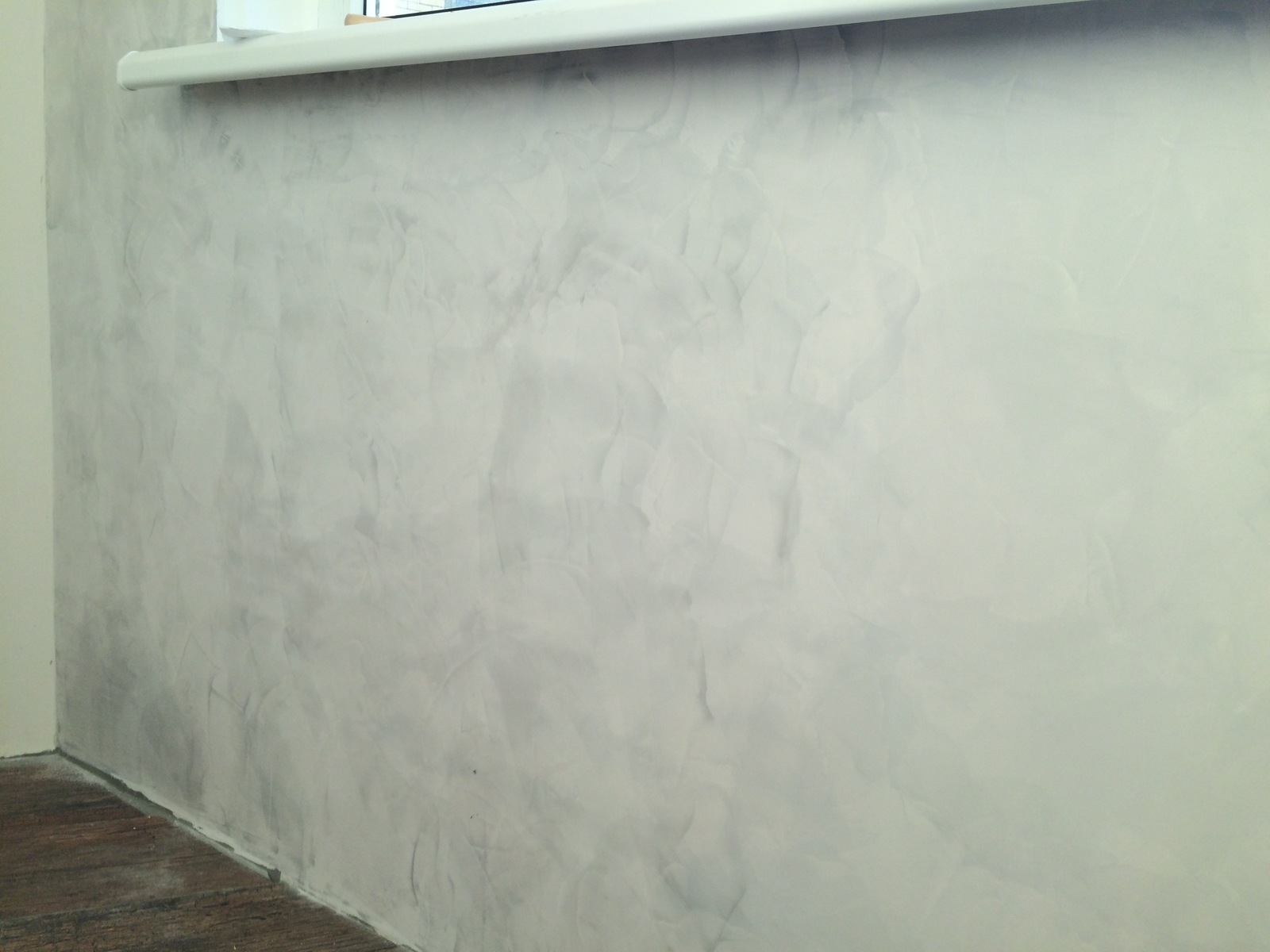 Further, the whole thing is iron and wax it with polishing.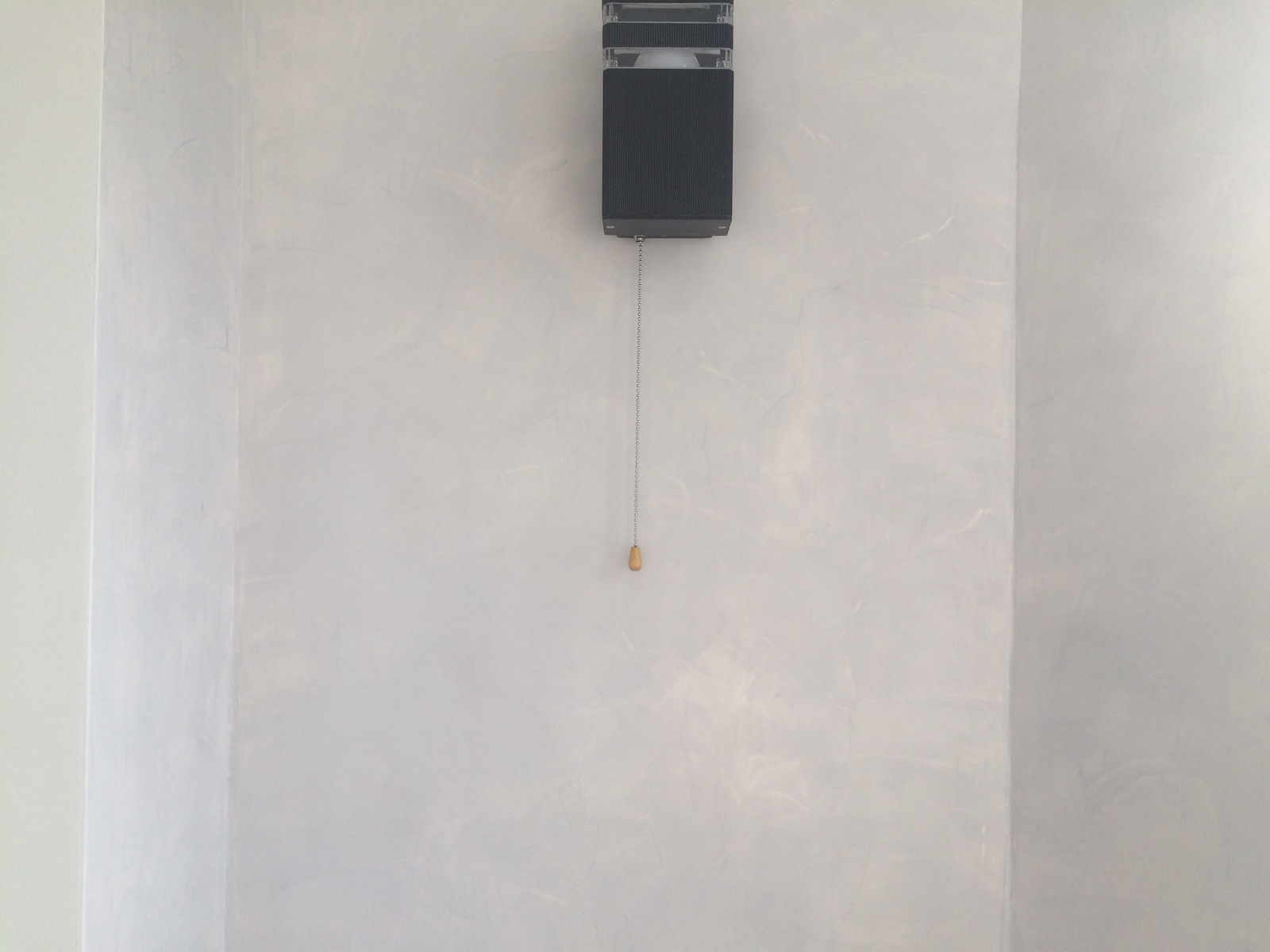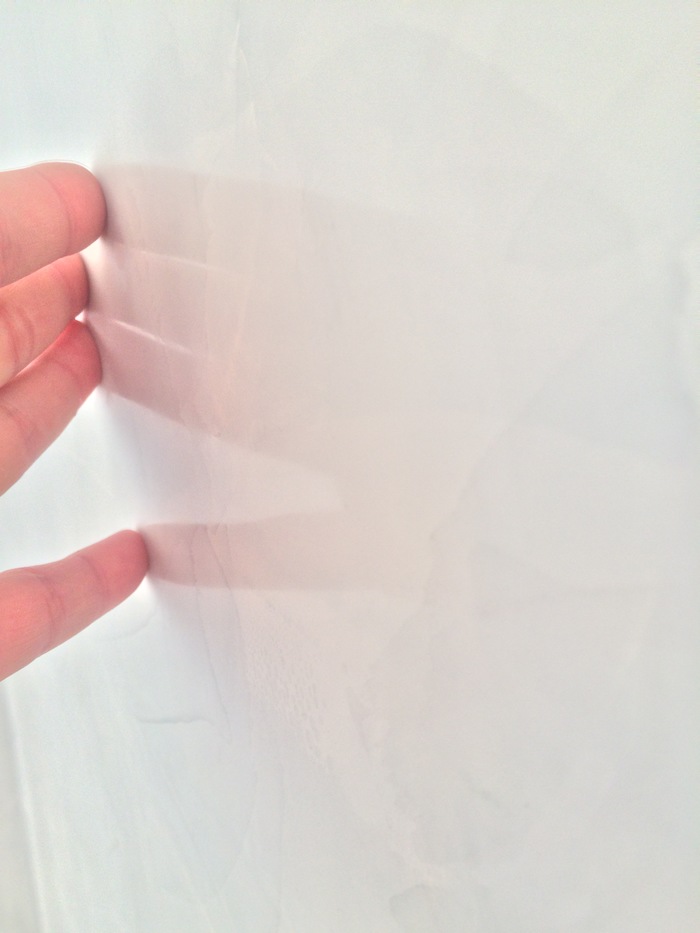 Well, then I wanted to make a craquelure on one wall, it is a complete tin. The coating is made in two layers: a special varnish + paint. Everything is very simple in commercials on YouTube, but in fact, I tried on pieces of hyposocard, changed rollers, called the manufacturer, etc.
But there was nowhere to retreat. The first layer is covered with a special varnish, nothing complicated. But then magic begins (and in fact, chemistry), the next layer of paint must be applied very evenly, quickly and without overlaps. I did not succeed, if you look closely, you can see how the strips from the roller go.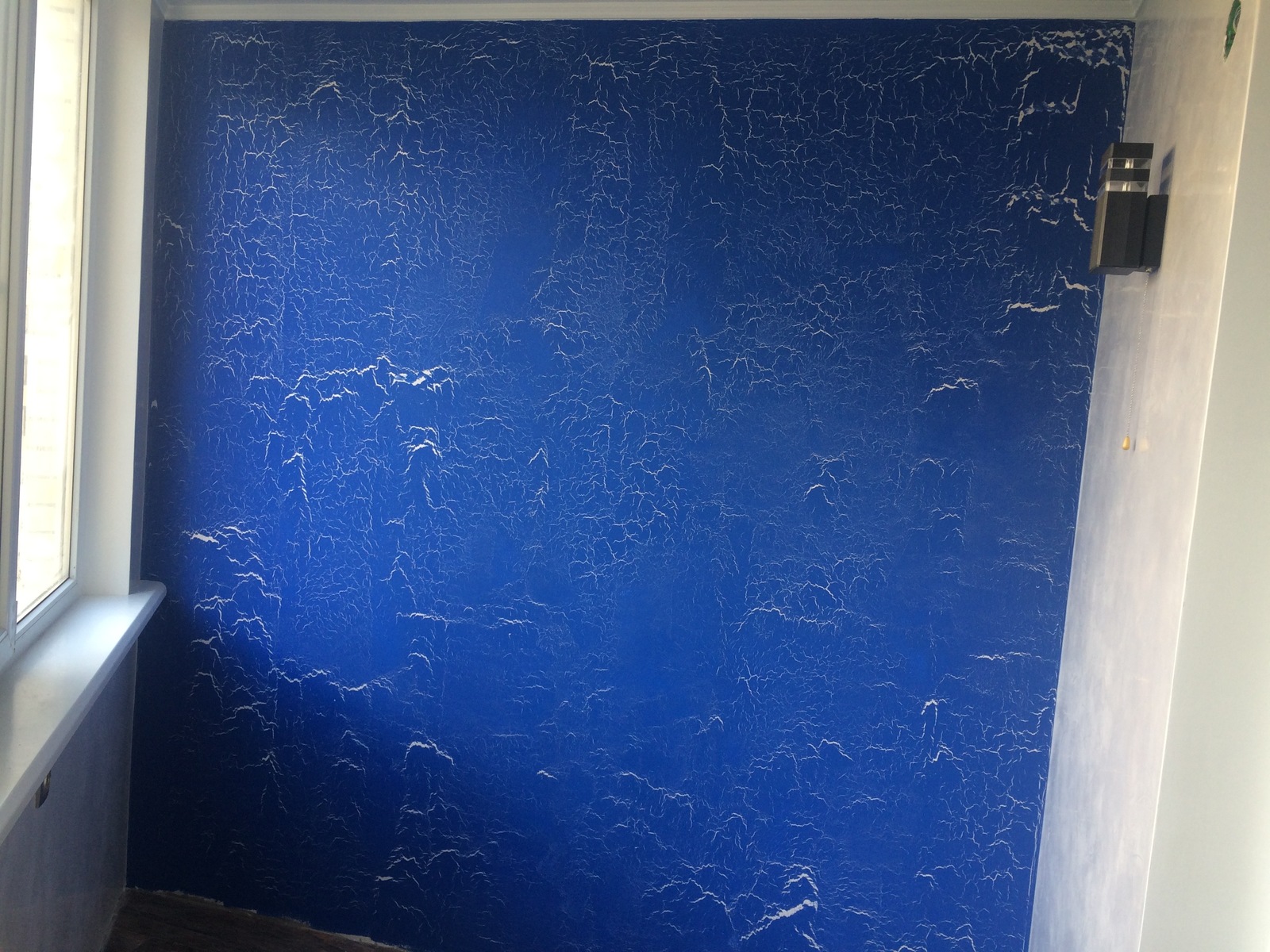 The next stage didn't depend on me much, I just chose posters from my favorite movies and TV shows and ordered pictures. Fixed with Velcro.
After a couple of months, I decided to continue and zapatsal tapchan. Threw up the simplest model, bought a board, bars, plywood, and made a bench))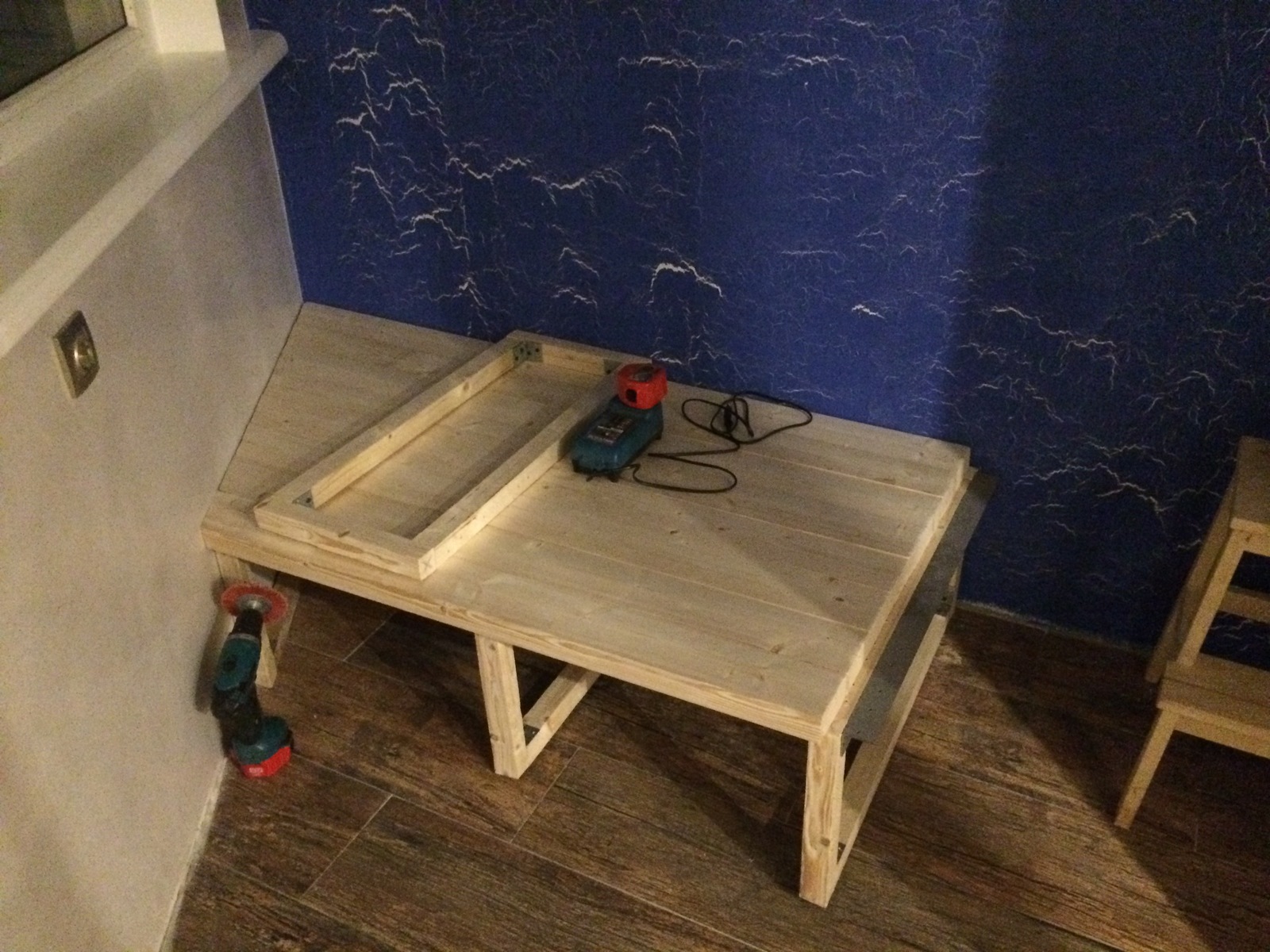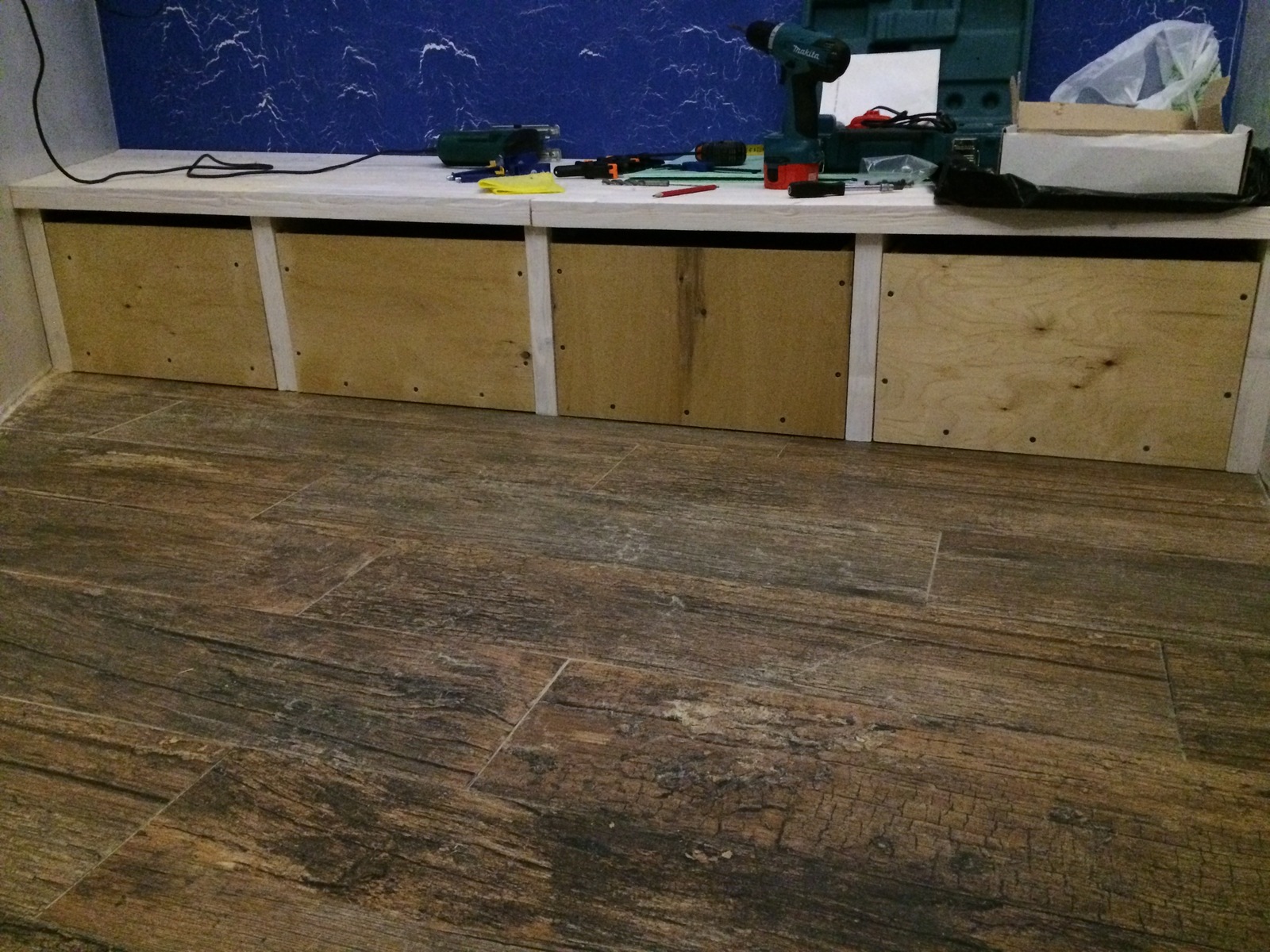 And then I went to furniture stores and websites to order a mattress. But alas, we don't have a crisis, nobody wants to make a special mattress, well, okay, we will master this specialty. We study the Internet and order foam rubber for a mattress (EL 4060, HR 3535 and periotek). The whole thing is cut and glue.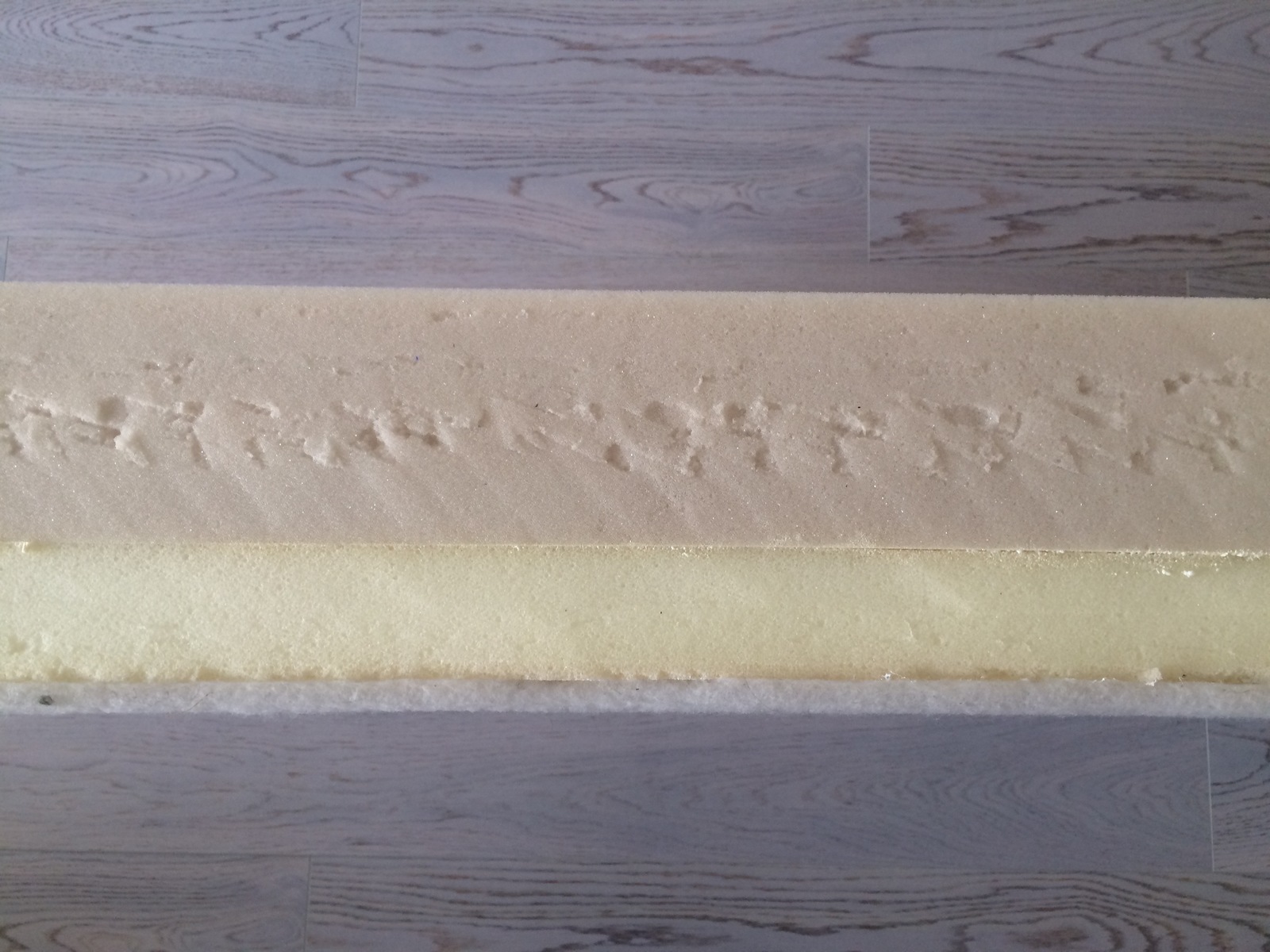 Then I pasted over all the visible wooden parts with a periotec and upholstered with a cloth, and also ordered to sew the covers on the mattress (preliminary and finishing).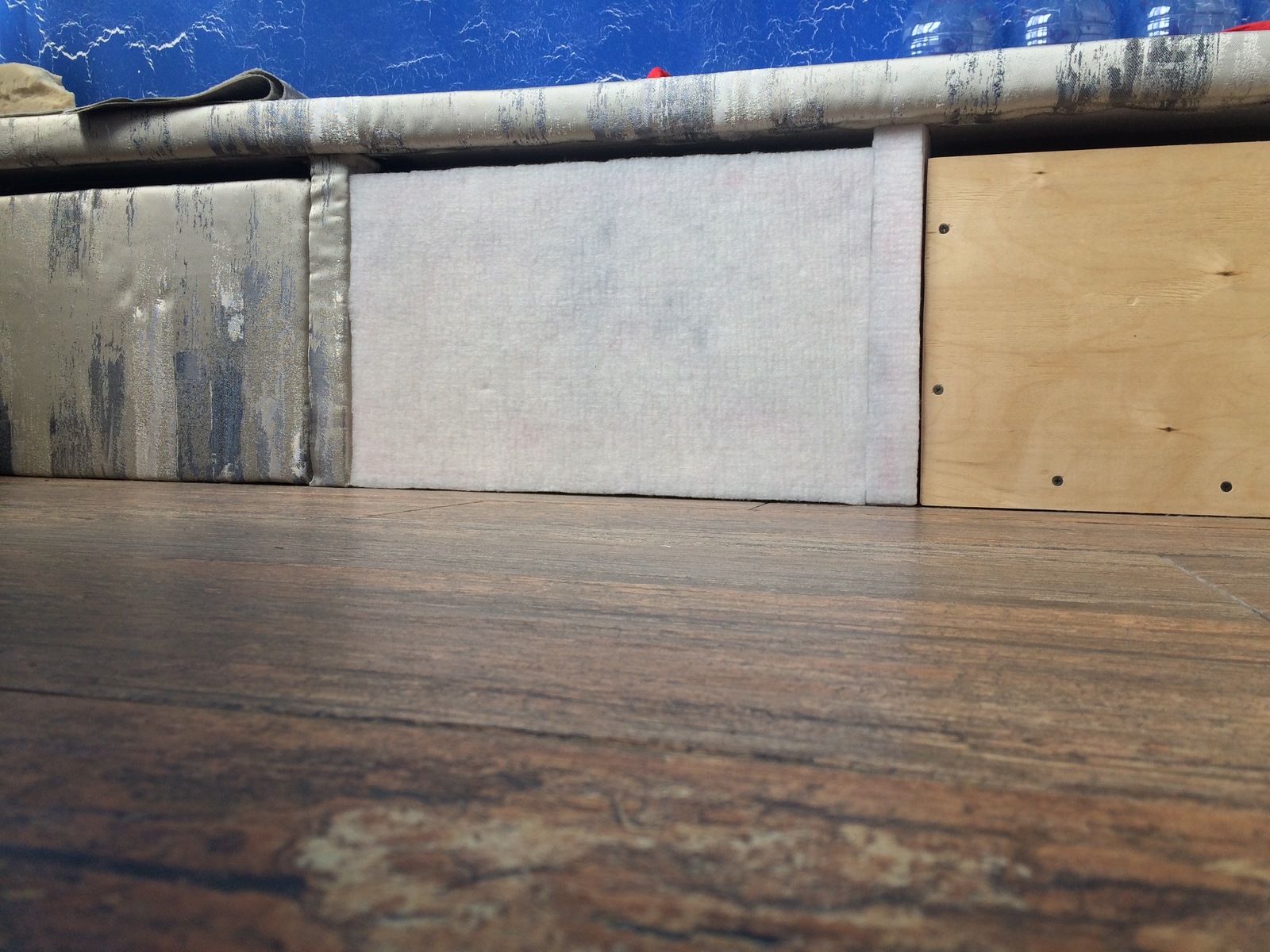 So my story comes to an end, we order cushion covers, we buy filler and get a full-fledged sofa on the balcony.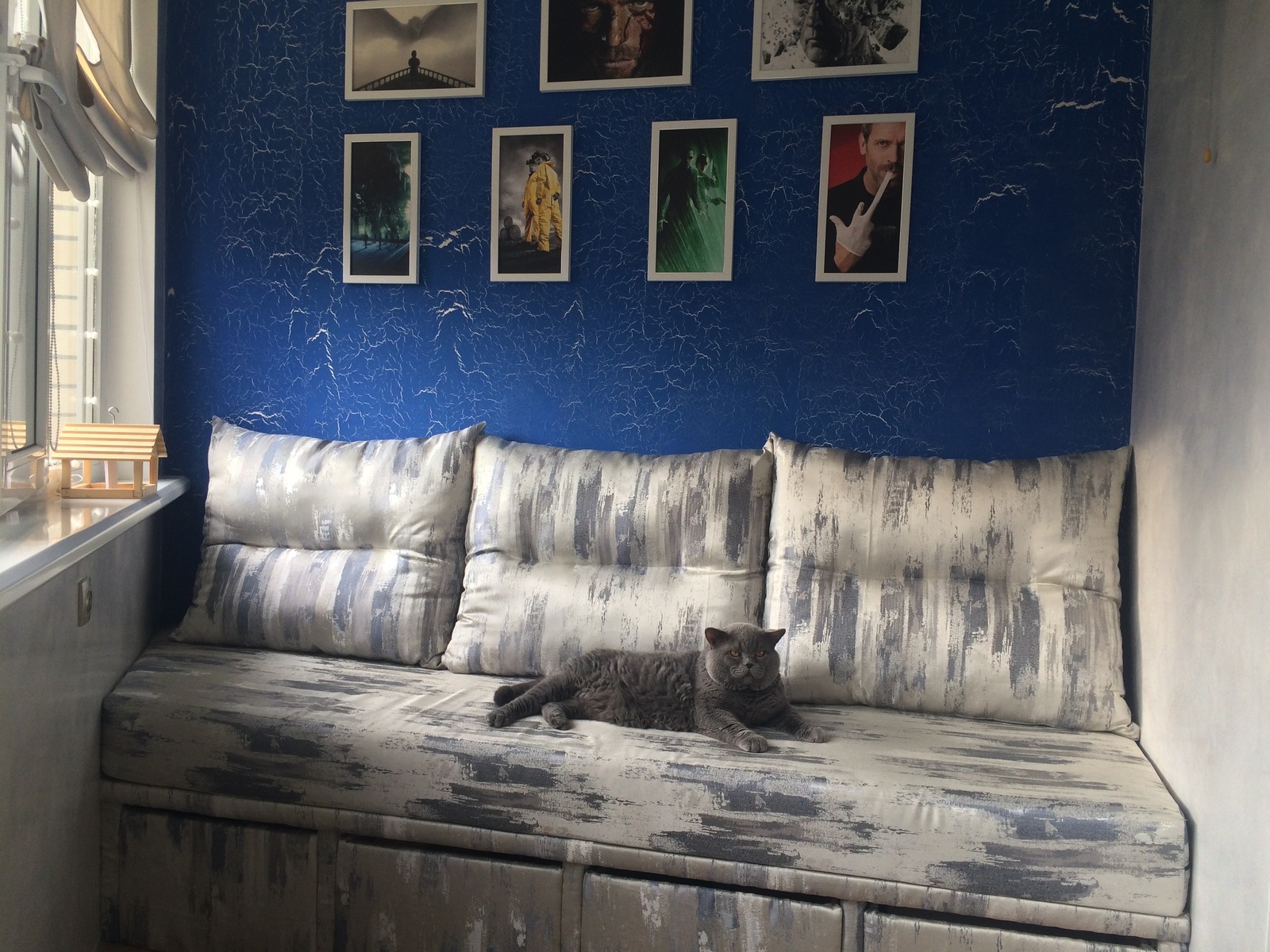 A source
Once again I remind you that posts can now be read on
channel in Yandex.Dzene
and as usual in
instagram
. Click on the links, subscribe and comment, if the questions on the case, I always answer.
Related news
How to make a repair loggia do it yourself image, picture