How many?
I will cite just two quotes from Victoria Boni, which are divided not by years, not months, but only a few days:
"That's what is invaluable for me in this life: to carry my relationship through all the difficulties and joys, without separating the hands even at an old age," said Victoria, commenting on the news that she broke up with Antoine Arno (the man in the photo on the left).
"We are all serious. You can congratulate ", - wrote a chukh-chukh under the photo with Allen Jeffrey Beyer (the man in the photo on the right).
Photo: Social Networks
Once again, between these statements, not a week has passed. "Priceless in this life" and "We are serious", but with another man.
Let us leave Boni's moral "principles" aside for the time being. Everything is clear with her, I want to talk about something else.
Imagine that this is not some kind of Bonia, but you broke up with the person with whom you wanted to carry the relationship through all the joys and sorrows, until death separates you. But it did not happen, you never know what happens.
A few days pass, and you are already in a new relationship, where "everything is serious."
Is it possible?
That is, you did not suffer, did not get upset, but immediately went to someone else's bed.And not just laid down, but consider the new relationship to be serious. Apparently, again before "not separating the hands in old age."
I do not know, in my opinion, this behavior can only speak about one thing: a person who does this, neither the past relationship nor the current relationship has not touched the heart. Well, like the prostitutes who served five clients overnight.
But at least prostitutes do not lie. They do not admit to the whole world in social networks that they sincerely fell in love with all five who were her night. They do not say that they dreamed of bringing their relations with each of them to their old age.
All right, let's leave all the prostitutes alone — honest and hypocritical.
Related news
How many
How many
How many
How many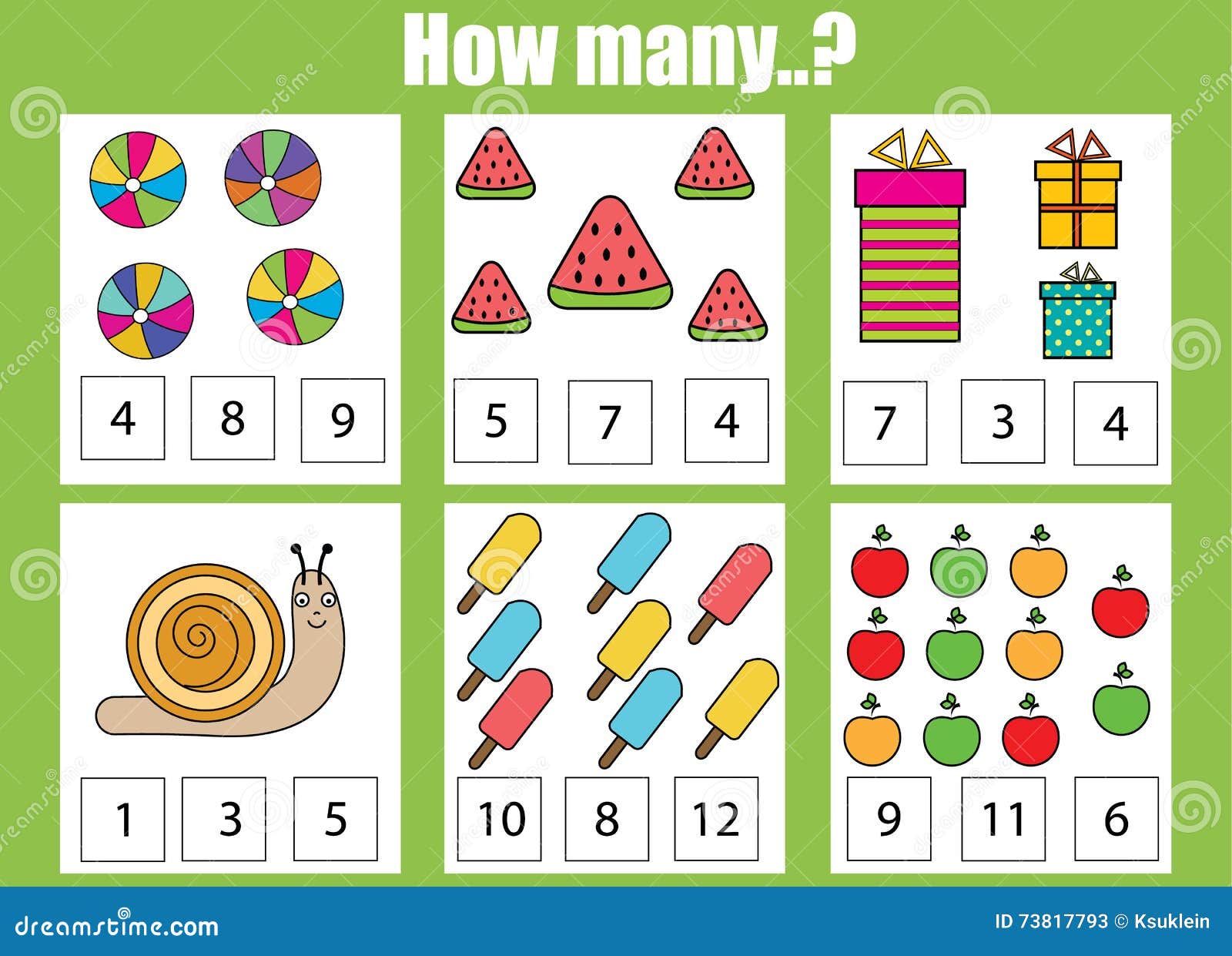 How many