History coupe ZAZ Sport-900
30-03-2017, 12:00
Few people know that in the 60s "hunchbacked" ZAZ-965
in all seriousness they planned to turn it into a sports car of the Porsche 911 type. Specialists from the famous Institute NAMI and the Moscow Institute of Automobile Bodywork created an elegant MKZ-NAMI coupe Sport-900. The project was led by designer Edward Molchanov.
The first copy of the coupe Zaporozhets collected in 1963. The ZAZ-965A chassis was fitted with a streamlined fiberglass body with a length of 3725 mm and a height of only 1170 mm. The design shows the features of the rear-engined coupe Renault Caravelle and Volkswagen Karmann-Ghia.
Have a coupe
Sport 900
landing formula 2 + 2, that is, the developers even managed to keep the rear seats. A very tilted center console looks familiar in many modern sports cars.
The use of fiberglass body panels made it possible to reduce the weight of the car to 500 kg. So even with the standard 900-cc 27-horsepower engine and 4-speed manual transmission, it was faster than the Zaporozhets and developed a speed of over 100 km / h.
The developers hoped that they would receive permission to produce the ZAZ Sport-900 coupe in Zaporizhia.
However, the Soviet government abandoned the project, and the matter did not go further than 5-6 prototypes.
Related news
History coupe ZAZ Sport-900
History coupe ZAZ Sport-900
History coupe ZAZ Sport-900
History coupe ZAZ Sport-900
History coupe ZAZ Sport-900
History coupe ZAZ Sport-900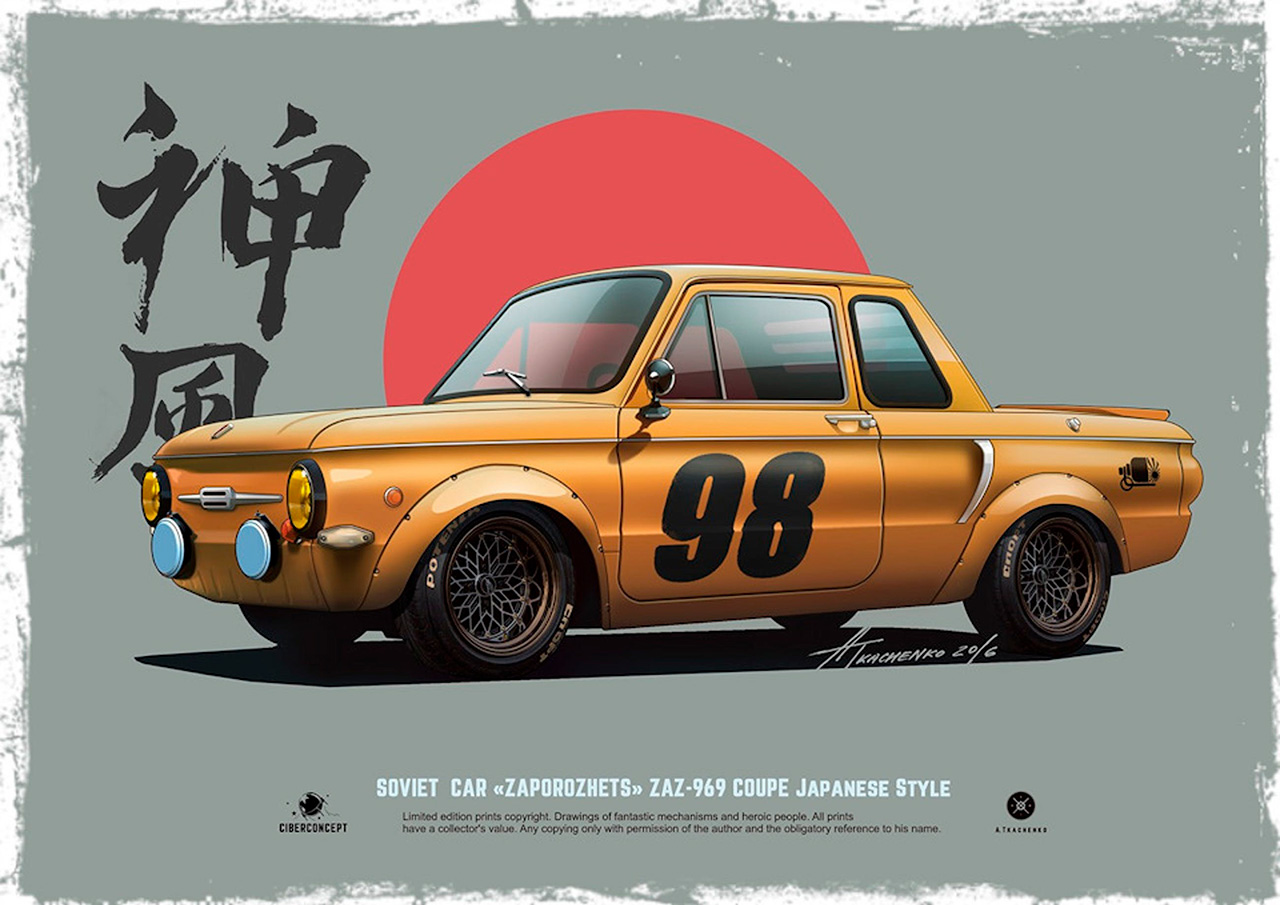 History coupe ZAZ Sport-900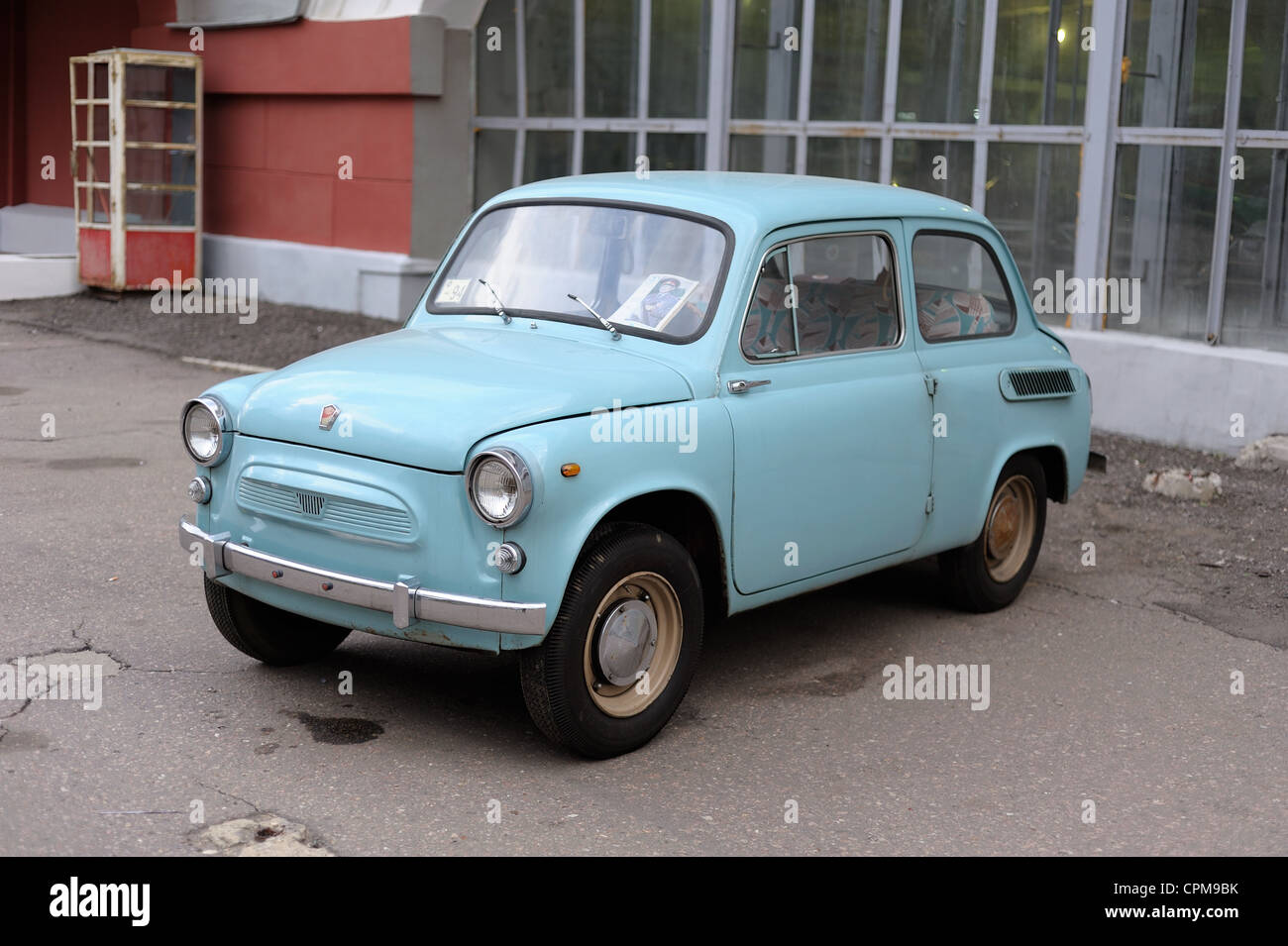 History coupe ZAZ Sport-900
History coupe ZAZ Sport-900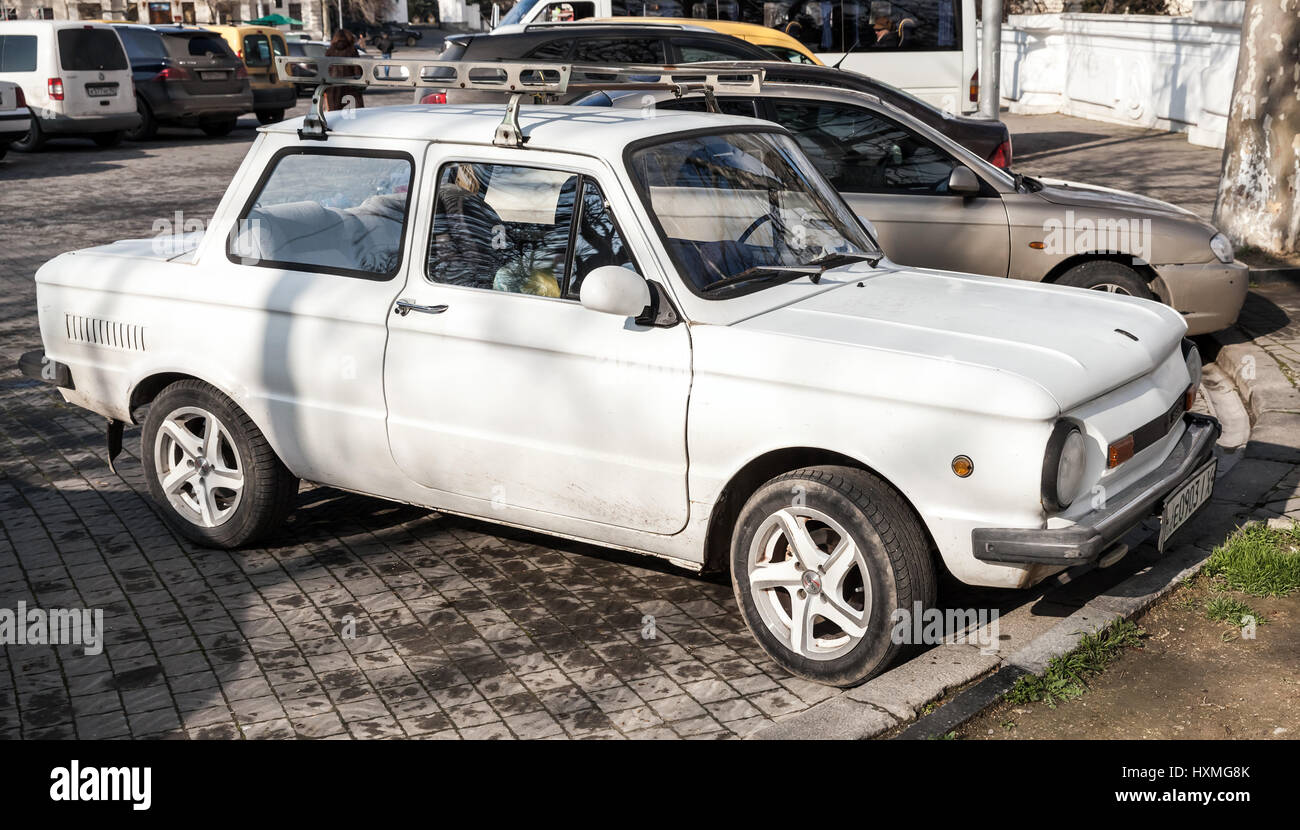 History coupe ZAZ Sport-900
History coupe ZAZ Sport-900
History coupe ZAZ Sport-900
History coupe ZAZ Sport-900
History coupe ZAZ Sport-900
History coupe ZAZ Sport-900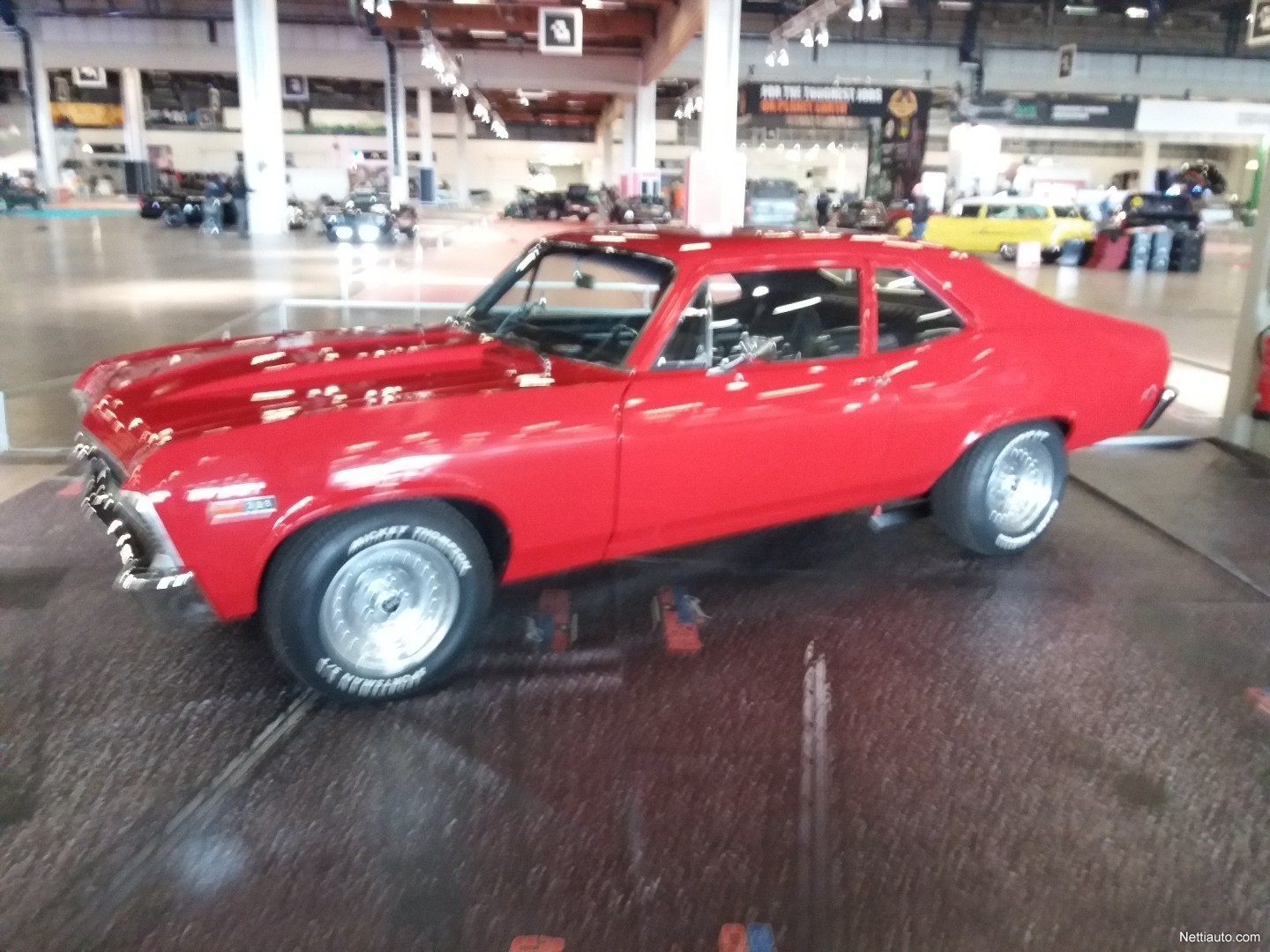 History coupe ZAZ Sport-900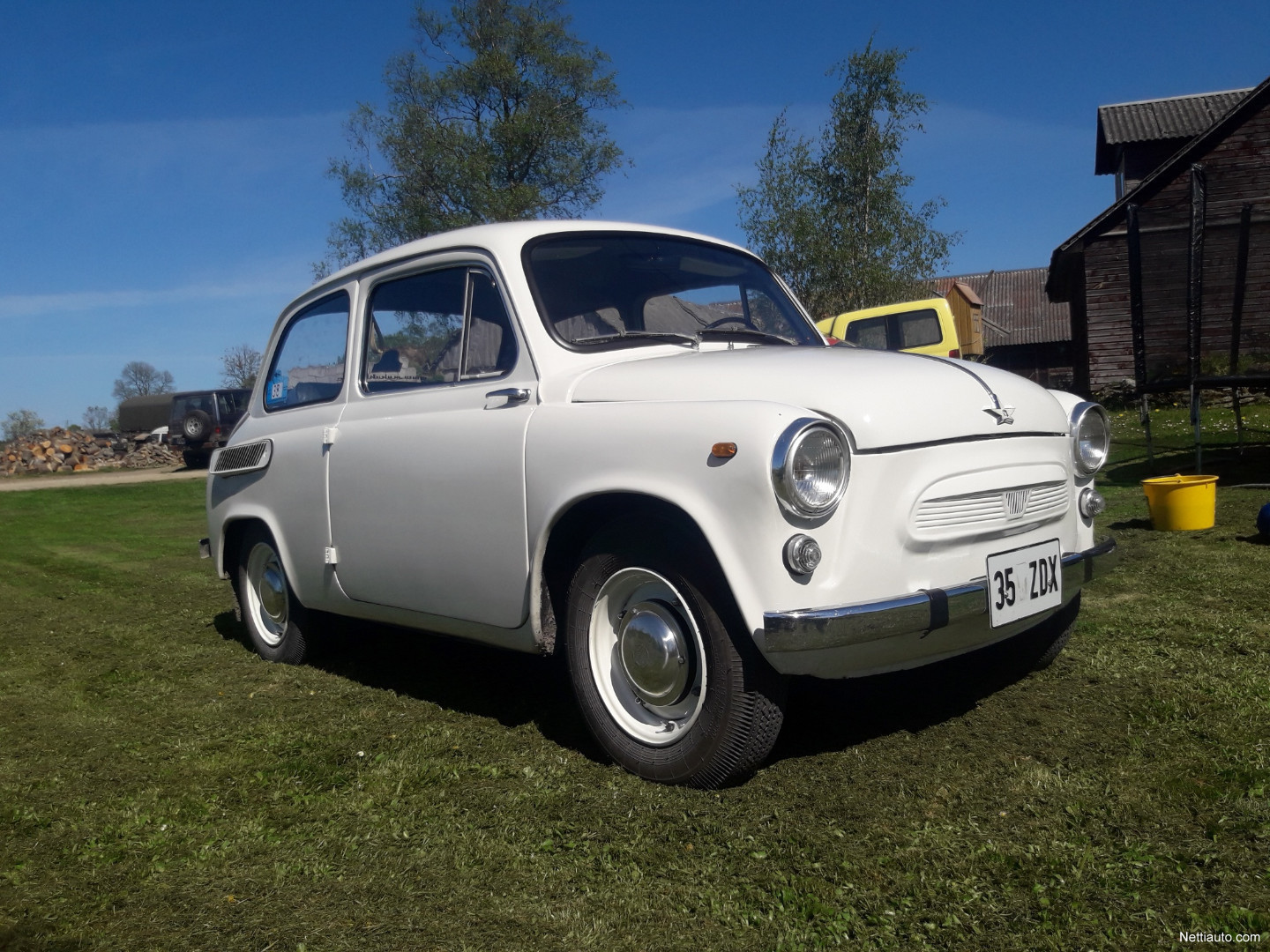 History coupe ZAZ Sport-900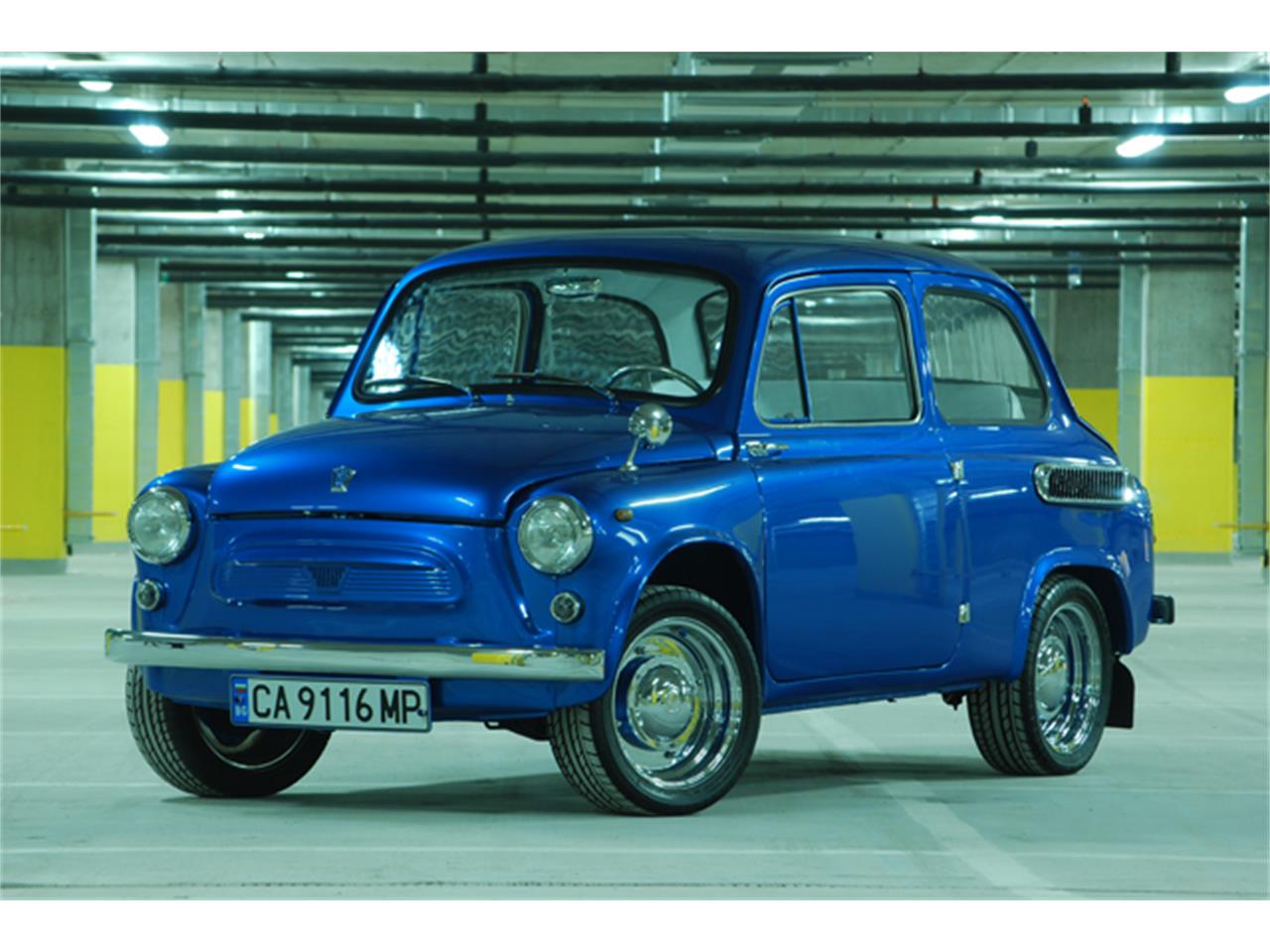 History coupe ZAZ Sport-900
History coupe ZAZ Sport-900
History coupe ZAZ Sport-900
History coupe ZAZ Sport-900
History coupe ZAZ Sport-900
History coupe ZAZ Sport-900
History coupe ZAZ Sport-900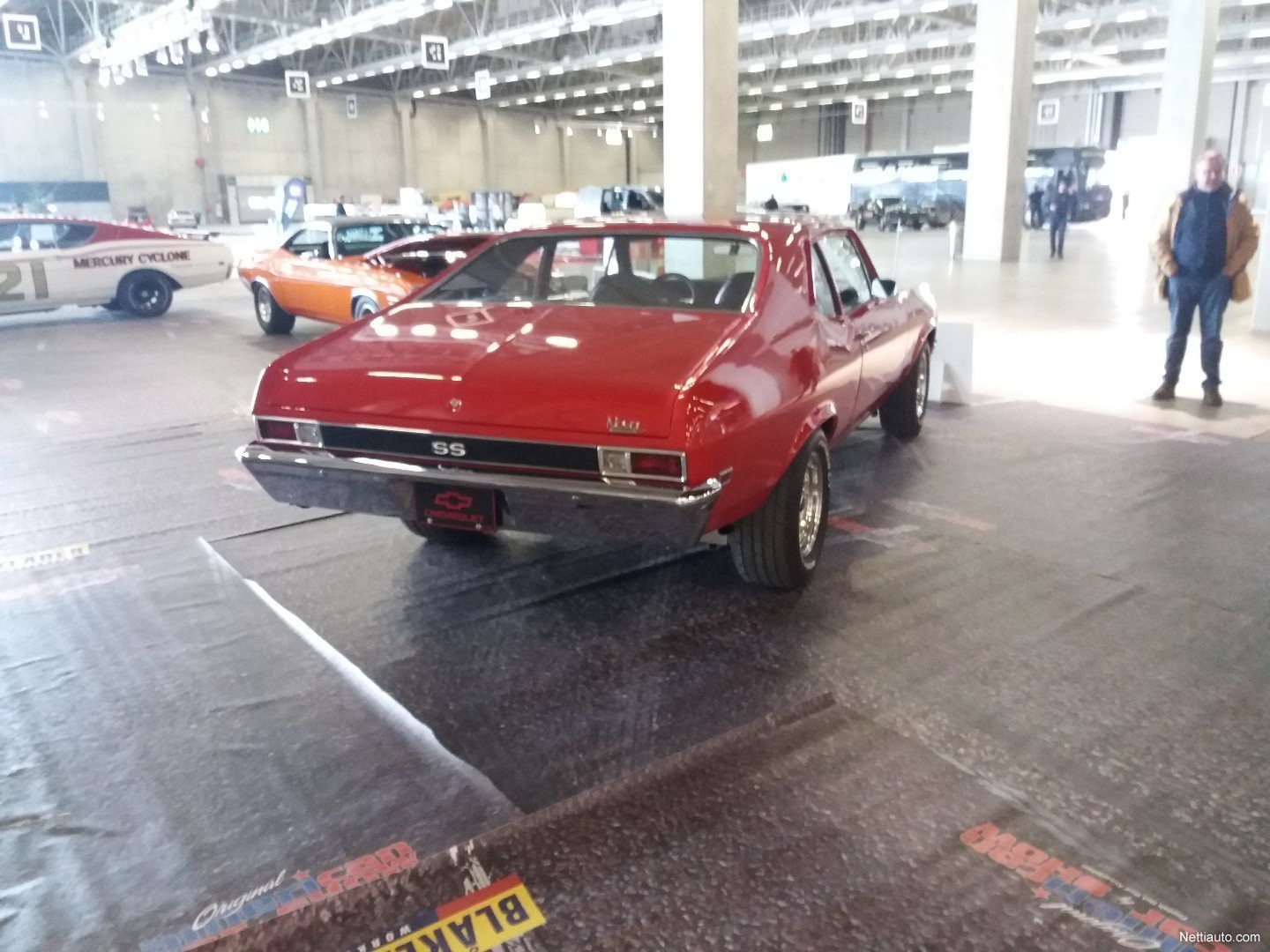 History coupe ZAZ Sport-900
History coupe ZAZ Sport-900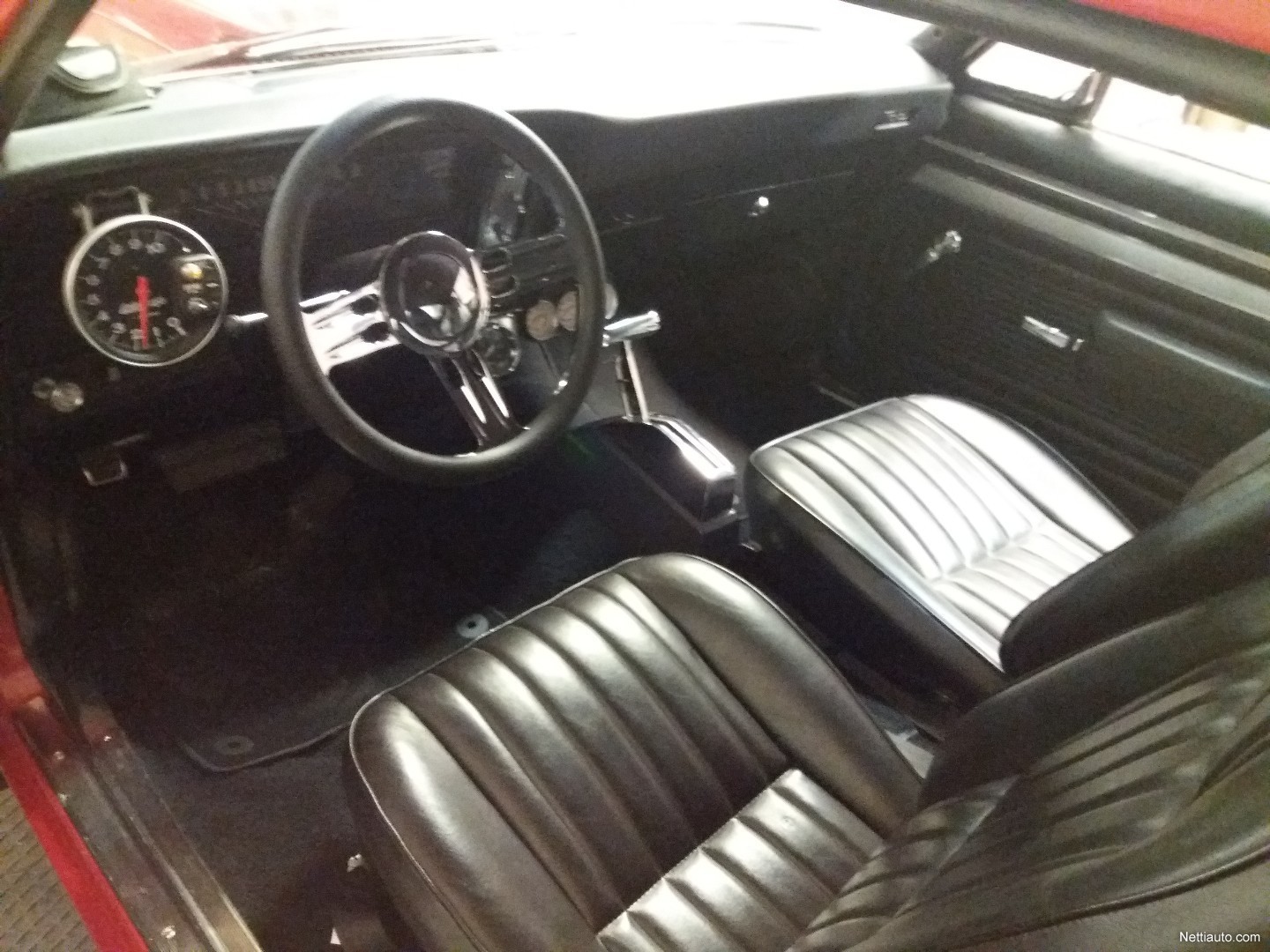 History coupe ZAZ Sport-900