From the Stalinist VMS to the "Cortege": all the secrets of domestic "special transport"
22-01-2018, 10:00
The first persons of the USSR always relied the best cars, which differed from those that were intended for ordinary citizens. These models had not only improved technical data, but also a higher level of security. Such machines have always been created in single copies for special orders. In this review - the best representatives of the domestic "special vehicles".
1. ZIS-115 for Stalin
The official car of the father of all nations was built on the basis of the ZIS-110 in the late 1940s. The car was named ZIS-115 and outwardly almost did not differ from its predecessor. But under the body, the 115th was full of surprises. A significant part of the technical solutions implemented in it, as it should be, was aimed at ensuring maximum safety.
The car inside is protected by armor up to 9 mm thick, which provided absolute protection from almost all types of small arms that existed at that time. The car took on board up to 6 people and could accelerate to an impressive at that time 120 km / h.A total of 32 such cars were made. READ MORE
2. ZIL-111 for Khrushchev
Khrushchev renamed the automobile plant, assigning him the name of I. A. Likhachev, but did not change the enterprise with experience in creating state-owned cars. There is a perception that Khrushchev was the first and only General Secretary of the USSR, who refused to use an armored car.
However, even if the car did not have armor, it was still qualitatively different from any other domestic cars with its technical characteristics. Thanks to the powerful V8 engine and automatic transmission, the Khrushchev ZIL literally "flew". The first Soviet air conditioner was also installed in the car!
3. ZIL-41048 for Brezhnev
For Leonid Ilyich Brezhnev, a new car, thoroughly revised and supplemented with various innovations, was made. Even by today's standards, the ZIL-4104, which formed the basis of the main government car, looks quite modern. At its base, a whole series of curious models were created, both for Brezhnev himself and his security personnel. All government cars had the highest class of protection.Was even created a special communication machine based on this body.
Bonus: "Cortege"
The modern Russian project of state vehicles for top officials, including for Vladimir Putin. To date, there are no details and specifics about these machines. Booking class, which will be used in cars "Cortege", perhaps, the main intrigue. However, there is no doubt that these will be the best cars on domestic roads.
Related news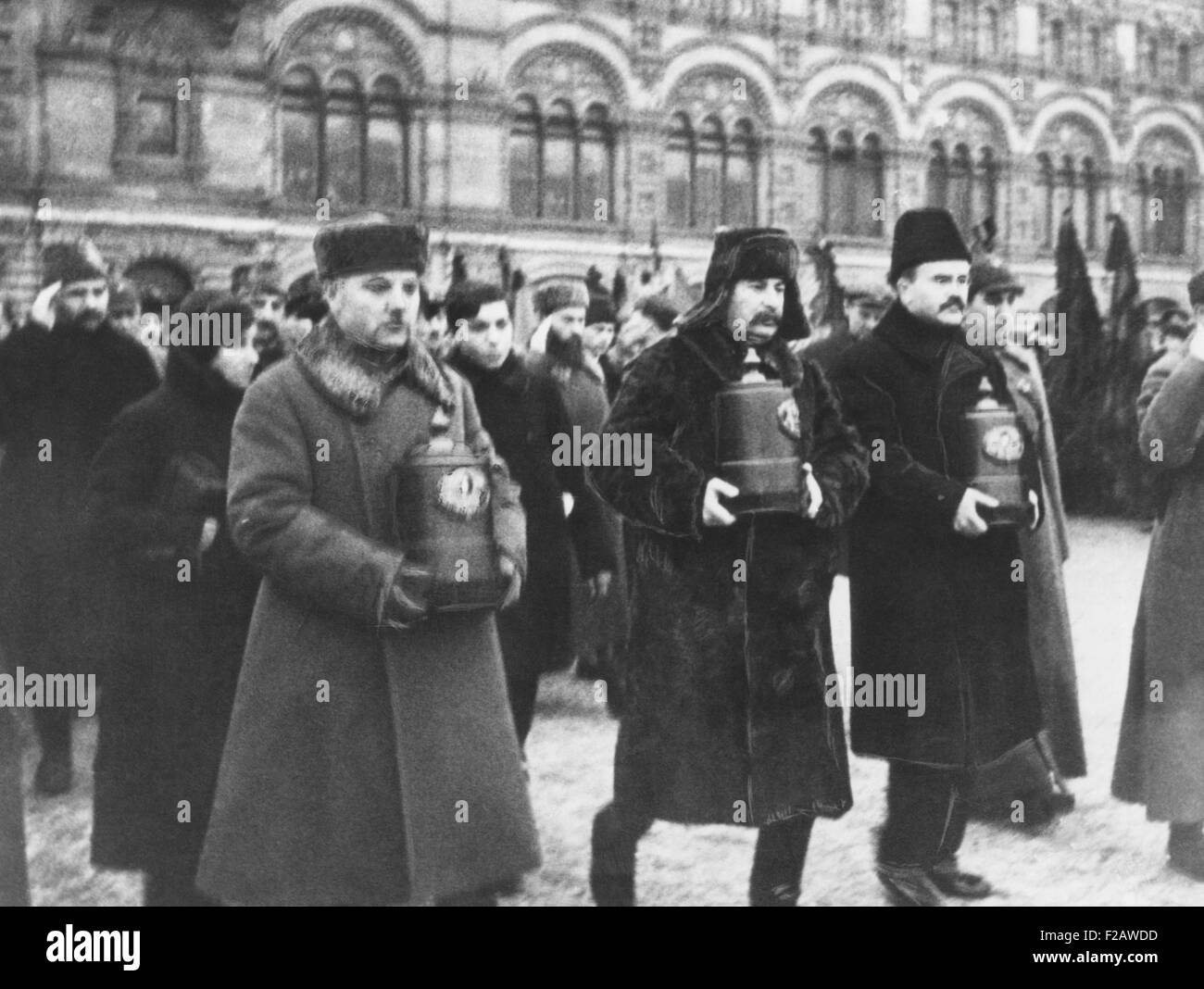 From the Stalinist VMS to the Cortege: All the Secrets of Domestic Special Vehicles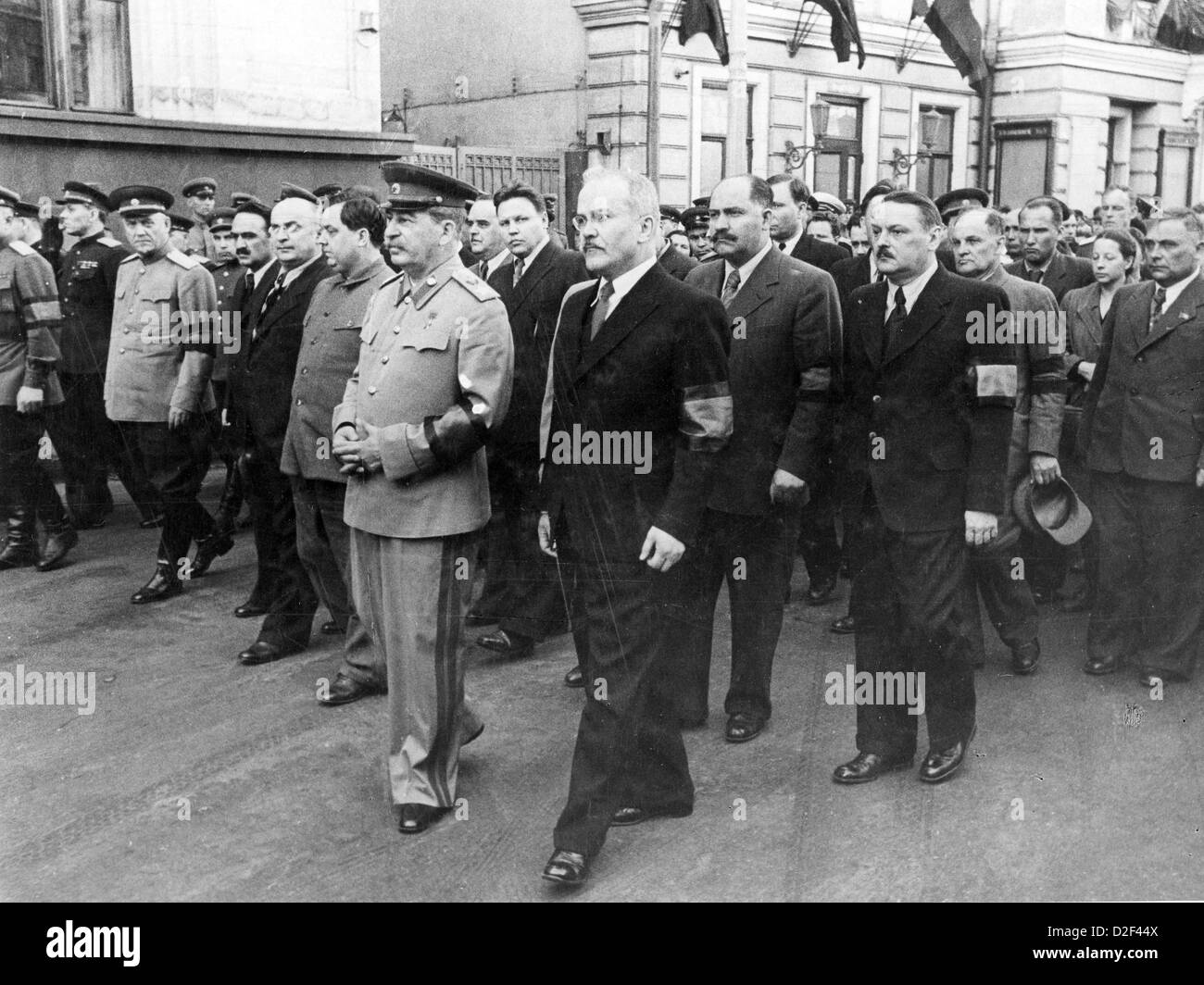 From the Stalinist VMS to the Cortege: All the Secrets of Domestic Special Vehicles
From the Stalinist VMS to the Cortege: All the Secrets of Domestic Special Vehicles
From the Stalinist VMS to the Cortege: All the Secrets of Domestic Special Vehicles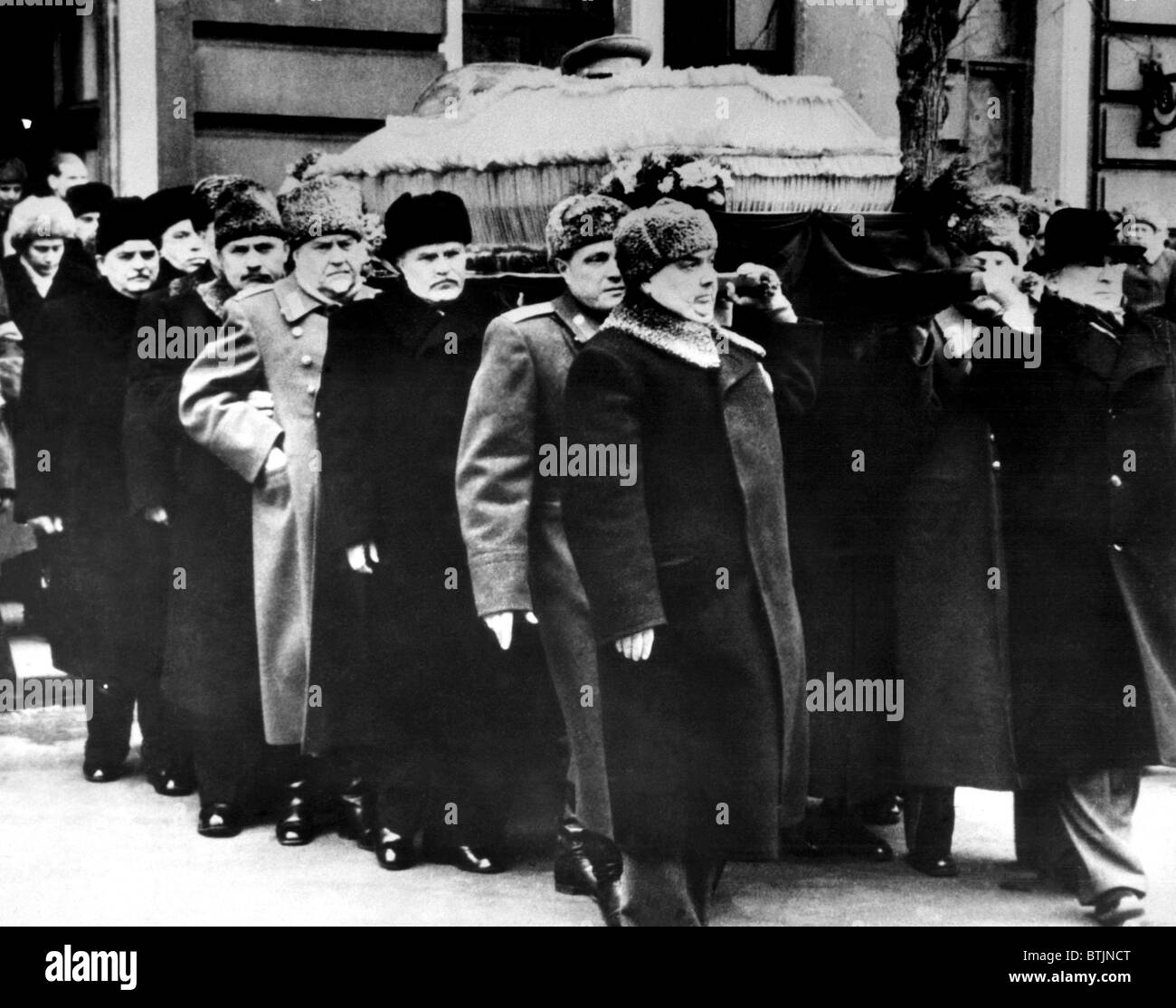 From the Stalinist VMS to the Cortege: All the Secrets of Domestic Special Vehicles