Free Disc Burning Software: Which is Better?
Despite the abundance of cloud drives and flash drives, which have practically ousted traditional optical drives from the market, there are quite a few among our users who still actively use them. And the truth is: it is funny to listen to residents of large cities, which broadcast on unlimited and fast Internet, which completely eliminates the need for physical media. Interestingly, they at least approximately imagine the average speed of the Internet in Russia? However, let's not talk about sad things. The fact is that disk burning software is quite popular even today.
Variety of writing programs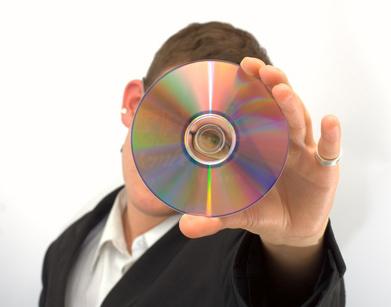 Here are just which one to choose? To date, there are a huge number of applications of this kind, which are completely free and have a lot of fans. Let's consider the most popular of them, discussing along the way their strengths and weaknesses.
Nero free
Perhaps we will start with Nero Free.Yes, yes, do not be surprised! The craftsmen from Carlsbad did, nevertheless, heed the voice of the public and more recently have been distributing the free version of their Nero Express. This program for writing to disk will allow you to create simple projects of data disks, with the help of it you will be able to copy media that is not write-protected. Pros in free and excellent reputation creators. Minuses? They consist in the fact that, in addition to the above-mentioned poor possibilities, you will not be able to create or write anything else. Video DVD, VSD - all this can be obtained only by purchasing the full version of the program.
CDBurnerXP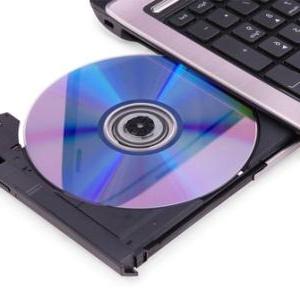 The second participant in our review will be CDBurnerXP. It has been known to users since the time when disc writing programs were required for installation on a computer of almost every user who had a recording drive (which itself was a matter of pride). Since then, the application has gone through many "evolutionary steps," becoming a powerful and reputable program. She writes on any type of media (including Blu-ray), has a simple and intuitive interface in Russian, allows not only to record, but also to create ISO images.In addition, it can create disc covers.
Disadvantages of CDBurnerXP
The number of disadvantages includes the obligatory installation of the program in the MS Framework 3.5 and higher, which can be critical for owners of old machines with XP and poor Internet. In addition, some types of "blanks" application shamelessly spoils, getting along not with all writing drives. So what other programs exist for recording discs?
Ashampoo Burning Studio: free functionality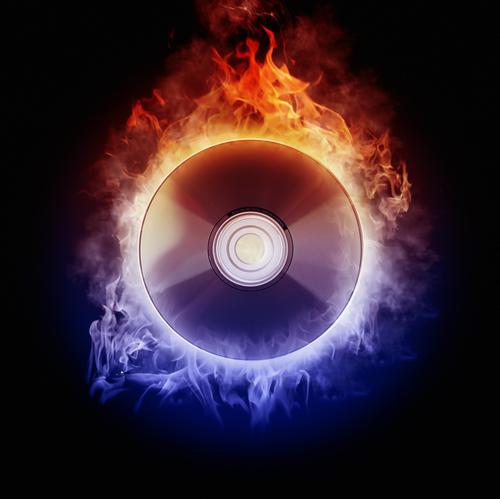 A much more reliable solution (albeit a more cumbersome one) is Ashampoo Burning Studio Free. It is also called "free Nero", hinting at the excellent functionality of the utility. Indeed, having a simple and intuitive interface even for beginners, this free program for recording discs allows you to create a bunch of disc projects, can be used to print covers on discs, and works well with discs. The downside is that the owners of weak cars may not like it, since the launch is far from instant. Like Nero Free, it is used to advertise the full commercial version, and therefore its updating and optimization issues are not as thoroughly approached.
In short, programs for recording disks today exist in a huge assortment, which allows everyone to choose an application to their liking.
Related news
Free software for recording discs: which is better image, picture, imagery