Literate speech: how to develop your skills and become a brilliant conversationalist?
Competent speech - the key to success in life. After all, it is judged not only by clothes, but also by the ability to correctly convey thoughts and write correctly. A person who is able to express his thoughts simply, concisely and clearly, correctly build sentences, is always perceived more positively. Interlocutors, listening to competent speech, automatically assign a completely different person to a higher level of life competence.
Have you ever lost or not got a job because of a large number of errors in the letter or the need to clearly explain why you are the right person for this job? The development of literate speech is one of the basic tasks of every self-respecting person. Even if you do not speak to the public, the ability to speak beautifully and clearly appreciated by all. So, how to develop a competent speech?
Read fiction
Reading high-quality fiction can hardly be called a waste of time. In the modern world, we are exposed to a very large flow of information, mostly listening to news or reading them on the Internet. But the network, entertainment reading and business literature cannot replace good books by recognized domestic and foreign authors.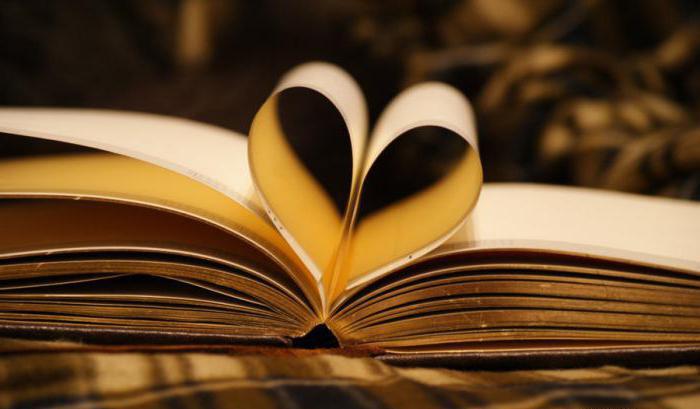 Reading novels helps to intuitively cost the right, beautiful sentences, develops a sense of language. Reading fiction, scientific articles in special editions, a person expands his horizons and vocabulary. If you want to make it more lively, imaginative - read poetry. Highlight the rhythm, metaphors and momentum you would like to use.
Beginning to read more, you will notice that you have become more competent to write. The fact is that the visual memory remembers the correct spelling of words while reading, which immediately affects the letter.
Use dictionaries
Look for new words. If you have heard or read a word, the meaning of which is unfamiliar to you, feel free to take a dictionary and find out what it means. The origin of words is a very interesting science. What if it becomes one of your hobbies?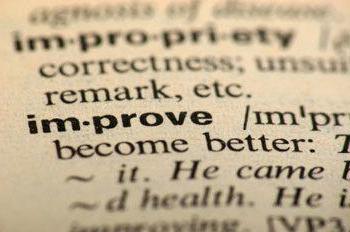 In addition to the usual dictionary, there are dictionaries of metaphors, foreign words, special terms, even dictionaries dedicated to a particular science. Use all - and your vocabulary will start to grow rapidly. You can always find the exact word and apply it in a conversation.
Play educational games
As you know, children receive almost all knowledge of the language before the age of seven. Literate speech in a child develops with the help of people around him. There are also many games and techniques that allow you to develop your imagination, expand your vocabulary and learn to speak beautifully.
Play funny games with your friends. For example, someone chooses and reads the definition of a word from a dictionary, while others must name the word. Play puzzles, charades, solve crossword puzzles, try writing anagrams - and you won't believe how much better your speech will soon be.
Clear the speech from "parasites"
If you can, listen to yourself. Make an audio or video of your voice. If you are afraid to speak on the recorder or get an inaccurate result - ask someone from your loved ones to record you during a normal conversation.
Rate your speech. Competent speech is always clear of everything superfluous. How accurately did you convey your thoughts to others? Was it clear? Could one say shorter, clearer, more understandable? Do you pause the wrong place? Do you build sentences correctly? Are your thoughts not confused, do you jump from thought to thought, confusing your listeners?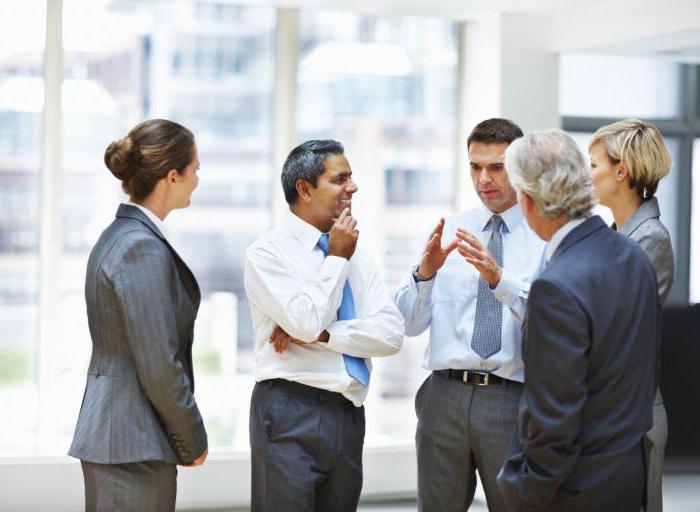 Eliminate from your speech the words-parasites "eeeee," "well, this," "well, this is it," "well, you understand," "well, as it were," "probably, but I don't know," and other constructions that litter speech and make its lengthy and incomprehensible.
Watch out for accents. Incorrect stresses (ringing, letters, and other tricky words, of which there are many in Russian) are given out by an illiterate and ill-bred person. There are two ways: do not use these words or open a dictionary, textbooks and remember them firmly.
Edit written
Did you write a letter, a message to a friend, a report to the management or an art essay? Whatever it is - look through the text as carefully as possible and try to give it a critical assessment. This is a great speech training. If you practice "cleaning" the letter, you will see the result very soon.In addition, the spoken language, too, significantly change!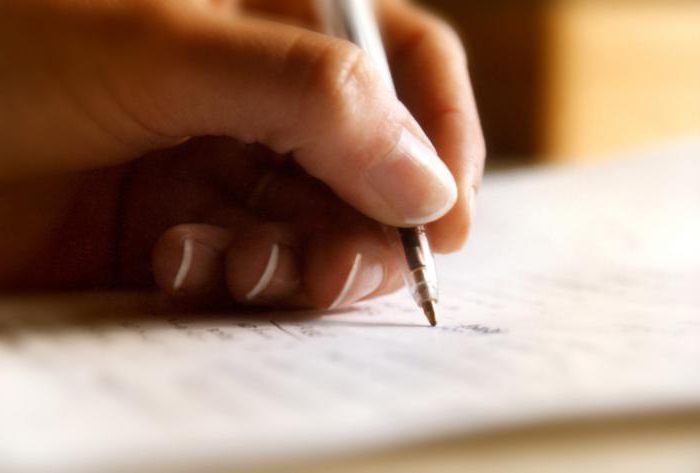 When you have written something, try to "switch" to something else (at least go and make yourself a cup of tea), then return to the text with a "fresh" eye. Imagine that this is someone else's text. Are there any errors in it? How accurate is the thought? Do you understand everything as an outsider reader? Is it possible to formulate this idea more clearly and briefly?
Right speech and competent speech are always bright, expressive and understandable. Get rid of words that do not carry any semantic load. Often they occupy a third of the text, from which your thought definitely loses. If you can use the word more simple and short - use. You can also try to read out loud (be sure to do this if you are preparing a speech, with which you will speak).
Develop your voice
Not only grammatically and lexically competent speech is important for communication. Proper communication patterns also include voice proficiency. If you have applied all the techniques described above, but at the same time express your thoughts in a monotonous voice, devoid of any intonation - it will be unpleasant and not very interesting to listen to you.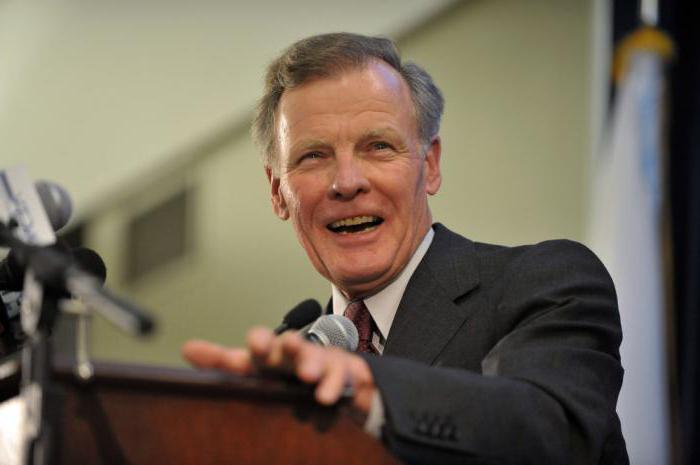 It is worth developing your voice. Do exercises, listen to the speeches of the speakers and try to repeat them. Sign up for public speaking courses. Even with little effort, the results will please you, and your interlocutors will stop yawning.
Results
Literate speech is not given from birth. Work on this need constantly, throughout life. But even if you devote quite a bit of effort and time to developing your speech, but reading will become your good habit - a more interesting and successful life is guaranteed to you.
Related news
Competent speech: how to develop your skills and become a brilliant conversationalist image, picture, imagery