A man always learns only from those he loves. Goethe
From the very beginning, I was lucky with the teachers: and in my childhood, when Alexander Stepanovna Shevtsova spread her wings over me, the head teacher of the orphanage in which I was brought up after my mother's death, and at GITIS, when I entered the course to Grigory Konsky, an actor and director of the Moscow Art Theater, People's Artist of the RSFSR, professor, who taught acting at the Institute together with great Olga Androvskaya.
This was the last edition of the legendary master teacher. They didn't want to take me, the rector of GITIS Gorbunov refused to credit me because of the wrong bite and bad characteristics from the factory, where it was written that I was late. But Horse insisted, saying that he had such a bite, and wean to be late. It is true, since then I always come to any meeting an hour earlier.
Later I became his favorite student, everyone around said that "Sadalsky is illegitimate" - we were very similar ..
Although in his youth, Konsky himself looked more like Koroviev, the most mocking member of the Woland retinue.Grigory Grigorievich was friends with Bulgakov, worked with him in the theater and shared one dressing room at the Moscow Art Theater.
He served Mikhail Afanasyevich as the prototype of the Fagot in "The Master and Margarita", Bulgakov even invented his last name in the novel consonant, changing Horse for Koroviev. The diaries of Elena Sergeevna Bulgakova often mention "G.K.", "Grisha K."
We, his students, lovingly called between themselves Masters - Gri-Gri ...
Those who read my first magazine, remember that eight years ago, on the occasion of Teacher's birthday, I gave him a new monument on Vagankovo. Then a few of his students gathered, mostly from our course - in the summer it's generally difficult to gather actors, everyone goes on tour. And horse graduates were stellar, if you forgot someone, remind who knows:
Lyudmila Kasatkina, Mark Zakharov, Lucien Ovchinnikova, Liya Eliava, Olga Krasina, Nelli Pshennaya, Vladimir Korenev, Vyacheslav Brovkin, Alexander Arzhilovsky, Mikhail Filippov, television announcer Nina Kondratova, Yuri Gorobets, Vladimir Vasiliev (Yermolova Theater, Angela,); Pyryev, Valery Beskova, your humble servant and many, many others.
Congratulations to all on Teacher's Day, for me these are holy people.And Konsky and Androvskaya, and Alexandra Stepanovna, and mom and dad, who were also teachers. My mother taught geography, my father taught physical education - first in school, then in a technical college.
Related news
A man always learns only from those he loves. Goethe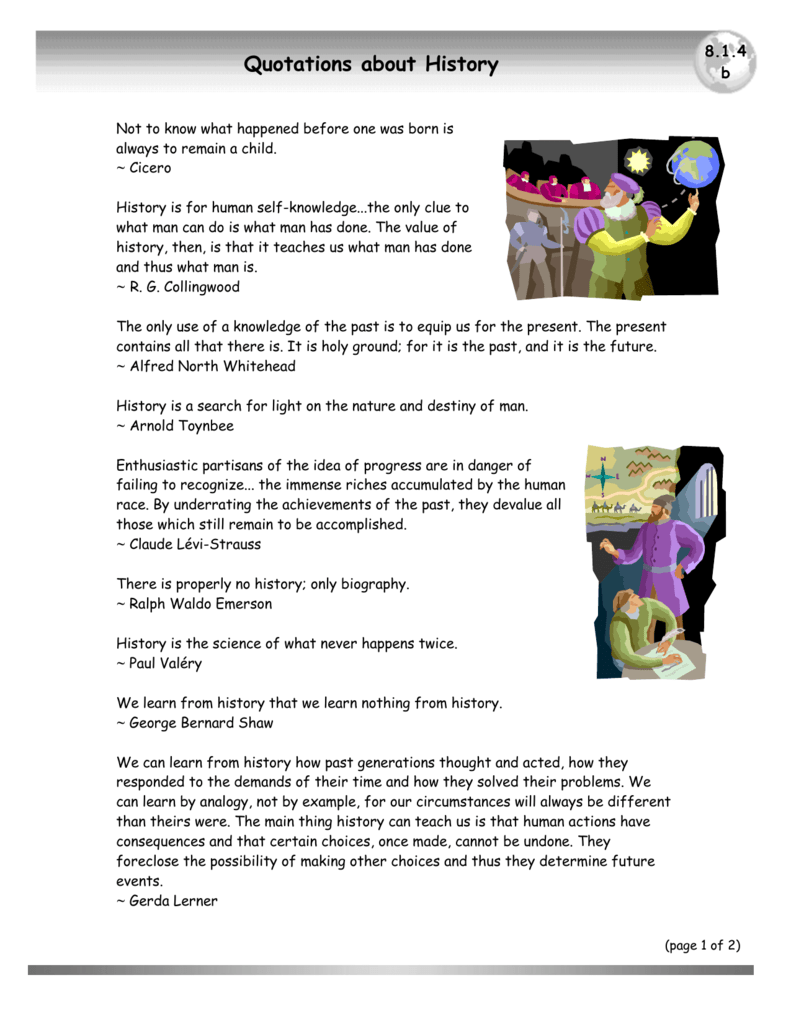 A man always learns only from those he loves. Goethe
A man always learns only from those he loves. Goethe
A man always learns only from those he loves. Goethe
A man always learns only from those he loves. Goethe